Student Spotlight
Read why past UR students chose to pursue a health professions major and what advice they have for anyone else considering this option.
Maia Ashman '13, Biology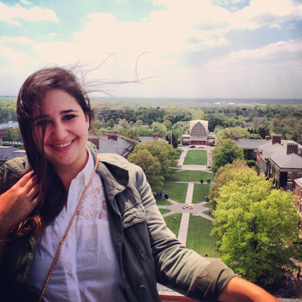 Much like many other freshmen at the University of Rochester, Maia entered college thinking she would pursue a "pre-med" biology track. After a brutal organic chemistry whipping sophomore year, and the realistic understanding she would not get into medical school with her GPA at the time she turned to alternate professions in the healthcare field that she could get excited about...
---

Why did you decide on a career in nursing?

"I chose to pursue nursing because I wanted to incorporate my passion and appreciation for science with my desire to help people and contribute to changes in people's lives."
Emily Nash '12, Psychology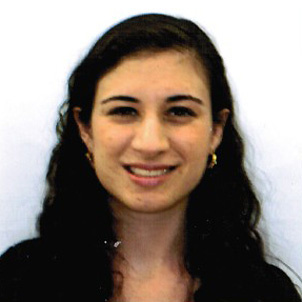 Emily spent much of her time at Rochester conducting research on stroke patients who lost their visual abilities. As a junior, she spent a semester abroad in Israel, where her coursework focused mainly on Middle Eastern studies. After the semester, she spent an additional six weeks in Israel, where she volunteered as a First Responder with Israel's Emergency Medical Service.
---

Why did you choose a career in medicine?

"I have chosen to pursue a career in medicine because I am invested in promoting the health of vulnerable populations, and aspire to do so through advocacy and empowerment as critical counterparts to holistic treatment."
Stephen Supoyo '11, Molecular Biology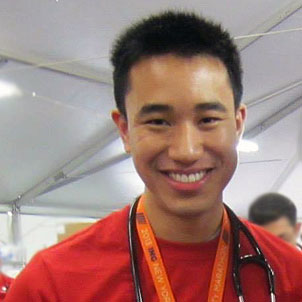 Stephen is a second year medical student at the Icahn School of Medicine at Mount Sinai in New York City. As an undergraduate, he conducted independent research in the Biology Department and spent a summer at a molecular cardiology lab at Mount Sinai. As a first generation college student himself, he also volunteered as a tutor and mentor for other first generation high school students in the UR Upward Bound program...
---

Why did you decide on a career in medicine?

"I chose a career in medicine partly because of the unparalleled opportunities for leadership as an MD, and for the flexibility of being able to pursue a career involving a wide variety of fields in addition to medicine, such as research, policy, and education. Being a doctor also lends credibility to your cause: My cause in medicine is to help change the US healthcare system from within - to bring about a more just healthcare system for the under-served. My wish is to one day work for a healthcare system in which all individuals have equitable access to quality, affordable health care, free of discrimination and unfair barriers, and to be able to provide for those without the ability to pay."
Renata Mazurek '09, Physics/Biology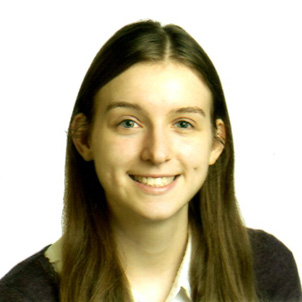 A Rochester native, Renata was initially intent on combining a design career with medical relief before gradually shifting gears to directly pursuing medicine. With a specific interest in cardiovascular disease, one of her professional long-term goals became research advancement in this area. She majored in both Biology and Physics at Rochester, and...
---

Why did you choose a career in medicine?

"Besides really just loving cardiology, out of many things I care about, I wanted my career to be devoted to health- as a truly universal need with a great degree of influence in each facet of life. I felt going into medicine would be the most direct route, with the potential for numerous levels of impact... individual well-being to public safety to disease management to social justice... there is a lot of possibility for outreach."
Doctors' Diaries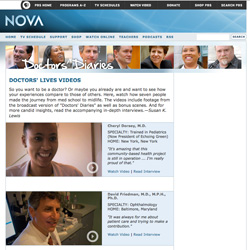 Thinking about becoming a doctor? Watch Nova's Doctors' Lives videos to see how seven people made the journey from med school to career. The videos include footage from the broadcast version of "Doctors' Diaries". For more candid insights, read the accompanying interviews.