Institutional Office of Equity and Inclusion
A Commitment to 'Ever Better'
The University of Rochester Institutional Office of Equity and Inclusion is dedicated to cultivating an equitable, respectful, and welcoming culture at the University of Rochester. We strive to weave diversity, equity, and inclusion throughout the University's mission to learn, discover, heal, and create.
We celebrate our connections to the Rochester community and affirm that in a pluralistic culture, the definition of community includes individuals who represent every race, creed, color, ability, sexual identity, and gender.
Happening now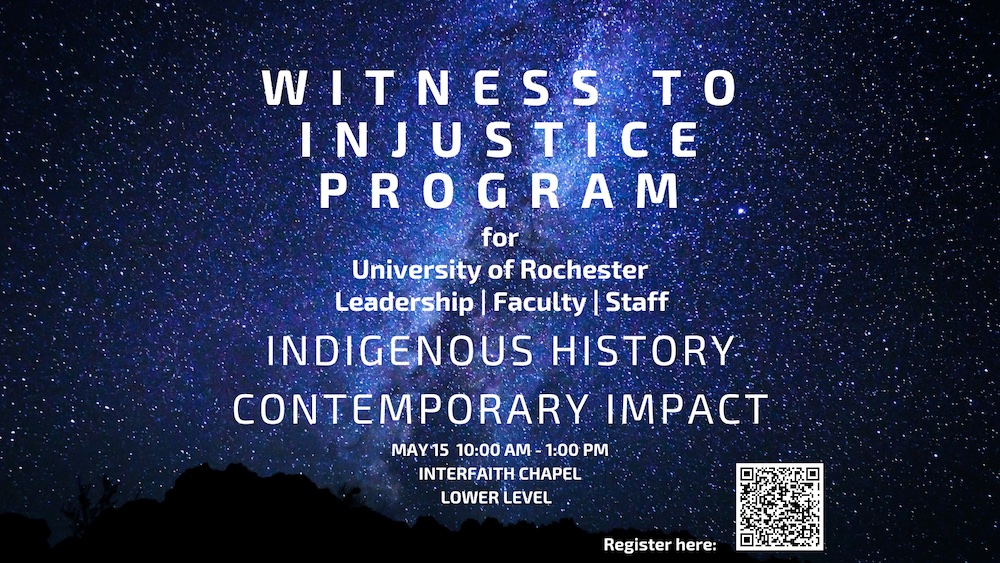 Witness to Injustice Program
University of Rochester Faculty and Staff are invited to join this participatory event led by Neighbors of the Onondaga Nation and Haudenosaunee community members. Learn more and register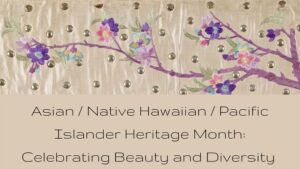 Asian / Native Hawaiian / Pacific Islander Heritage Month
IOEI is excited to celebrate the geographic and cultural diversity of Asia and Oceania with the theme of "Celebrating Beauty and Diversity." Follow us on Instagram for an art tour of this fascinating region.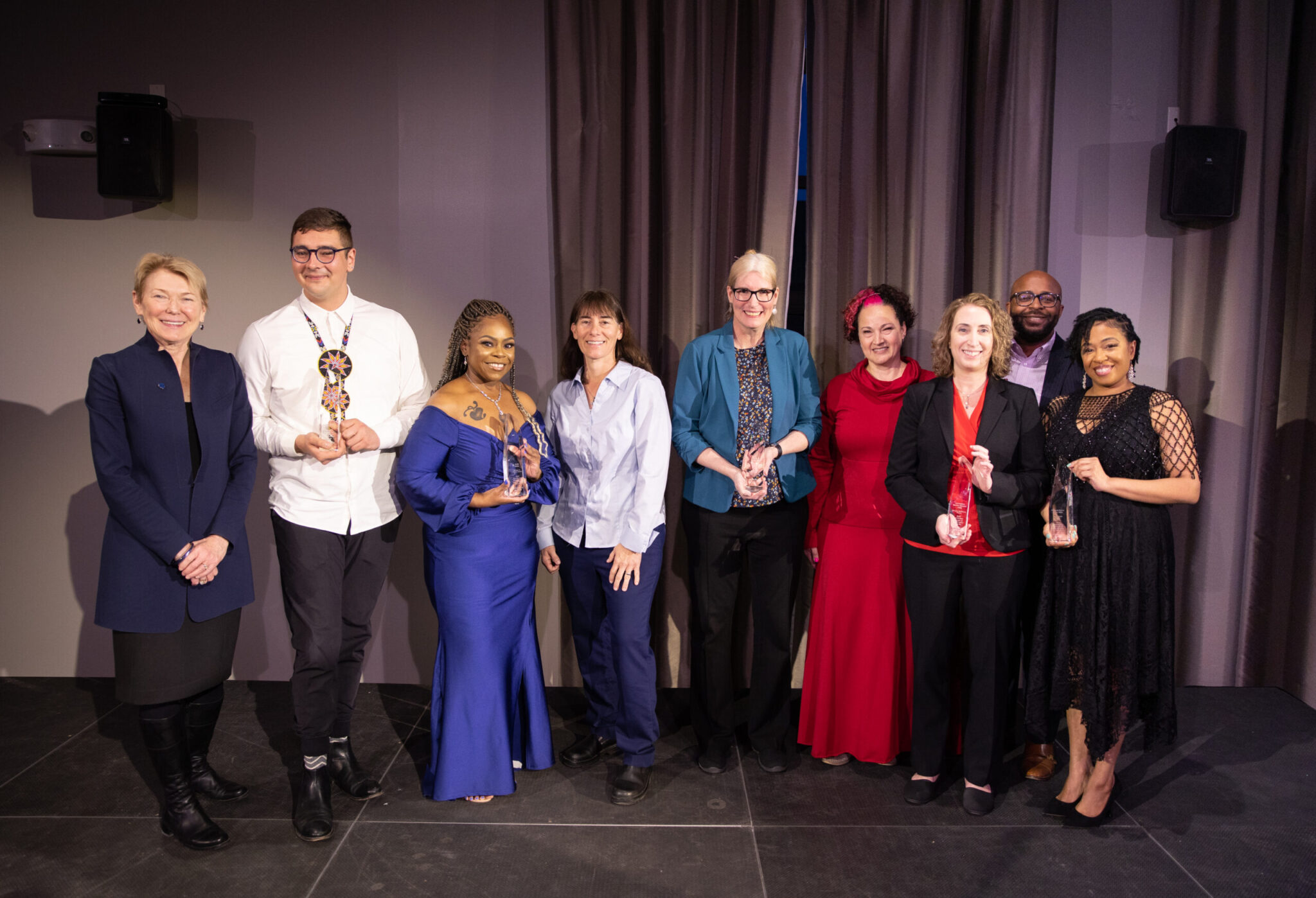 Presidential Stronger As One Diversity Awards
We are proud to announce the winners of the 2023 Presidential Stronger as One Diversity Awards. The event highlighted the impact and achievements of the award winners and celebrated diversity and inclusion on our campus.
Our work focuses on five institutional priorities.
Developing and sustaining an infrastructure to support equity, diversity, and inclusion.
Enhancing the recruitment and retention of our representational diversity of faculty, staff, and students.
Cultivating an inclusive climate, culture, and University Community.
Advancing the University's mission through an equity, diversity, and inclusion lens.
Community engagement for racial and social justice.
News and announcements
Today is the 2023 International Transgender Day of Visibility and we wish to mark this day by reaffirming our unequivocal support for and solidarity with the transgender community. Transgender Day of Visibility is bittersweet. On the one hand, it gives … Continued
The beating that led to the death of Tyre Nichols in Memphis, Tennessee, has prompted conversations about the increased levels of violence in Rochester and across the country. The Office of Equity and Inclusion along with the M.K. Gandhi Institute … Continued
The University of Rochester joins the Monterey Park, California, community in grief and sorrow after eleven people were killed and nine injured at a Lunar New Year celebration. We are devastated at the loss of life during a time that … Continued
Subscribe to our Encompass Newsletter to get the latest messages, along with other updates from our office. You can also see previous issues in our Encompass Newsletter archive.
Insight Into Diversity: Higher Education Excellence in Diversity Award

The University of Rochester has received the 2021 Higher Education Excellence in Diversity (HEED) Award from INSIGHT Into Diversity magazine, the oldest and largest diversity-focused publication in higher education.
As a recipient of the annual HEED Award—a national honor recognizing US colleges and universities that demonstrate an outstanding commitment to diversity and inclusion—Rochester will be featured, along with the other recipients, in the INSIGHT Into Diversity magazine.
Programs and Initiatives
Our office oversees a variety of initiatives and teams to ensure safety, equity, and diversity across the University.
Equity and Inclusion: Schools and Centers
Each of the University's schools and colleges have offices devoted to diversity initiatives at the school level.
Stay connected
Like us on Facebook, subscribe to our Encompass newsletter, visit our YouTube page, and use #urdiversity on Twitter to connect with us!