Affirmative Action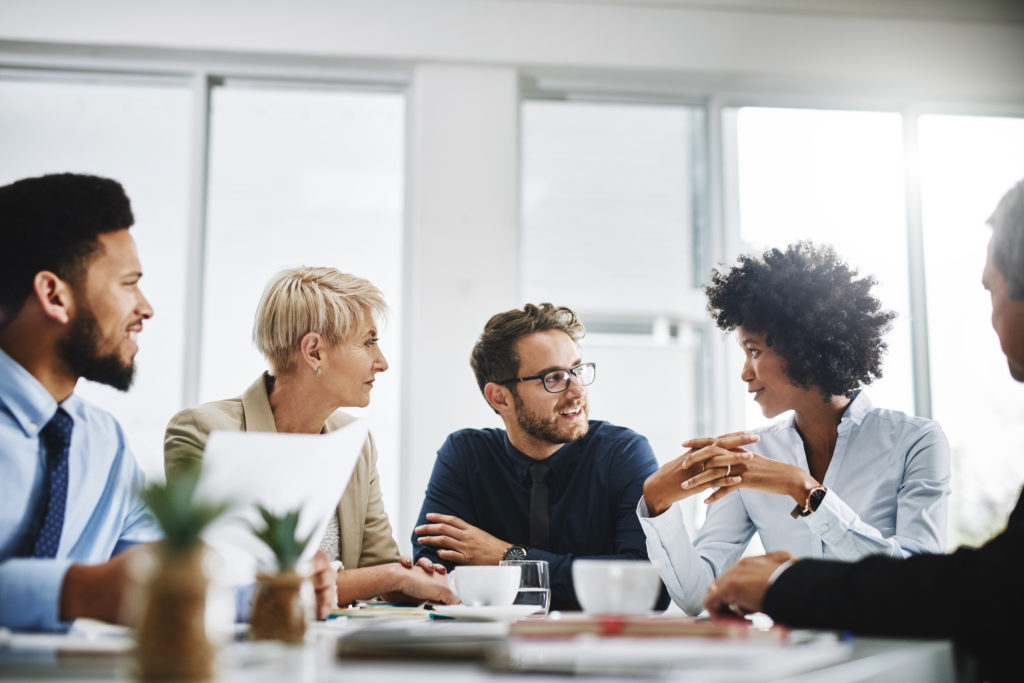 The Office of Equity and Inclusion updates and maintains the Affirmative Action Plan (AAP). Rochester takes steps to ensure that our plan is designed for equal employment opportunity for all persons, and that we continuously monitor and evaluate our employment practices to ensure that they are free of bias and discrimination based on race, religion, color, sex, national origin, ancestry, disability, veteran status, or gender identity.
SEE THE UNIVERSITY'S AFFIRMATIVE ACTION POLICY
Affirmative Action Training
Federal contractors and subcontractors are required to recruit and advance qualified minorities, women, persons with disabilities, and covered veterans. The University's Affirmative Action Plan is implemented, kept on file, and updated annually. Managers who understand the basics of the Affirmative Action Plan help ensure that the University will continue to be eligible for future government contracts, reduce the risk of an audit by the Office of Federal Contract Compliance Programs (OFCCP), and help avoid costly OFCCP-imposed penalties and other interventions.
The University offers Equal Opportunity/Affirmative Action Virtual Training will provide an overview of federal contractor EEO and affirmative action compliance obligations. Major topics will include the following:
AAP History and Background

Regulations That Govern the AAPs
Overview of OFCCP and Enforcement

AAP Reporting Requirements

Required Reports for An AAP

Implementation (beyond the written plan)

What To Do With the Results of Your AAP
Additional Federal Contractor Obligations

Compliance Reviews

Responding to a Scheduling Letter
Possible Outcomes of a Compliance Review
For questions about Affirmative Action, please email equityandinclusion@rochester.edu.
For job posting and employment-related needs, please contact your Human Resources Business Partner.