Institutional Office of Equity and Inclusion
Community Engagement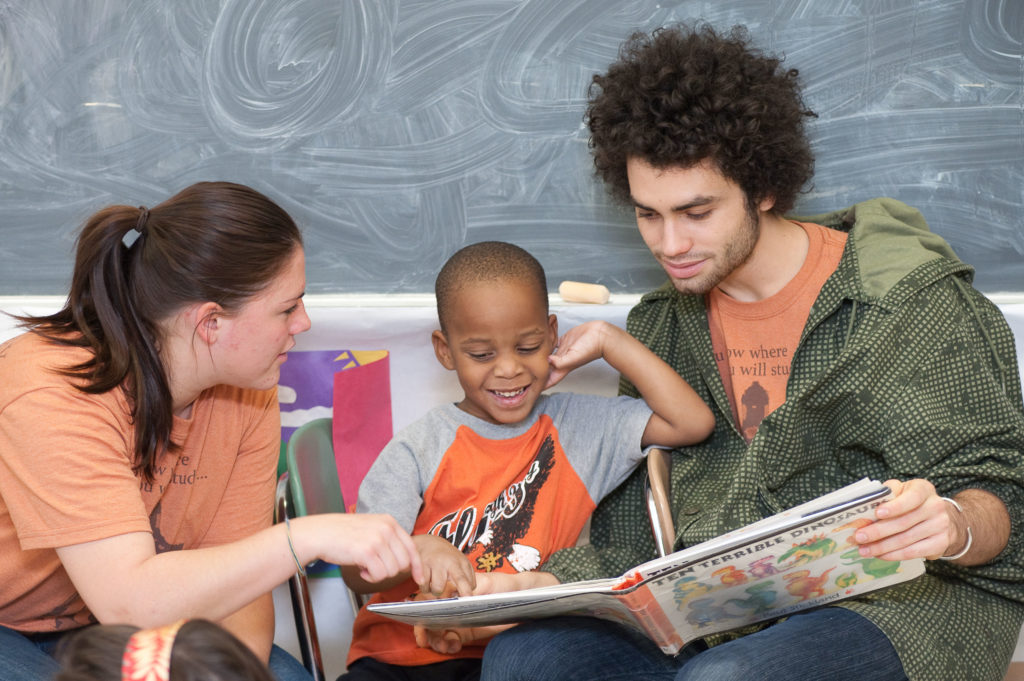 Throughout its history, the University of Rochester has demonstrated a commitment to building connections and developing programs that foster a diverse community and that positively affect  the city of Rochester, the Finger Lakes region, the state, the nation, and the world. Read further to see some of these commitments in action.
Committee on Community Engagement for Racial Justice
The COVID-19 pandemic is having an enormous impact on our local communities of color and communities living in poverty. That concentration of poverty has created decades of structural racism, which means devastating consequences for individuals in homeless shelters, jails, city schools, and highest poverty neighborhoods.
CERJ Identifies critical needs and determines ways that the University can share expertise, human capital, and/or resources and allocate these accordingly. The committee also ensures that the University of Rochester is a committed community partner that is focused on racial justice, provides an important infrastructure to jointly develop creative and equity-oriented solutions to stem the impact of not only COVID-19 but decades of structural racism, exacerbated by the pandemic, on the most vulnerable groups in our broader community.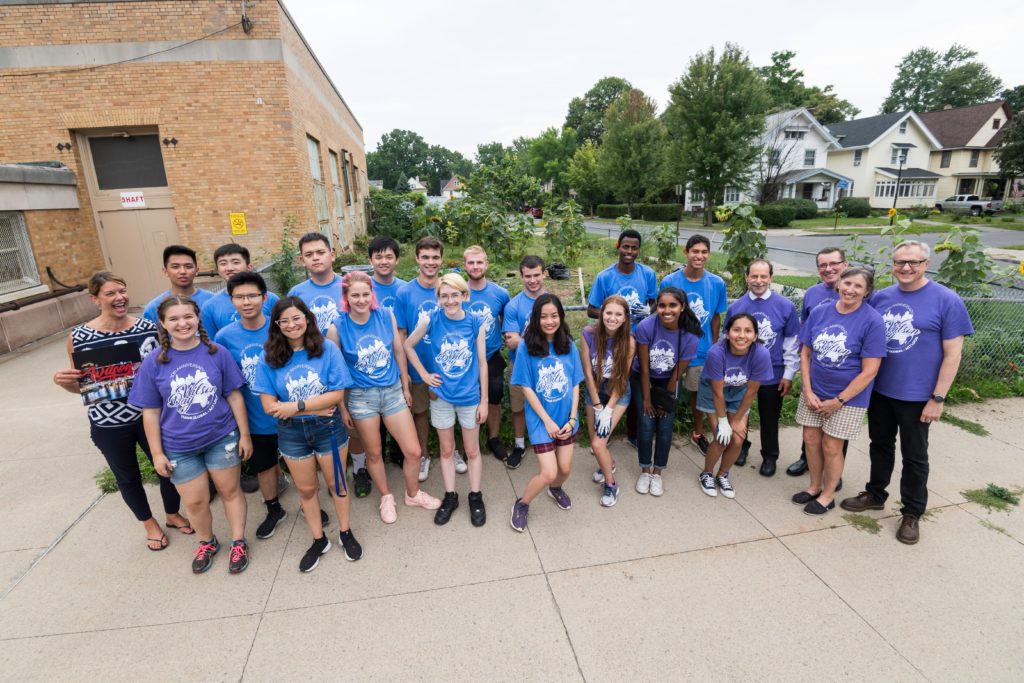 The Center for Community Engagement was created in 2005 to put University student community engagement programs under one umbrella. The center has grown from just two programs to the home of many of the University's best-known projects, including Wilson Day, the oldest community service day among colleges in the country.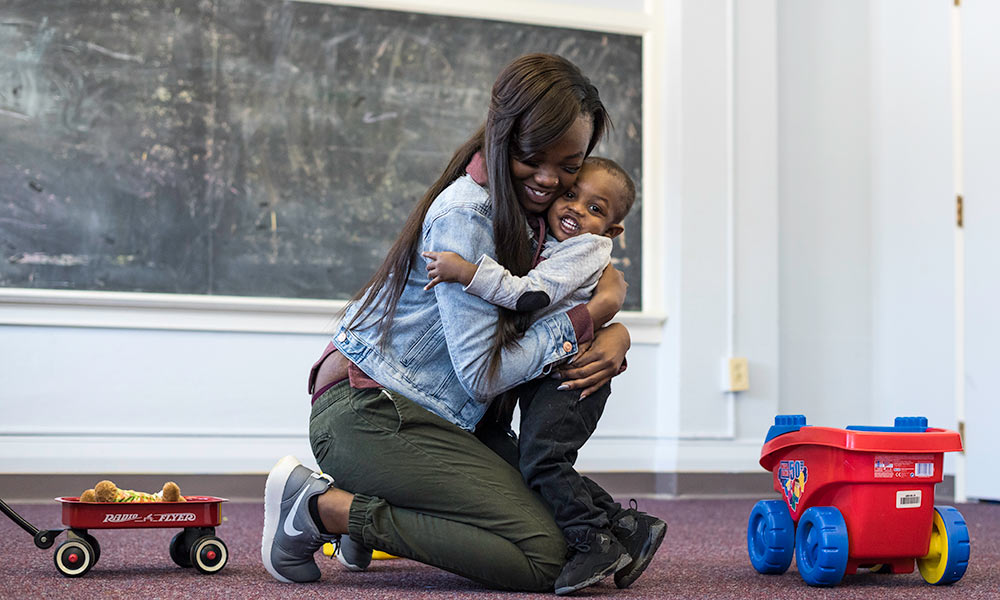 For over forty years, Mt. Hope Family Center psychologists, researchers, and clinicians have provided evidence-based intervention and prevention services to at-risk children and families in the Rochester area—while also training the next generation of clinicians and researchers.
Affiliated with the Department of Psychology at the University of Rochester, Mt. Hope Family Center focuses on treating children and helping parents develop the skills they need to understand child development, communicate more effectively, and resolve conflict in non-violent ways.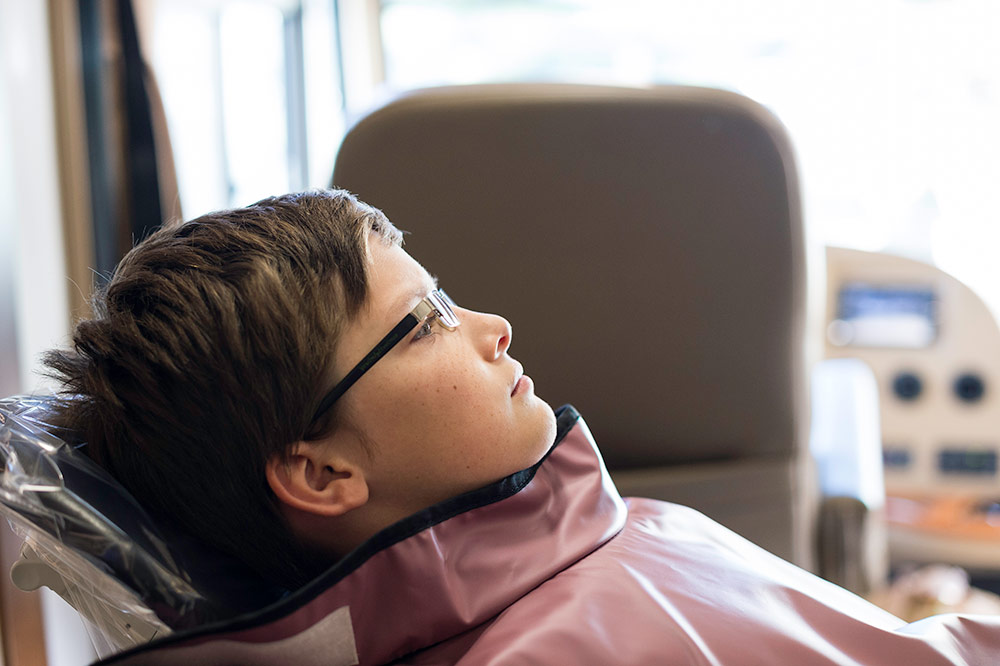 The Eastman Institute for Oral Health's SMILEmobile is a self-contained traveling dental clinic that is wheelchair-accessible and designed to reach underserved or hard-to-reach populations. Operating for over fifty years, SMILEmobiles provide dental treatment to individuals with developmental disabilities and other medically complex conditions, those living in poverty, and older adults.