Conferences and Events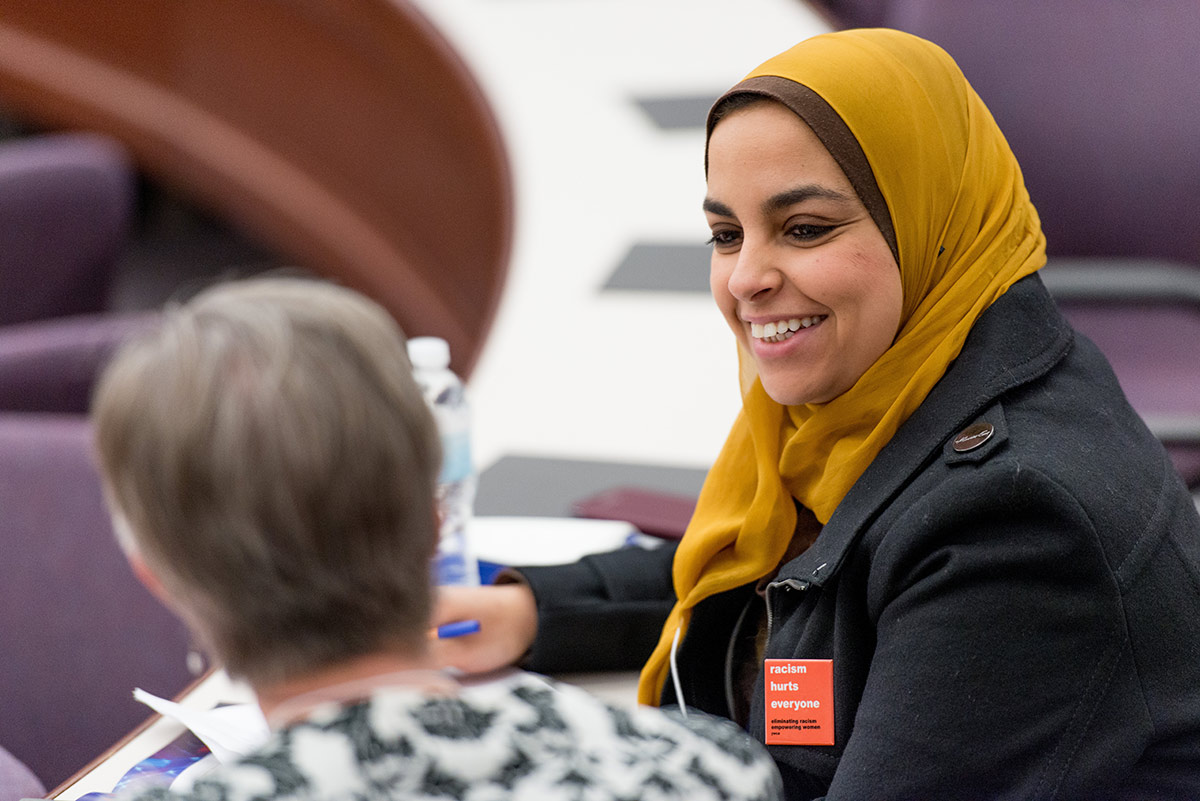 The University is committed to creating opportunities for engagement through respectful dialogue, reflection, engagement, and action.
Upcoming Events
UR Stars Doctoral Career Advancement Program
November 11-November 13, 2018
The UR Stars Doctoral Career Advancement program is an opportunity to enhance the faculty recruitment pipeline and establish meaningful connections with early career scholars. This two-day program serves as a career advancement opportunity for graduate students nearing the completion of their studies, post-doctoral fellows, and junior faculty. Early career scholars of diverse backgrounds nationwide (with particular attention to historically underrepresented groups in the academy) will gain great insight about research and teaching opportunities at the University of Rochester Medical Center, while exploring career and academic advancement.
Third Annual Youth Conference: Character Becomes Destiny
April 28, 2018
Keynote Speaker: Roland S. Martin
Presented by: The Healthcare Technology Youth Apprenticeship Program
Past Conferences