Conferences and Events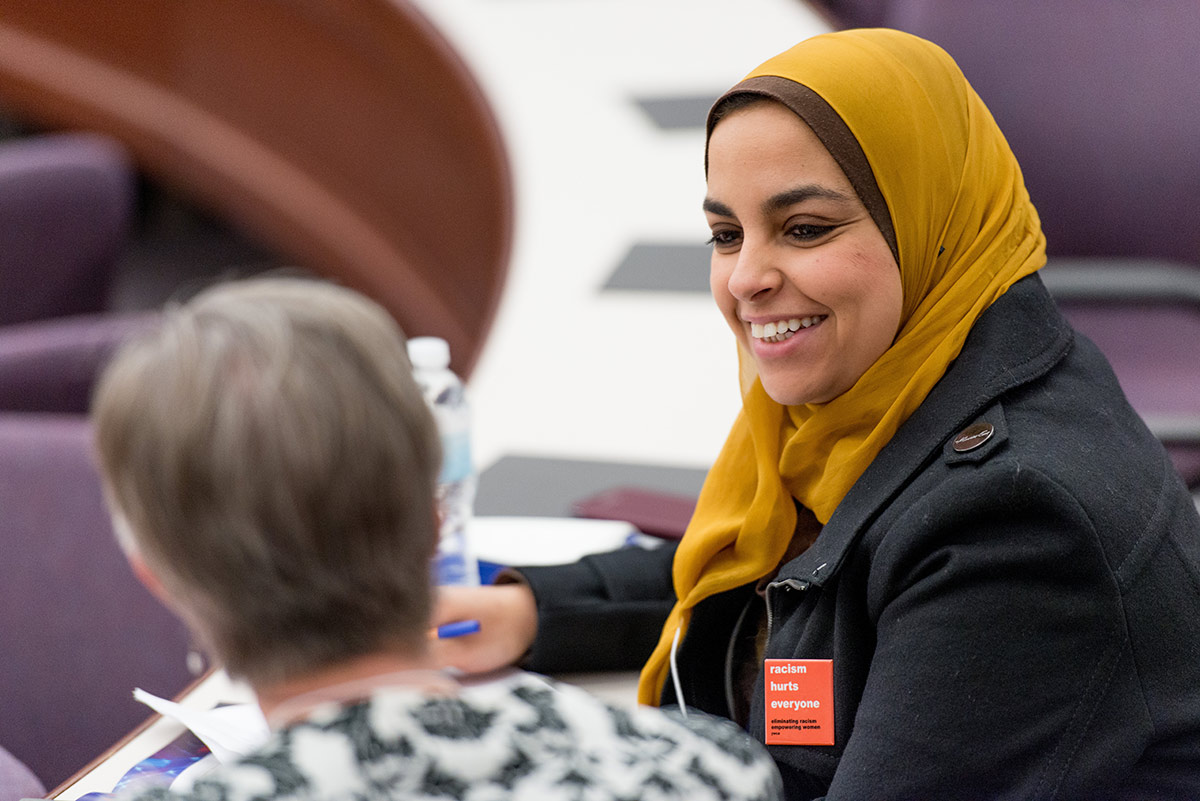 The University is committed to creating opportunities for engagement through respectful dialogue, reflection, engagement, and action.
Upcoming and Ongoing Events
Ongoing through Sunday, May 12, 2019
Lessons of the Hour- Frederick Douglass at the Memorial Art Gallery
MAG is pleased to announce Lessons of the Hour, a multi-screen film and video installation by pioneering global media artist Isaac Julien. The work is freely inspired by the life of Frederick Douglass (1818–1895), the visionary African American abolitionist and freed slave, and by issues of social justice that shape so much of global history. Lessons of the Hour is the second in MAG's "Reflections on Place" series of media art commissions informed by the history, culture, and politics of the City of Rochester, New York.
**shown: Isaac Julien, Lessons of the Hour, 2019. Courtesy the Artist, Metro Pictures New York, and Victoria Miro London/Venice**
Ongoing through June 2019
Sit In. Walk Out. Stand Up: University Activism, 1962-73
**On display at the Rush Rhees Library – Great Hall, 2nd floor**
To describe the year 1968—a year of assassinations, riots, war, and protests for civil and social rights—as a turning point, both at the University of Rochester and around the world, would be an understatement. But causes and effects of 1968 should not be viewed without the context of that which came before and after.
At Rochester, the decade of 1962-73 changed our University no less than other institutions. Issues were both local and global. Policies were questioned and revised. Students and faculty protested directly and indirectly. Limits were tested and then retested. Some events revealed omissions at the University—in equality, diversity, and self-determination; other events affirmed the University's well-established support of free speech and academic freedom.
As much as possible, this exhibition deliberately does not focus on any single event or individual. Rather than analyze, it hopes to promote discussion, to spark memories for those who were there, and to provoke questions from those who want to know what it was like.
Tuesday, April 16, 4:30PM-8PM
The UR Student Association for the Development of Arab Cultural Awareness (SADACA) invites you Experience Arabic art and culture as we celebrate our diversity during "Arab Heritage Week." There will be musical performances, dance performances, art display, Henna Art, Arabic calligraphy and much more! Come and enjoy some traditional Middle Eastern-North African food and learn more about the Middle Eastern-North African Culture.
For more information, email URSADACA@gmail.com
RESTORE Flag Display
Tuesday, April 16- Wednesday, April 17
An outdoor display of 720 flags that represent the number of people sexually assaulted every day in the United States.
RESTORE Sexual Assault Services holds hours on River Campus for students to meet with college advocates. RESTORE services are free and confidential.
For more information, contact the Title IX office at titleix@rochester.edu
Martin Luther King Grand Rounds featuring "Speaking Truth to Power: A Primer on Black/African Psychology and How it Changed Psychology"
Wednesday, April 17, 8AM-1PM
The Department of Psychiatry presents the Martin Luther King Grand Rounds, featuring Kevin Cokley, Ph.D. with "Speaking Truth to Power: A Primer on Black/African Psychology and How it Changed Psychology". Dr. Cokley is the Director of the Institute for Urban Policy Research and Analysis (IUPRA) and a Professor of Educational Psychology and African & African Diaspora studies at the University of Texas at Austin.
*RSVP Required to Jenny_Hernandez@URMC.Rochester.edu – Please advise of allergies or interpreter needs.
Schedule of Events:
8:00 – 9:30 AM: Grand Rounds (Class of '62 Auditorium)
9:35 – 10:35 AM: Informal discussion with multidisciplinary trainees (Northeastern Conference Room)
12 – 1 PM: Community Counts luncheon (Office of Mental Health Promotion G.9271)*
Diversity Seminar Series: Project SEARCH® at URMC
Wednesday, April 17 , 12PM-1PM
Project SEARCH, developed at Cincinnati Children's Hospital Medical Center, is an internationally recognized program for individuals with disabilities who are interested in employment.  Project SEARCH is a one year transition program that provides training and education in a large business. The University of Rochester Medical Center is one of 21 businesses across New York State that hosts a Project SEARCH class of 12 interns each year. This presentation will review the program as well as implementation at URMC. All faculty, fellows, residents, students and staff are welcome! A light lunch will be provided. For more information, email Inclusion@urmc.rochester.edu.
Presented by: Kaitlyn Richardson, MPP Director of Employment Programs, Strong Center for Developmental Disabilities
Jonathan Payne Peer Mentor, Strong Center for Developmental Disabilities
SON Clinical & Research Grand Rounds
Wednesday, April 17, 12PM-1PM
The School of Nursing invites you to attend this special presentation from Visiting Scholar Dana D. Hines PhD, RN "Social Determinants of Transgender Health: Opportunities for Improvement." This is the second in a series of visiting scholars made possible by the support of Natalie Leblanc, PhD, MPH, BSN, RN, Dean's Endowed Fellow in Health Disparities.
For more information, please email kathryn_buettner@urmc.rochester.edu.
**lunch will be provided.**
Thursday, April 18, 5:30PM-7PM
The Pride Alliance is a resource groups for LGBTQIA+ Faculty, Staff, Residents, Fellows, Trainees and Alumni at the University of Rochester. Join us for food and drinks at the Old Stone Tavern to network and learn how you can get involved!
The Korean American Students Association presents "Runningman"
Saturday, April 20, 3PM
Join the Korean American Students Association (KASA) at the Wilson Quadrangle* for a field-day type event based on a popular Korean reality TV Show! Limited spots available, please RSVP to uofroc.kasa@gmail.com to secure yours! **event will be at Spurrier Gym if it rains**
Racial Equity: Using Art to Address Social Problems
Tuesday, April 23, 12PM-1PM
As part of the ongoing series surrounding Racial Equity, Jonathan Wetherbee and Mitchell Wharton, PhD, RN, FNP-BC, CNS will be presenting "Racial Equity: Using Art to Address Social Problems" on Tuesday, April 23 from 12PM-1PM in Helen Wood Hall, room 1w501. This event is open to all faculty, staff and students and lunch will be provided!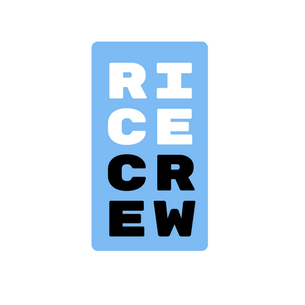 Thursday, April 25, 7PM-9PM
RICE Crew, a committee of KASA, presents a showcase of their fabulous dance troupe featuring K-Pop hits in the May Room at Wilson Commons. Tickets are available HERE 
Students – $5, Staff – $6, General Public – $7, At the door for everyone – $7
Saturday, May 11, 12PM-5PM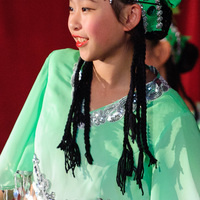 Asian Pacific Heritage Day is appropriate for all ages and features hands-on art activities, live performances, and a variety of cultural displays. Suggested donation of $5 per group- for more information call the MAG at 585-276-8900.
Past Conferences