Conferences and Events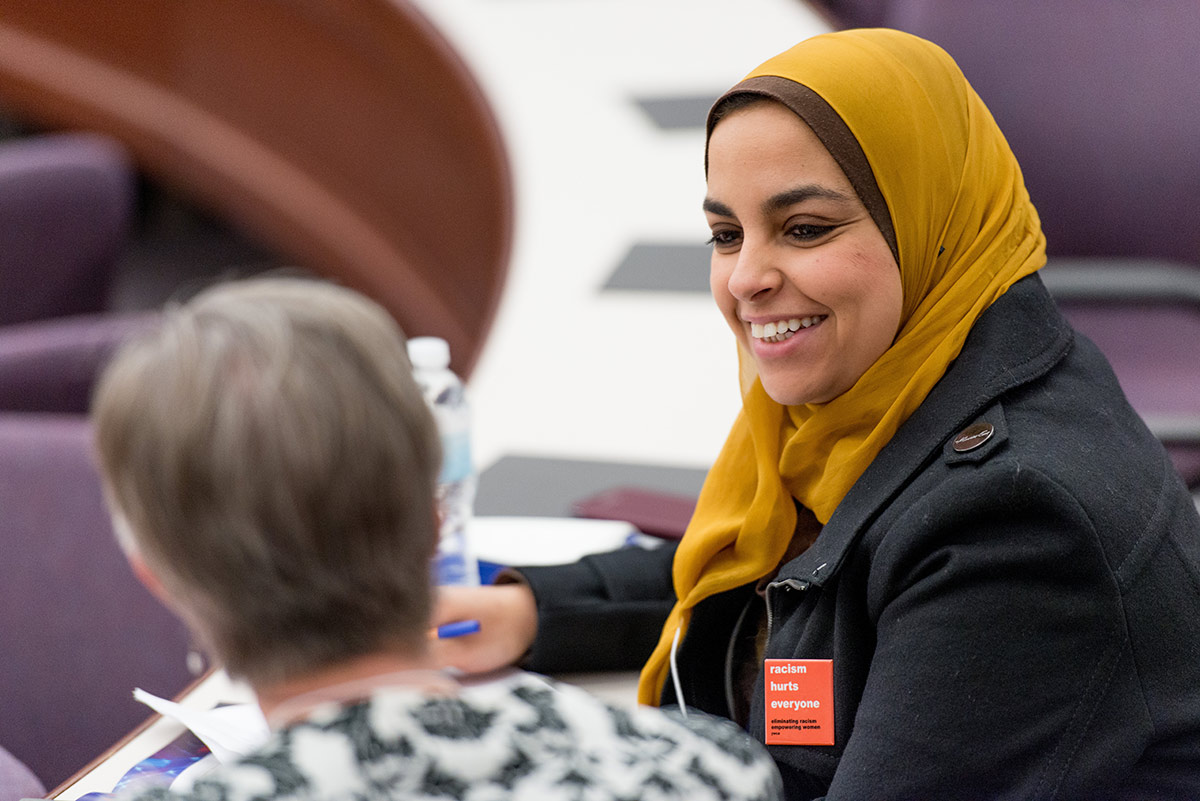 The University is committed to creating opportunities for engagement through respectful dialogue, reflection, engagement, and action.
Upcoming Events
Dr. Irma McClaurin, American Activist Anthropologist
Thursday, February 14 and Friday February 15, 2019
Dr. Irma McClaurin, Keynote Speaker for the Susan B. Anthony House's annual talk will join us on campus at University of Rochester on February 14 and 15, 2019 for several events including writing and teaching workshops and a discussion of her experience with community engagement.
Workshop: Reimagining Feminist Pedagogy: Guerrilla Teaching as Subversive Feminist Praxis
Thursday, February 14th 1pm-3pm, Location dependent on number of registrants, Lattimore 540 Register here. We will send you an email to confirm your seat in the workshop.
This workshop will provide an overview of the concept of "Guerrilla Teaching,"  clear examples of how its shifts the dynamics of student learning, and have Q & A centered around challenges feminist scholars face in the classroom and in their work environment to share how Guerrilla Teaching can be used to empower them and their students.
Public Talk: "Innovative" and "Authentic" University-Community Outreach and Engagement: A Case Study of University of Minnesota's Urban Research and Outreach-Engagement Center

February 15th, 2019 at 12pm-2pm, Humanities Center room D, No registration required
This talk will build on Dr. McClaurin's experience as the founding executive director and associate vice president of the University of Minnesota's first Urban Research and OutreachEngagement Center (UROC).
Workshop: Writing for Advocacy, "to Save My Life," and Become More Resilient
Faculty of Color writing/mentoring workshop,  Section A
Thursday, February 14th, 10am-12pm, Humanities Center room D
There is a maximum of 15 participants in each section, please request to register here. We will send you an email to confirm your seat in the workshop and distribute readings to be completed prior to the workshop.
What does it mean to write for advocacy? How can writing save your life? What does resiliency have to do with writing? These questions will be answered by Dr. Irma.
Ninth Annual inspireDANCE Festival
Thursday, February 14 -Friday February 22, 2019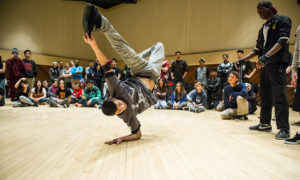 The ninth annual inspireDance Festival begins Thursday, February 14, and features more than 30 master classes and styles of dance over eight days. The festival features more than 30 master classes and styles of dance, including flamenco, contemporary, ballroom, Pilates, capoeira, West African dance, ballet, peacebuilding, and injury prevention.
"The extensive roster of classes over eight days are taught by fascinating guest artists and faculty," says Missy Pfohl Smith, director of the Institute for Performing Arts and of the Program of Dance and Movement. "The festival is designed to encourage you to try out as many new dance and movement forms as you desire, and to experience dance as art, expression, performance, community building, and a celebration of diverse cultures."
Festival passes are available for purchase at the Common Market at Wilson Commons or online at rochester.universitytickets.com. For information, visit the inspireDance Festival website or call 585-273-5150.
Im/migrant Workers Conference
February 23,2019 – 9am-3pm
Students from the School of Medicine and Dentistry will shed light on social and health issues facing immigrant and migrant farmworkers at the "Im/migrant Worker Conference: Health Care Barriers and Solutions" on Saturday, February 23.
Conference participants will:
1. Gain awareness about im/migrant worker communities in upstate NY and their barriers to healthcare.
2. Acquire new skills to foster providing competent care to im/migrant workers.
3. Engage with individuals who provide activism and advocacy for the im/migrant worker community, building partnerships for sustainable collaboration
Registration is free for students, $5 registration for the general public, and $13 registration for those seeking CME credit for this conference. The event will count for 4 CME credits.
For more information, please email omecached@urmc.rochester.edu .
Register for the conference HERE.
Activist and author Angela Davis to speak at Rochester
March 5, 2019 – 6pm-7:15pm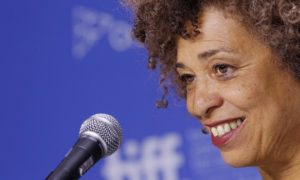 Scholar and political activist Angela Davis will pay a visit to the University of Rochester in March to speak on the role of universities in fostering engaged citizenship.
Davis will speak Tuesday, March 5, at the Feldman Ballroom at the Frederick Douglass Commons. The talk will begin at 6 p.m. and is free and open to the public.
The talk, entitled "The University's Role in Educating Students to be Engaged Citizens," is part of the series Difficult Conversations as a Catalyst for Change, presented by Donald Hall, the University's Robert L. and Mary Sproull Dean of the Faculty of Arts, Sciences & Engineering.
Register online here.
10th Annual Diversity Conference: Finding the Courage to Lead
Monday, April 8, 2019

"Finding the Courage to Lead" aims to highlight the fearlessness and resilience needed when creating and sustaining an inclusive and equitable environment. Participants will not only engage around various markers of social justice, but also explore the strategies needed to create systemic change. The overall objective of the diversity conference is for the University community and the Greater Rochester community to engage with social justice topics. Each year the conference highlights a theme to help guide the focus for the day. Social justice topics may involve, but are not limited to: race/ethnicity, class, gender, culture, sexuality or orientation, disabilities/abilities, religion, or age.
Past Conferences