Conferences and Events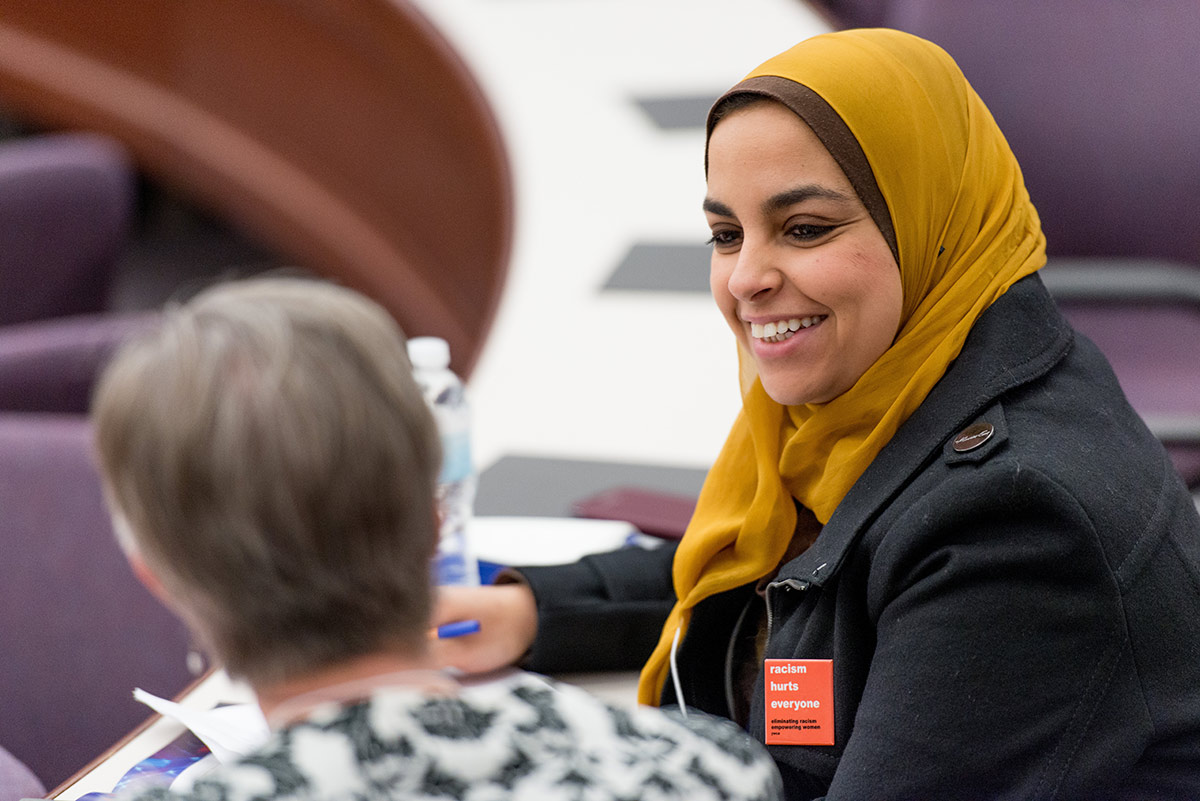 The University is committed to creating opportunities for engagement through respectful dialogue, reflection, engagement, and action.
Upcoming and Ongoing Events
UR at the Little Theatre: Screening of Moonlight
Wednesday, November 20, 2019
6PM: Reception – 6:45PM: Remarks – 7PM: Film Screening
Join fellow alumni, parents, students, and for a private screening of the 2017 Academy Award-winning film, Moonlight.
Experience the groundbreaking coming-of-age story of a young African-American man grappling with his identity and sexuality while experiencing the struggles of childhood, adolescence, and adulthood.
Prior to the screening, enjoy drinks and hors d'oeuvres in The Little Theatre Café.
A welcome will be given from the program assistant in the Paul J. Burgett Intercultural Center, Miles Perry '20 as well as remarks from the Founder and Chair of Rochester Black Pride, Adrian Elim '13.
Register and purchase tickets HERE.
This event is presented in partnership with the Pride Alliance.
Global Engagement: International Education Week
November 18-22, 2019 – University-wide events
International Education Week (IEW) is an annual joint initiative of the U.S. Department of State and the U.S. Department of Education to promote international engagement at U.S. colleges and universities and will be held across the U.S. November 18-22, 2019.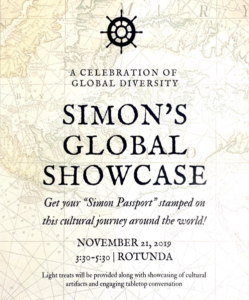 The University will be hosting multiple events across all campuses throughout the month of November. Events aim to celebrate the benefits of international education, highlight intercultural awareness, support the integration of our domestic and international student body, and promote the internationalization of the University community. Open to faculty, students, and staff, join in the celebration of international education!
For promotional materials, please see the IEW flyer (PDF).
For further information, contact the IEW committee lead, Meredith Doubleday meredith.doubleday@rochester.edu.
Events include Simon's Global Showcase, November 21, 2019 3:30PM-5:30PM
Conferences