Conferences and Events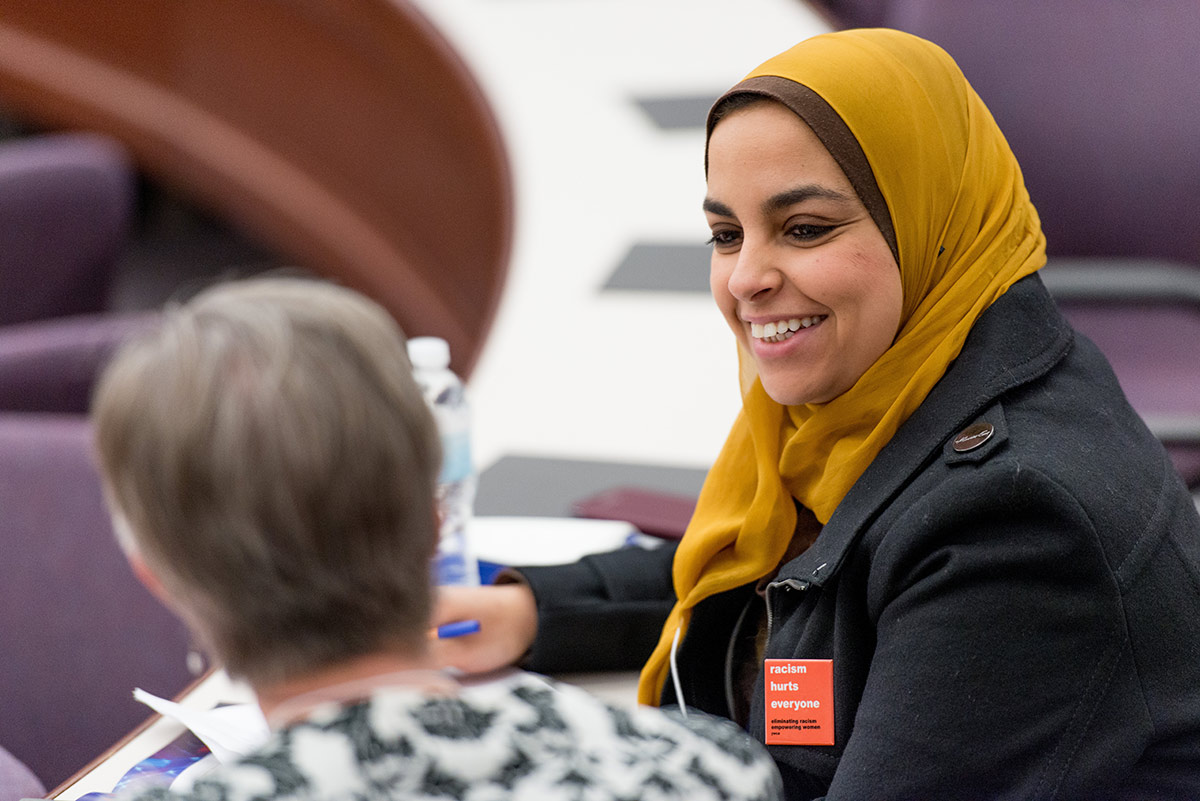 The University is committed to creating opportunities for engagement through respectful dialogue, reflection, engagement, and action.
Upcoming Events
Community Action Fair
January 25, 2018
The Dr. Martin Luther King Jr. Community Action Fair is an opportunity to bring Rochester and the University Community together in an effort to focus our energies on community engagement, and making Rochester a better place to live, work, and play for all.
Annual Diversity Conference
April 13, 2018
This conference, now in its eighth year, features an exciting list of speakers and a keynote address. Each year a central theme frames a series of conversations, inviting participants to reflect on their personal views and interactions within the University community, the greater Rochester community, and society as a whole.
Third Annual Youth Conference: Character Becomes Destiny
April 28, 2018
Keynote Speaker: Roland S. Martin
Presented by: The Healthcare Technology Youth Apprenticeship Program
Past Conferences