Conferences and Events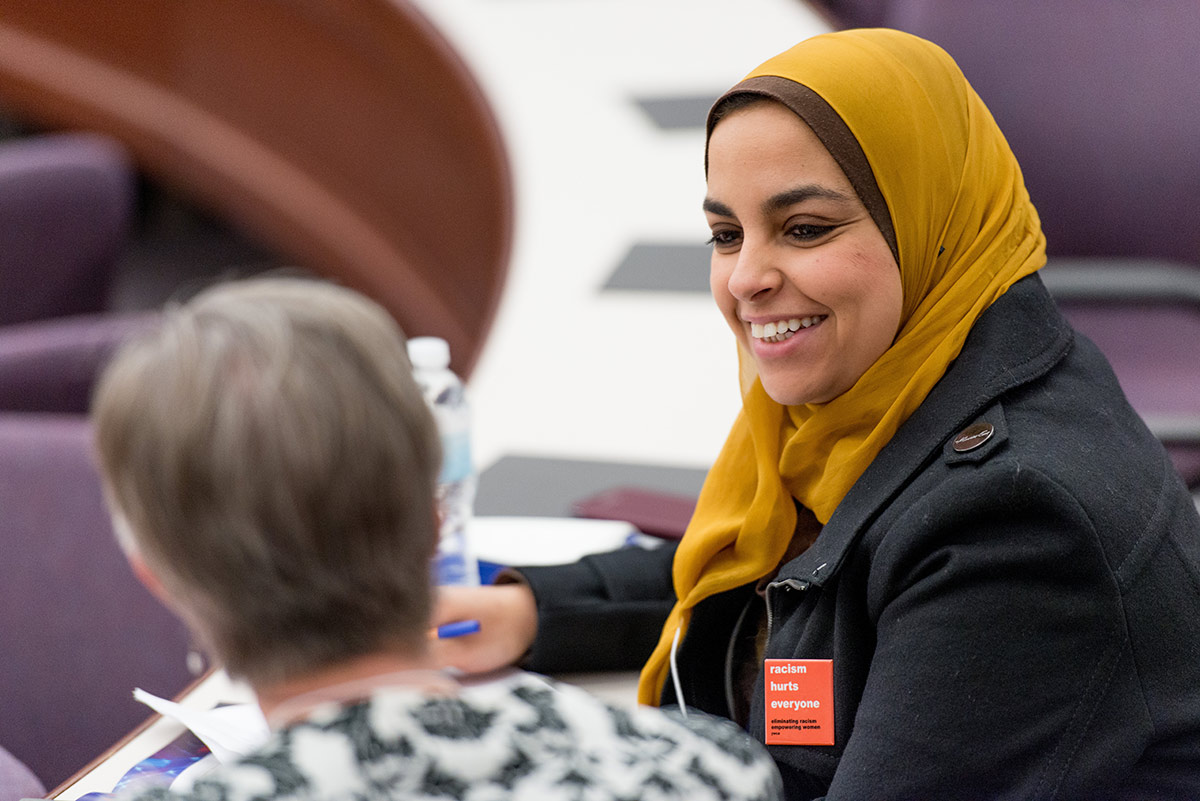 The University is committed to creating opportunities for engagement through respectful dialogue, reflection, engagement, and action.
Upcoming and Ongoing Events
2020 Diversity Conference: Equity Across our Communities
Keynote Address: Access to Higher Education in Western New York:Community Leaders Respond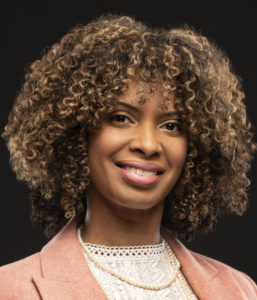 Dr. Amalia Z. Dache '14W,  Assistant Professor of Higher Education and Senior Scholar, University of Pennsylvania
Dr. Candice Lucas, Consultant, Community Leader
Angelica Perez-Delgado, President/CEO at Ibero American Action League
Dr. Mercedes Ramírez Fernández , Vice-President for Equity & Inclusion, Chief Diversity Officer
Moderated by Jamal Holtz '20, President of the Students' Association
Keynote speaker Amalia Dache,'14W (PhD) is a nationally recognized scholar whose work looks at disparities in access to higher education, particularly as they relate to a person's race and physical location within a community. She is currently an assistant professor in the University of Pennsylvania's Graduate School of Education, where she continues her work around postcolonial geographic contexts for higher education and the college access experiences of African diasporic students and communities.
In 2019, Dache was awarded the Rockefeller Institute of Government's Richard P. Nathan Public Policy Fellowship to work with local governments in Rochester and other western New York cities with similar racial and economic demographics. Her project will work to study and publish geographic data on racial, transit, and economic factors inhibiting access to local postsecondary education.
Following the keynote address, Dache will join University and local leaders to discuss the challenges facing access to higher education. The conversation will center around how can we might amplify regional partnerships and international student pipelines to build a stronger and more diverse University community. If you have questions you wish to ask our panel, please submit below.
UR at the Little Theatre: Screening of Moonlight
Wednesday, November 20, 2019
6PM: Reception – 6:45PM: Remarks – 7PM: Film Screening
Join fellow alumni, parents, students, and for a private screening of the 2017 Academy Award-winning film, Moonlight.
Experience the groundbreaking coming-of-age story of a young African-American man grappling with his identity and sexuality while experiencing the struggles of childhood, adolescence, and adulthood.
Prior to the screening, enjoy drinks and hors d'oeuvres in The Little Theatre Café.
A welcome will be given from the program assistant in the Paul J. Burgett Intercultural Center, Miles Perry '20 as well as remarks from the Founder and Chair of Rochester Black Pride, Adrian Elim '13.
Register and purchase tickets HERE.
This event is presented in partnership with the Pride Alliance.
Global Engagement: International Education Week
November 18-22, 2019 – University-wide events
International Education Week (IEW) is an annual joint initiative of the U.S. Department of State and the U.S. Department of Education to promote international engagement at U.S. colleges and universities and will be held across the U.S. November 18-22, 2019.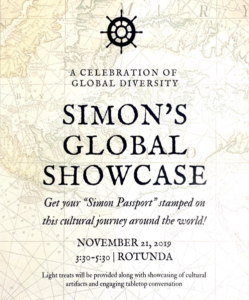 The University will be hosting multiple events across all campuses throughout the month of November. Events aim to celebrate the benefits of international education, highlight intercultural awareness, support the integration of our domestic and international student body, and promote the internationalization of the University community. Open to faculty, students, and staff, join in the celebration of international education!
For promotional materials, please see the IEW flyer (PDF).
For further information, contact the IEW committee lead, Meredith Doubleday meredith.doubleday@rochester.edu.
Events include Simon's Global Showcase, November 21, 2019 3:30PM-5:30PM
Conferences