Faculty and Staff Diversity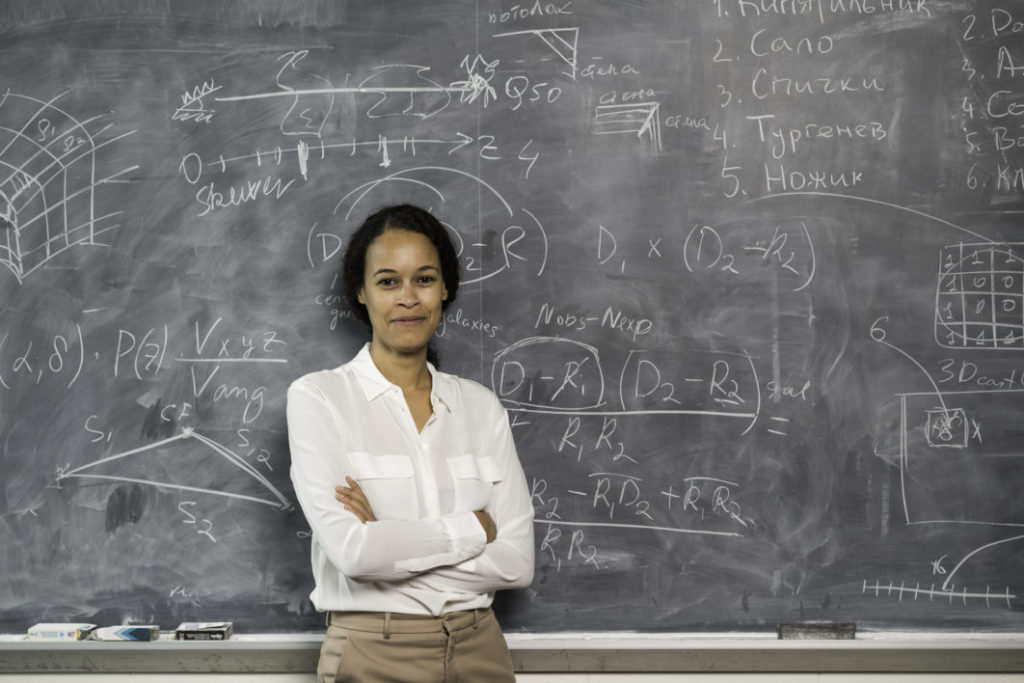 The University of Rochester attracts and unites an extraordinary diverse workforce. We promote an inclusive, welcoming, and respectful work environment with an ongoing effort to increase retention.
Recruiting and maintaining a diverse team is an important determinant of the University's long-term success. Ensuring that every search reaches the broadest pool of potential applicants and providing opportunities for professional development are keys to maintaining that success.
The UR Stars Doctoral Career Advancement program is an opportunity to enhance the faculty recruitment pipeline and establish meaningful connections with early-career scholars.
The Office of Human Resources supports the University in its mission by developing programs and policies that recognize the diversity of a dynamic university community, enhance organizational effectiveness, and ensure quality recruitment retention, training, and development of employees.
The recruitment database is an opportunity for website visitors to engage with the Office of Equity and Inclusion regarding interest for faculty positions at the University.
Workshops, seminars, and other resources to support academic careers.
The University of Rochester is a proud institutional member of the National Center for Faculty Development & Diversity (NCFDD). NCFDD is one of the ways the Office of Equity & Inclusion supports our faculty members, postdocs, and graduate students. Members of NCFDD have access to professional development opportunities that support successful transitions throughout their career.
The University of Rochester's Office of Equity & Inclusion's Strategic Incentive Fund Program (SIFP) is committed to establishing and maintaining equity, diversity, and inclusion (EDI) in faculty and senior administration. The Office of Equity and Inclusion has two programs under the SIFP in which temporary financial support for the academy (faculty) and research and senior administration can be used as part of recruitment and retention efforts.
Recruitment and Job Openings
The Office of Equity and Inclusion supports those involved in the recruiting process by providing information that will assist hiring managers in developing a diverse search plan and providing strategies for building a broadly diverse candidate pool for current openings.
Professional Development by School
Opportunities to enhance your skills, broken out by school-specific resources.
Arts, Sciences, & Engineering
School of Medicine & Dentistry