University Resource Groups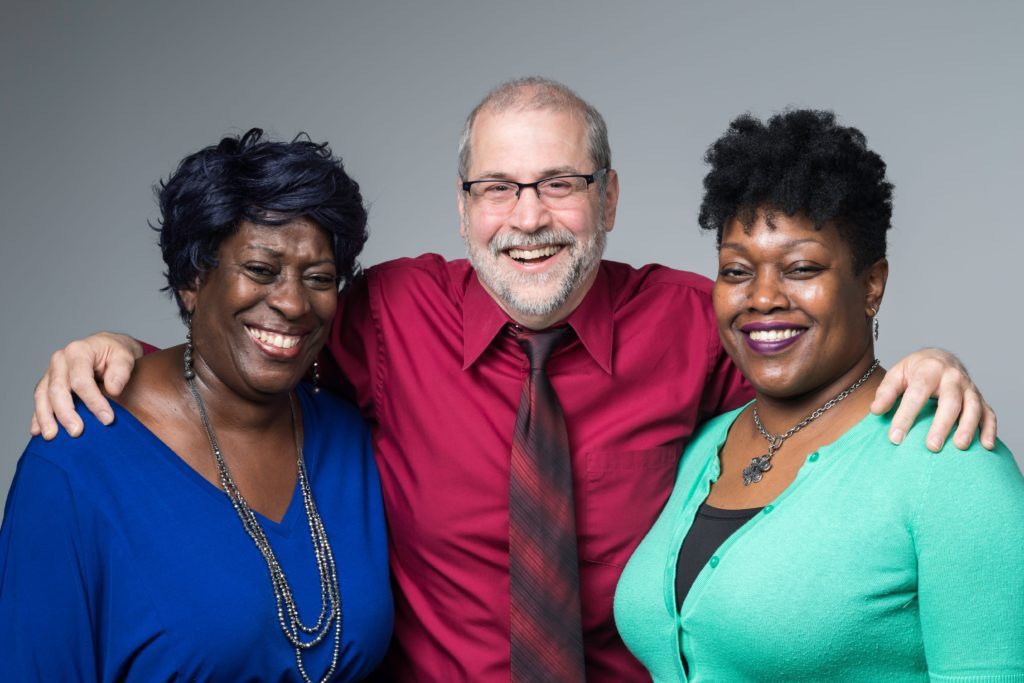 What Is a University Resource Group?
University Resource Groups are open to all University of Rochester employees (staff and faculty) and retirees. The Resource Groups provide opportunities for employees to directly contribute to the University of Rochester's efforts to effectively support and manage diversity and inclusion. These groups serve as a resource to provide mentoring and professional development opportunities as well as opening additional communication lines between individuals, the greater Rochester community, and University management.
These University Resource Groups are an example of how the University is continuing its focus on equity, diversity, and inclusion. Each University Resource Group is linked to an executive champion.
How to Join
If you'd like to learn more about executive champions or would like to join a group, contact the groups directly or email the Office of Equity and Inclusion at equityandinclusion@rochester.edu.
University Resource Groups
Deaf and Hard of Hearing (website coming soon)