Nondiscrimination Policy Statement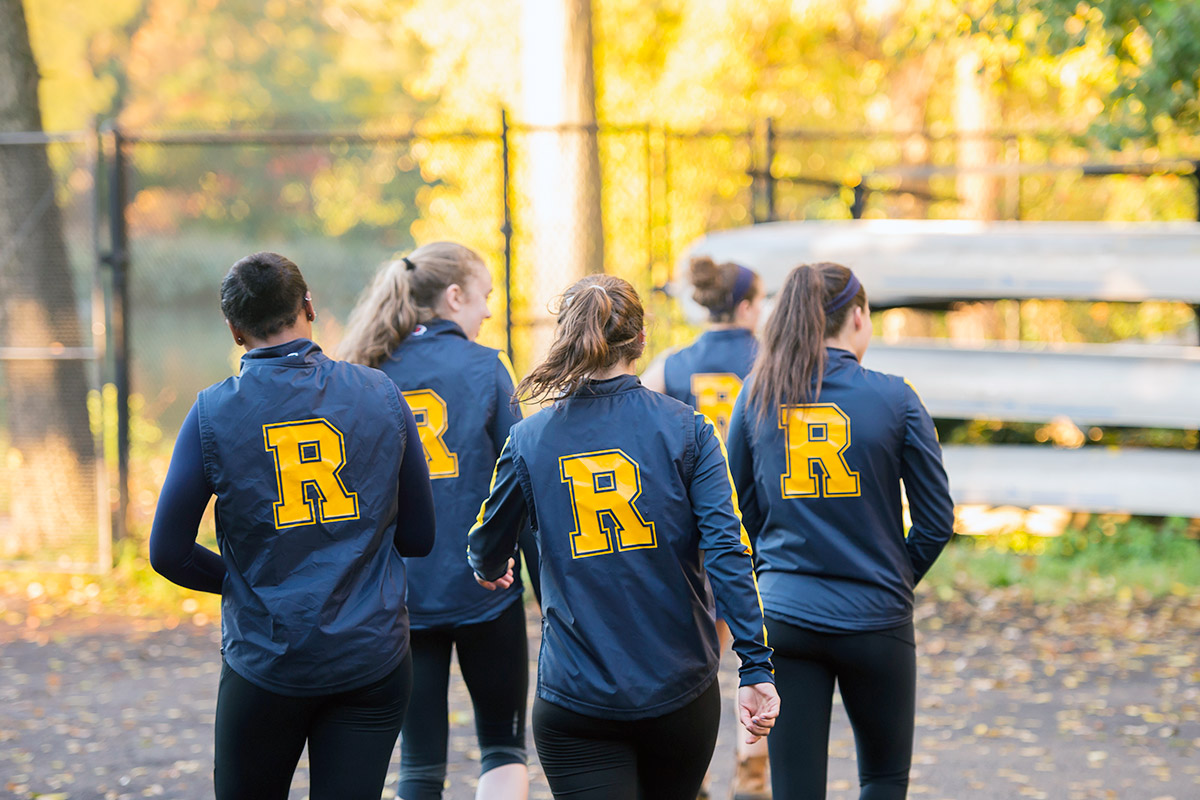 The University of Rochester values diversity and is committed to equal opportunity for persons regardless of age, color, disability, domestic violence status, ethnicity, gender identity or expression, genetic information, marital status, military/veteran status, national origin, race, religion/creed, sex, sexual orientation or any other status protected by law. Further, the University complies with all applicable non-discrimination laws in the administration of its policies, admissions, employment, and access to and treatment in University programs and activities.
More information, including information about resources that support the University's commitment to equal opportunity, can be found at Equal Opportunity at Rochester.
Contact
Direct questions about compliance to:
Janice Holland, Assoc. Director Staff Diversity & Community Engagement
585-275-2200
janice.holland@rochester.edu
University of Rochester, PO Box 270040, Rochester, NY 14627-0040