Statement of Educational Philosophy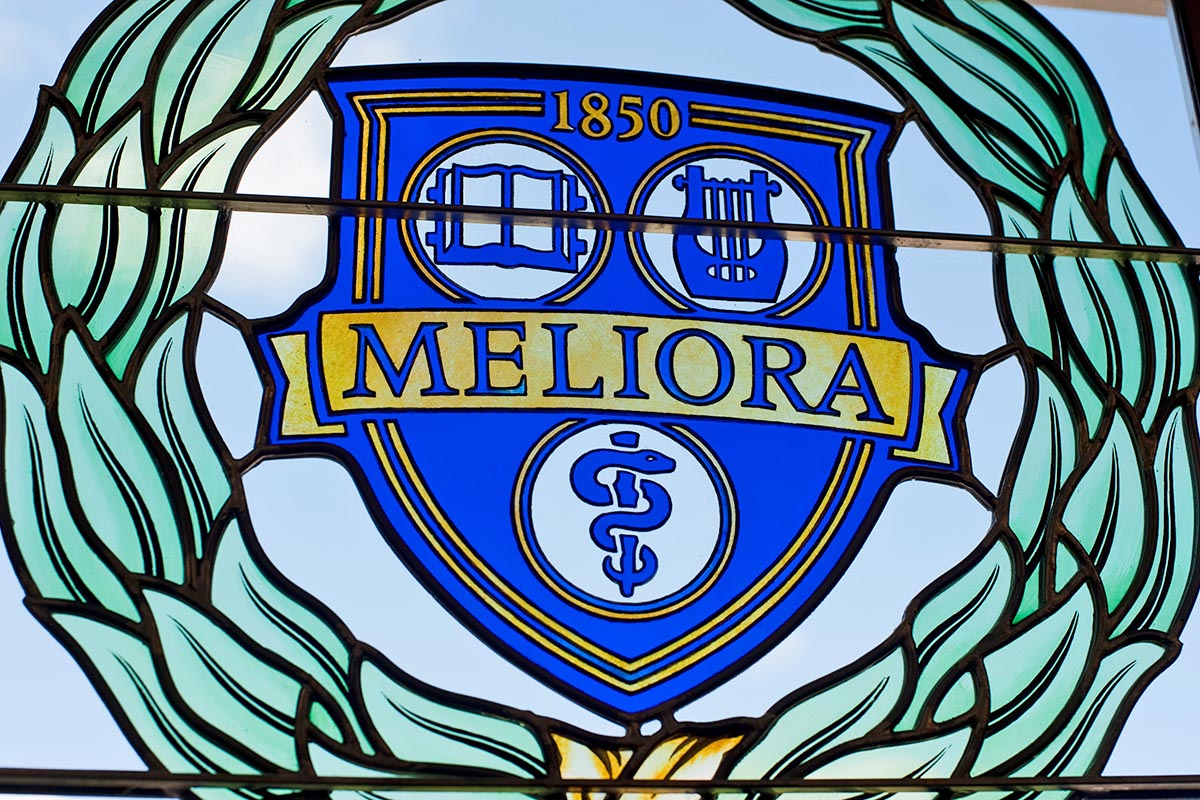 The University of Rochester seeks to provide the best possible environment for excellence in learning, research, and teaching at the collegiate, graduate, and professional levels. To accomplish this, we bring together faculty, students, and staff who have achieved excellence or show great promise toward that goal, who are dedicated to learning, and who will help to build a community that encourages all of its members to succeed and grow.
Our University's distinctive heritage—bolstered by foundational community and university leaders such as abolitionist Frederick Douglass, women's rights activist Susan B. Anthony, and corporate leader and philanthropist Joseph C. Wilson, as well as numerous path-breaking scholars—leads us actively to seek out and include persons from diverse backgrounds and origins who carry with them their own valued and important perspectives.
The University's motto—Meliora ("ever better")—defines excellence as a process of continual improvement. Pursuing excellence in learning and teaching in the framework of our distinctive heritage demands the inclusion of those who will collectively and individually enhance our diversity.
Further, productive inquiry best takes place when individuals can explore and share their experience and thoughts as equal members of our community, uninhibited by prejudice or discrimination. Thus, our pursuit of excellence requires that we create and support a community of faculty, students and staff who together and individually enhance diversity and who strive to make themselves and our community ever better.