University Resources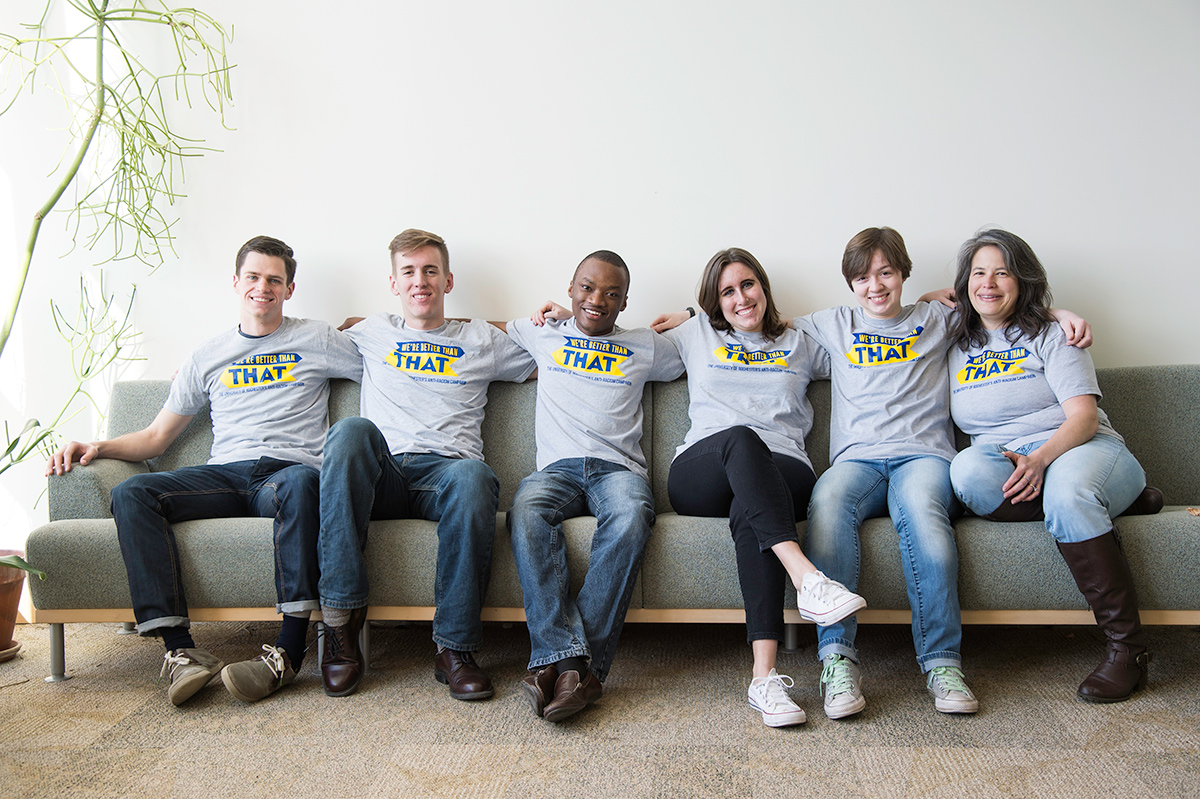 There are many opportunities at the University of Rochester to engage in meaningful conversations about diversity and inclusion, to learn from others, and to get involved.
Ways to engage
Inclusive Climate Leadership Fellowship
Open to all University of Rochester faculty and staff, this competitive two-year program is aimed at building and embracing our diverse community.  Fellows will conduct an action project designed to create sustainable change that facilitates a more inclusive climate in the university, and will also acquire new skills in diversity, inclusion, and leadership.
University Resource Groups
Open to all University of Rochester faculty, staff, and retirees, these groups serve as a resource to provide mentoring and professional development opportunities as well as ways to engage with University and community leaders.
Deaf and Hard of Hearing (website coming soon)
University-wide resources
More Resources: Diversity and Inclusion from A to Z
Many University programs, offices, and organizations provide resources that support the goals of diversity and inclusion. You can search the listing here, or sort by programs focused on students, faculty, or staff.