Institutional Office of Equity and Inclusion
University Resources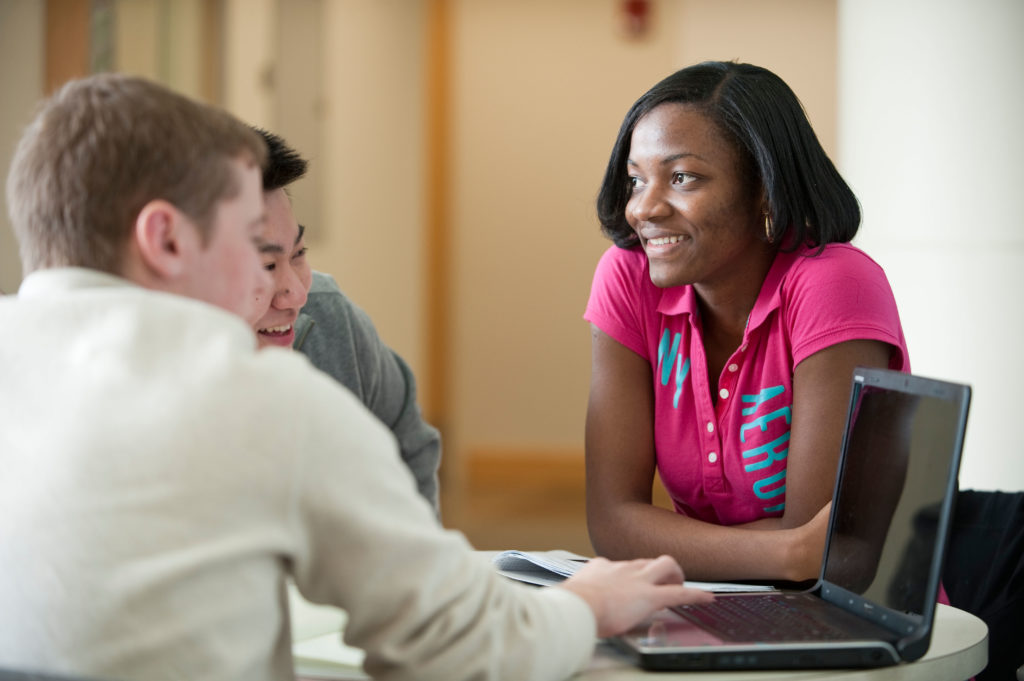 There are many opportunities at the University of Rochester to engage in meaningful conversations about diversity and inclusion, to learn from others, and to get involved.
Ways to engage
ACE Women's Network
The University of Rochester is now an active member in the New York State ACE Women's Network. The mission of the ACE Women's Network is to facilitate the networking of women interested in pursuing leadership opportunities in higher education.
Genesee Staff Council
Open to all University of Rochester staff, this council facilitates active and direct communication between University staff and senior administration and provides a forum for input and discussion of issues important to the staff and the University. The Staff Council is composed of diverse staff from across various University offices and academic departments.
University Resource Groups
Open to all University of Rochester faculty, staff, and retirees, these groups serve as resources to provide mentoring and professional development opportunities as well as ways to engage with University and community leaders.
Deaf and Hard of Hearing (website coming soon)
University-wide resources
More Resources: Diversity and Inclusion from A to Z
Many University programs, offices, and organizations provide resources that support the goals of diversity and inclusion. You can search the listing here, or sort by programs focused on students, faculty, or staff.
Explore other local and national resources on the Sexual Misconduct website