Staff Council
Mission
The mission of the Genesee Staff Council (GSC) is to facilitate active and direct communication between University staff and senior administration and to provide a forum for input and discussion of issues important to the staff and the University. The Staff Council is a group of diverse staff from across various University offices and academic departments.
The GSC represents all non-medical center divisions, and in order to achieve representation, all eligible staff were divided into 11 districts with a number of seats on the council correlated to the number of staff in that district. The 30 people below are the staff's elected representatives to the GSC.
2020 Annual Report
The Genesee Staff Council Annual Report is available here.
Council Minutes

Please see minutes from past Genesee Staff Council meetings here. *Note: This is a secure page. University login is required.
Council Members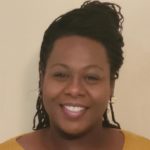 Celeste Cooper
Gift and Donor Services
Advancement
Lauren McKenna
Alumni Relations
Advancement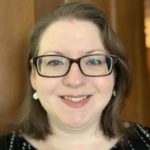 Melinda Adelman
Brain & Cognitive Sciences
Arts, Sciences, & Engineering
Chris Apple

Athletics and Recreation
Arts, Sciences, & Engineering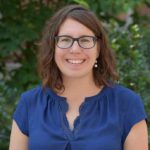 Kari Kafka
Optics
Arts, Sciences, & Engineering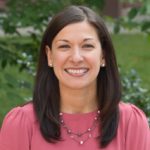 Caterina Caiazza
Greene Center
Arts, Sciences, & Engineering
Co-chair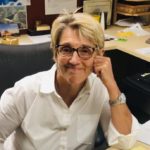 Laurel Contomanolis
Residential Life and Housing Services
Arts, Sciences, & Engineering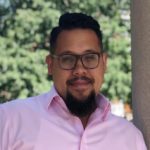 Robert De Leon
Greene Center
Arts, Sciences, & Engineering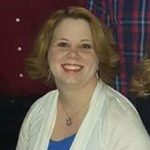 Sherri Gunter

English Department
Arts, Sciences & Engineering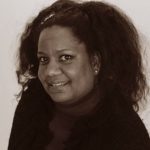 Dawn Marshall-Hosier
SEIU 200 United- UR Dining Service
Auxiliary Union
John McIntyre
Support Operations
Auxiliary Union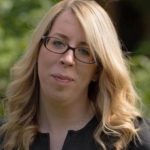 Andrea Walton
University Facilities & Services- Parking
Auxiliary Union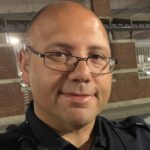 Anthony Siragusa
Department of Public Safety
Auxiliary Union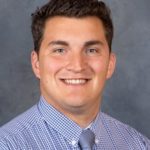 Josh Spenard
Planning and Project Management
Auxiliary Union

Joe Williams, Jr.
Dining Services
Auxiliary Union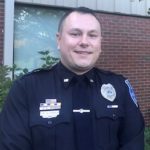 Paul Wlosinski
Department of Public Safety
Auxiliary Union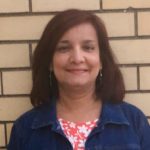 Rani Bhagwat
International Services Office
Central Administration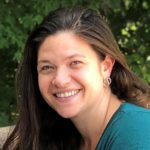 Kristi Brock
University Health Service
Central Administration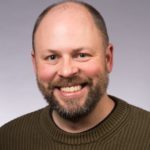 Mike Osadciw
University Communications
Central Administration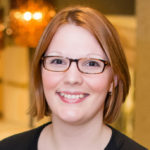 Amanda Sharpe

Academic Affairs
Eastman School of Music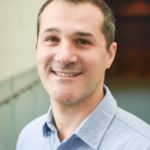 Rich Wattie

Technology & Media Production
Eastman School of Music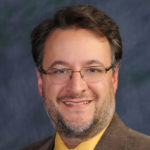 Alexander Pita

Laboratory for Laser Energetics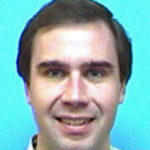 David VanWey
Laboratory for Laser Energetics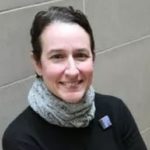 Katie Papas

Rossell Hope Robbins Library/ Koller-Collins Center for English Studies
Libraries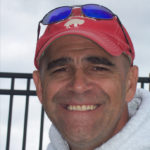 James Chudyk

MAG Facilities and Services
Memorial Art Gallery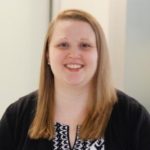 Janelle Kohlman
Simon Career Management Center
Simon School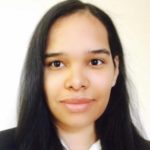 Yennifer Hernandez

P&SD
University IT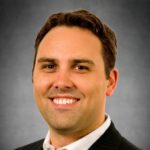 Marc Seigfred
University IT

Co-chair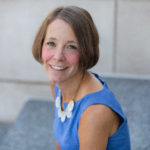 Theresa Danylak
Warner School
What We Do
In support of its mission, the Staff Council
acts intentionally to promote the vision and values of the University, to provide a positive environment for employment, and to promote engagement
provides staff input into University of Rochester's decision‐making processes that directly affect staff
selects staff members to serve on important institutional committees
provides input on policies and procedures which pertain to or affect staff and the University community
creates networking opportunities for staff across the University
communicates initiatives and ideas from the senior administration to community at large and makes recommendations for process improvements.
Eligibility for the Genesee Staff Council
To be eligible for the Genesee Staff Council, nominees must meet ALL of the following criteria:
Have at least one year of employment with the University as of July 1, 2019

Be in a staff position (anyone who is not a member of the Faculty)
Work in a non-Medical Division
Work full-time or part-time (not Time As Reported)
Be in good standing (not have an active performance improvement plan)
Eligibility will be verified by Human Resources prior to the election.
Serving on GSC
Being a representative of GSC does involve a time commitment, and we suggest all interested staff discuss their interest in GSC with their supervisors before applying. All supervisors have been charged to support and encourage participation in the GSC for both hourly and exempt employees.
Time commitment for members will be approximately 30 hours per year. Meetings take place once a month for two hours and are held at different locations across the University. There will be an annual training and longer meeting which will be approximately six hours. Efforts will be made to allow for remote participation. Representatives will generally serve two-year terms and some ad-hoc meetings or work between meetings. An important responsibility of membership is full participation. Being a GSC representative means you are willing to participate in events and support the Council's efforts to engage with staff in a multitude of ways.
Nomination and Election Process
For the inaugural council, we will elect 30 representatives who can speak to the many different roles staff play across the non-medical units of the University. In order to ensure representation across the units and departments, we have created 11 election groups based on division and department family with the number or representatives determined by the total size of the group. The diagram below describes the election groups and number of representatives in each area.  The number or representatives was determined by the size of the staff body in each area.
Consider nominating yourself, or a colleague, and encourage others to participate as well. Once the nomination process begins, you will receive a link to the nomination survey in your University email, which can also be accessed via the HRMS system. All nominees will then be sorted into election groups so that each election group will then vote to elect their representatives
Timeline
May-July: Promotion tour for gathering interest
August 19-28: Nomination period
August 28-Sept 6: Confirmation of nominees
Sept 9-18: Election period
September 27: Training and orientation to council
October: First council meeting
Elected Council Co-chairs
Once 30 representatives have been elected, there will also be an internal election process to select co-chairs of the GSC. The co-chairs will be elected for two-year terms, and will remain on council for at least one additional year with the goal of creating continuity of leadership. The co-chairs are responsible for setting the agenda and priorities, as well as representing the Staff Council to University administration and faculty.
Additional time commitment for co-chairs: 50 hours per year (estimated)
Organization of monthly council meetings: two hrs/mo
Ongoing collaboration, organization, and direction
Preparation of annual report to the vice president of Equity and Inclusion on work accomplished
More Information
If you have questions, please contact us at equityandinclusion@rochester.edu.