University Resource Groups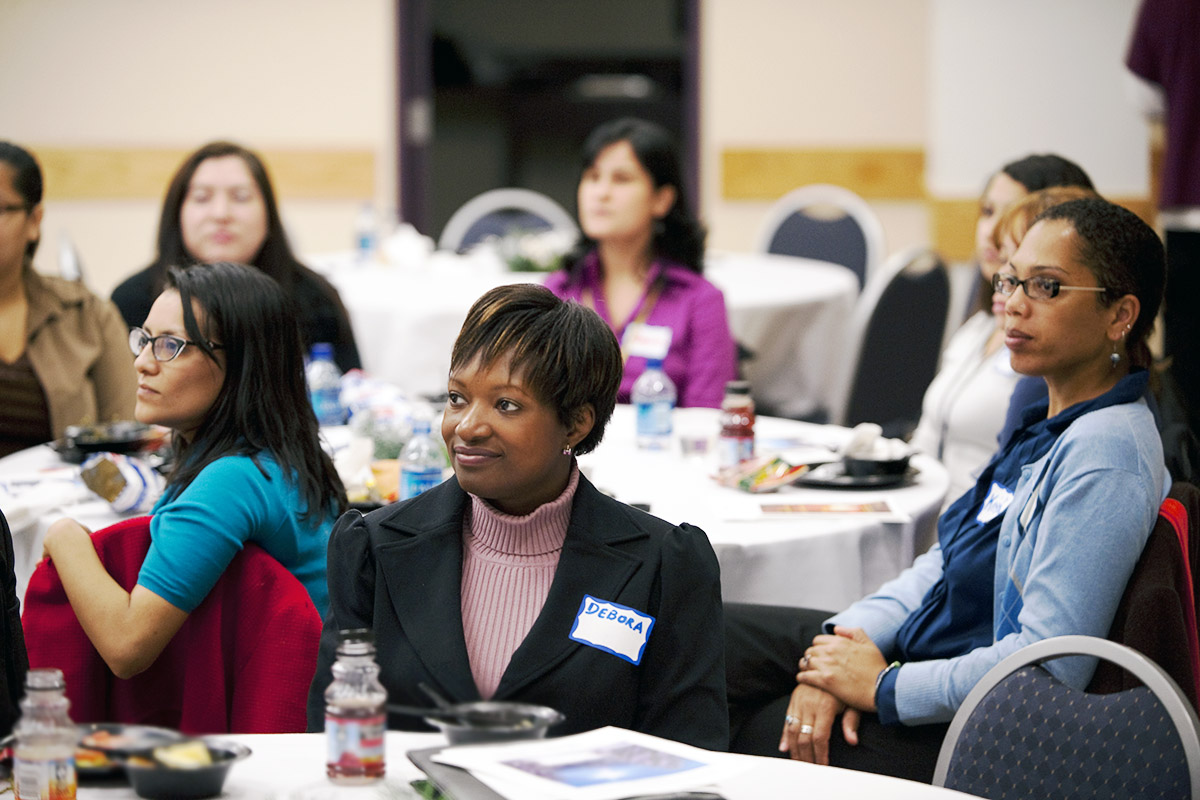 Deaf and Hard of Hearing (website coming soon)
What Is a University Resource Group?
University Resource Groups are voluntary associations of people who have common interests. University Resource Groups are open to all University of Rochester employees (staff and faculty) and retirees. Such groups provide opportunities for employees to directly contribute to the University of Rochester's efforts to effectively support and manage diversity and inclusion. These groups serve as a resource to provide mentoring and professional development opportunities as well as opening additional communication lines between individuals, the greater Rochester community, and University management.
University Resource Groups do not represent individuals or groups in their relationship with the institution. Individual concerns about specific issues (including wages, hours, and conditions of employment) are addressed through formal communications processes available to staff and faculty. Employees will not be advantaged or disadvantaged in their relationship with the University because of their choice to participate or not participate in a University Resource Group.
These University Resource Groups are an example of how the University is continuing its historical focus on cultural diversity, aimed primarily at including a larger number of diverse individuals among our institutional work force. The University is now moving toward a more contemporary focus on multiculturalism and inclusivity, aimed at enjoying and celebrating the many unrecognized contributions of diverse faculty and staff to the University environment.
Each University Resource Group is linked to an executive champion.
How to Join
If you'd like to learn more about executive champions or would like to join a group, contact:
Janice Holland
Associate Director
Staff Diversity and Community Engagement
Office of Human Resources
janice.holland@rochester.edu
(585) 275-2200