Students and Alumni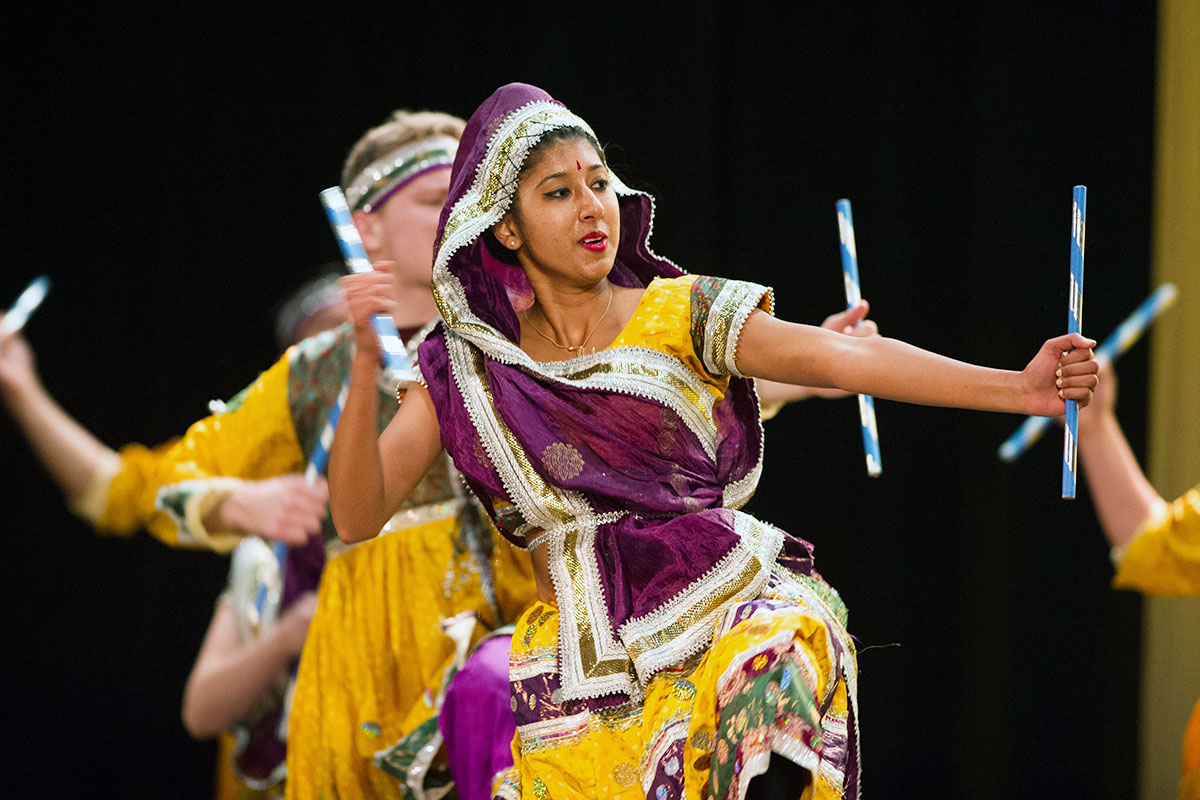 There are many ways for students and alumni to connect and support cultural awareness, including a wide range of events and organizations.
Student organizations by school
Various student organizations aim to promote equal access, cultural awareness and diversity through workshops, galas, conferences, political activities, and a variety of other programming within the University and the Greater Rochester community.
Arts, Sciences & Engineering
Eastman School of Music
Simon Business School
School of Medicine and Dentistry
School of Nursing
Warner School of Education
Additional Resources for Students
Opportunities for Alumni
Stay Connected
The Office of Alumni Relations provides opportunities for multicultural alumni and students to create and maintain meaningful connections with each other and with the University. For more information on multicultural programming, contact Chloe Corcoran '04, associate director of alumni relations at chloe.corcoran@rochester.edu.
OUR Rochester
An online resource, OUR Rochester features multicultural news and updates from around the University.