Student and Alumni Organizations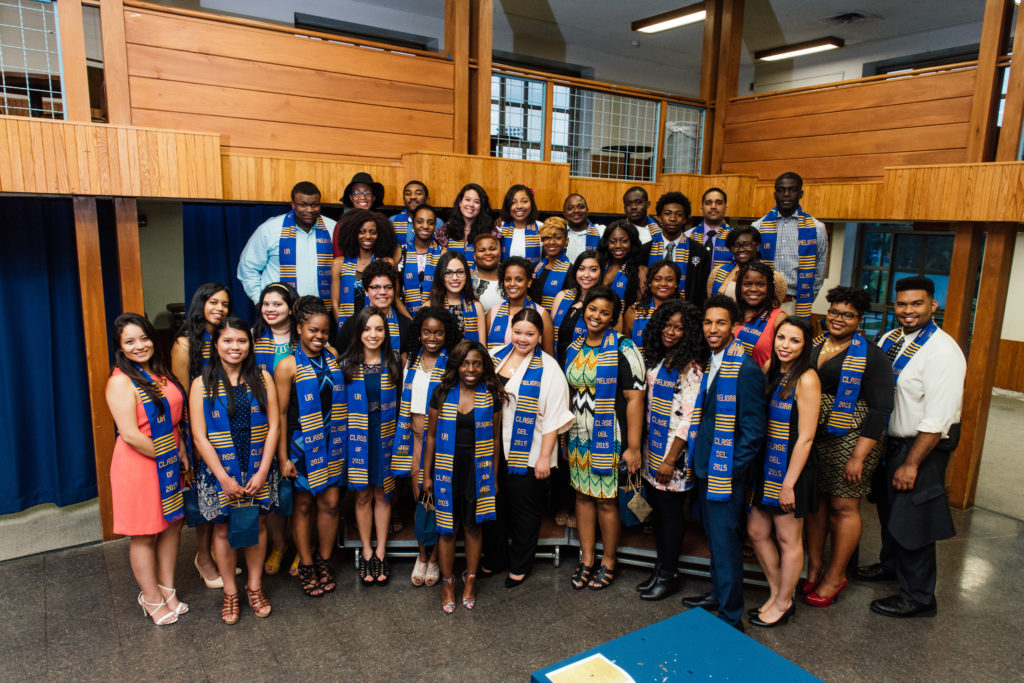 The University hosts a wide range of events and organizations to support and encourage cultural awareness among students and alumni at home and around the world.
Student Advisory Board
The Student Advisory Board (SAB) advises the Office of Equity and Inclusion and works in collaboration with OEI to identify critical needs in the University community that impact equity, diversity, and inclusion. The SAB includes leadership from a number of student groups and addresses institutional needs around structural racism, bigotry, xenophobia, homophobia, and other discrimination barriers that impact students' health and well-being. Contact the Office of Equity and Inclusion for more information.
The Mosaic Experience
In celebration of the mosaic experiences of graduate students of color at the university, the Institutional Office of Equity and Inclusion hosted a painting event in April 2022. All participants painted a galaxy cloud image under the direction of Dewayne James of Comfy Art Studio. Take a look at the photos from the event.
Diversity Resources by School or Unit
Student organizations aim to promote equal access, cultural awareness, and diversity through workshops, galas, conferences, political activities, and a variety of other programming within the University and the Greater Rochester community.
School of Medicine and Dentistry
Additional Resources for Students
Opportunities for Alumni
Stay Connected
The Office of Alumni Relations provides opportunities for alumni and students to create and maintain meaningful connections with each other and with the University. For more information visit the Office of Alumni Relations.
It's about helping our students and graduates find internships and jobs. It's about promoting equity and access. And it's about communicating how important our network of alumni, volunteers, and friends is to our future. This year, we hope to raise $100M to fund scholarships, research, faculty projects, and other critical initiatives. Learn more about the campaign.