Explore Rochester this year during your holiday shopping. In our city, you will find boutiques and specialty shops, antiques, and artisans in the historic villages that line the Erie Canal and on charming Main Streets of our small towns. Or head to "The Avenues"—Park, Monroe, and University, where each street presents a distinctive combination of shops, cafés, restaurants, pocket parks, art galleries, and architecture.
We've put together a brief list of some of our favorite shop and holiday market events happening this year.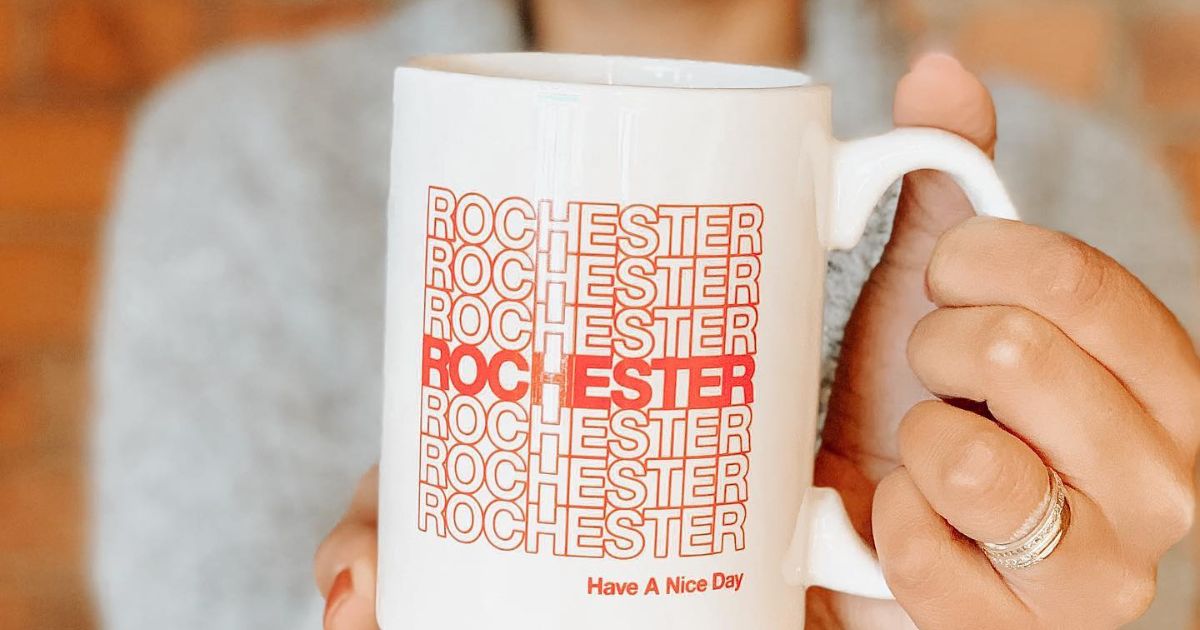 Local gift shops: 
Abode
50 State St Building B Pittsford, NY 14534
Affordable vintage and new furniture, home decor, gifts, and other goodness.
Craft Company No. 6
785 University Ave Rochester, NY 14607
Craft Company features unique, hand-crafted American & Canadian artisan jewelry, gifts, and decorative accessories. Many of their pieces are one-of-a-kind, with select items available online. Visit their store in person to see the entire collection.
Little Button Craft
658 South Ave, Rochester, NY 14620
The little button features a carefully curated collection of hand-crafted gifts and goods made by a community of artisans in the Rochester, NY, area.
Peppermint
145 Culver Rd Rochester, NY 14620
Peppermint is a clothing and accessories retailer that aims to provide a fun, engaging shopping atmosphere.
Parkleigh
215 Park Ave Rochester, NY 14607
Voted Rochester's Best Gift store by the Democrat and Chronicle and by The City Paper. Parkleigh began as a pharmacy in 1960 and, by 1986, became the gift store we love today.
Salty
749 Park Ave Rochester, NY 14607
Salty Boutique focuses on understated monochromatic style and offers a highly curated selection of women's clothing in black, white, and neutrals m with pops of color and patterns. The store also carries a collection of coordinating shoes and accessories.
Holiday markets:
Holidays at the Market
Sundays at the public market: December 4 and December 11 from 8-2 p.m.
ROC Holiday Village
Starting December 2
Martin Luther King Jr Memorial Park at Manhattan Square 353 Court Street Rochester, NY 14607
Shop the Hungerford
First Friday: December 2
The Hungerford Building 1115 E Main Street, Rochester, New York 14609
THEMATA – Holiday Markets
December 19
Culver Road Armory 145 Culver Road, Rochester, NY 14620