Join us for an exclusive virtual conversation on
recruiting the Class of 2025 in the midst of a global pandemic
and to learn more about the impact of the George Eastman Circle.
Understanding Our Impact: The Power of Scholarships
Thursday, April 15, 2021
12:00 p.m. – 1:00 p.m. (EST)
Featuring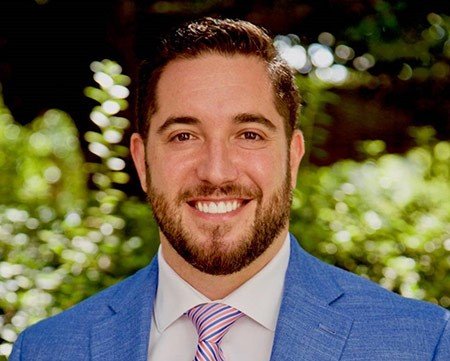 Dr. Robert J. Alexander
Dean of Undergraduate Admissions, Financial Aid, and
Enrollment Management for Arts, Sciences & Engineering
Attendees will have the opportunity to participate in a live question and answer session following remarks. Questions can be submitted prior to this event through our registration form.
Advance registration is required.
To register and receive the Zoom link, please click the "RSVP" button above.
If you prefer, you may respond to the George Eastman Circle Office
at GECevents@rochester.edu or 585.276.5581
University of Rochester is committed to providing inclusive experiences and equal access to programs and services. If you anticipate needing any type of accommodation or have questions about the access provided, please contact the Office of Special Events using the information below. In all situations, a good faith effort (up until 24 hours before the event) will be made to provide accommodations.
Date
Apr 15, 2021 12:00 PM - 1:00 PM

RSVP
---