Security Tip of the Week
Meet the Social Networking Super-villains!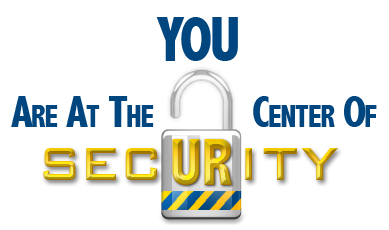 They hide within the shadows of your social networking accounts.  They thrive off of the information you provide in your tweets, comments, and posts.  Their trail of destruction follows those who post too much.  Today you meet the faces of social networking terror! 
Visit the following link to find out how to join the University's super alliance for social media security:
https://www.rochester.edu/socialnetworking
---
Do you have ideas that should be shared as security tips of the week? If so, please send them to UnivIT_SP@ur.rochester.edu.