Jeanette Colby, the University's calendar editor, offers a selection of events and activities to do this weekend. Browse, discover, and share upcoming events on the University Events Calendar by logging in with your University NetID. The calendar features a variety of events at all campuses, including the River Campus, Eastman School of Music, Memorial Art Gallery, and Medical Center.
#1: Experience Eastman Opera Theatre performance
More than 20 years after its world premiere at Houston Grand Opera in 1996, a revival of Ricky Ian Gordon's opera "The Tibetan Book of the Dead" opens Thursday, November 1, and runs through Sunday, November 4, at Kilbourn Hall. Based on the Buddhist teachings of the same name, Gordon's composition, with libretto by Jean-Claude Van Itallie, was completed after the loss of his partner, Jeffrey Michael Grossi, to AIDS. Steven Daigle, chair of Eastman's Voice and Opera Department and director of the Eastman Opera Theatre, describes the unique 90-minute opera—scored for 12 instrumentalists and eight singers—as a teaching moment and "how to approach life and death without fear and uncertainty. How to remain guarded, alert, and focused with purpose." Tickets are $24 for general admission and $10 student tickets are available. Purchase tickets online or at the Eastman Theatre Box Office, 433 East Main St., by phone (585) 274-3000.

#2: Shop for one-of-a-kind artisan craft gifts
Find unique gifts and one-of-a-kind works by 40 regional master craft artist at the 18th annual Fine Craft Show & Sale at the Memorial Art Gallery, on Saturday, November 3, and Sunday, November 4. Sponsored by the Gallery Council, the show features ceramics, glass, jewelry, metal, leather, wood, and wearable art. The show runs from 10 a.m. to 5 p.m. Saturday, and 11 a.m. to 4 p.m. Sunday. $10 at the door and includes museum admission. The show will offer an opening party on Friday, November 2.

#3: Watch soccer teams battle for playoff bids
The men's and women's soccer teams will host Emory University on Saturday, November 3, hoping to secure two wins and possible bids to the NCAA Division III playoffs. The Rochester men are ranked number 11 in Division III. They have 12 wins, two losses, and one tie. The Yellowjacket women are unranked nationally. They have nine wins, six losses, and one tie. Tournament fields will be announced on Monday, November 5. Before each game, the coaches will honor their seniors — nine for men, eight for women. The men play at 11 a.m. and the women play at 1:30 p.m., at Fauver Stadium. Both games are free and open to spectators.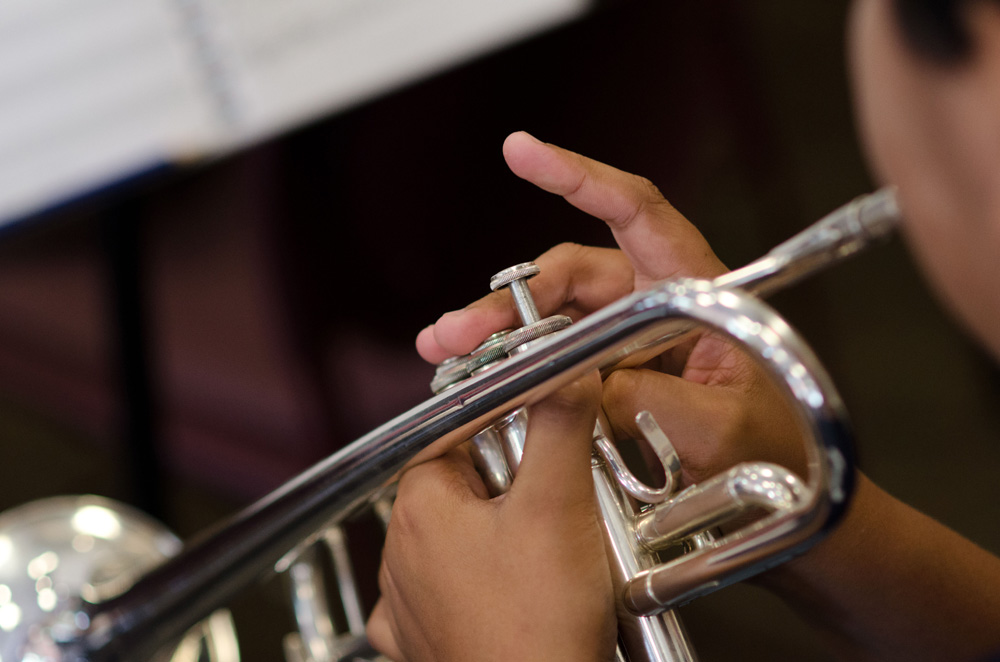 #4: Listen to students perform high-energy jazz
The River Campus Jazz Ensemble will give a free concert on Sunday, November 4. Popular and high-energy jazz selections include "The Look of Love," "Georgia on My Mind," "Crunchy Frog," "Boogie on Reggae Women" and "Critical Mass." The ensemble—led by Bill Tiberio—is dedicated to the performance of both traditional big band jazz and cutting-edge contemporary works. The concert starts at 2 p.m. at Strong Auditorium.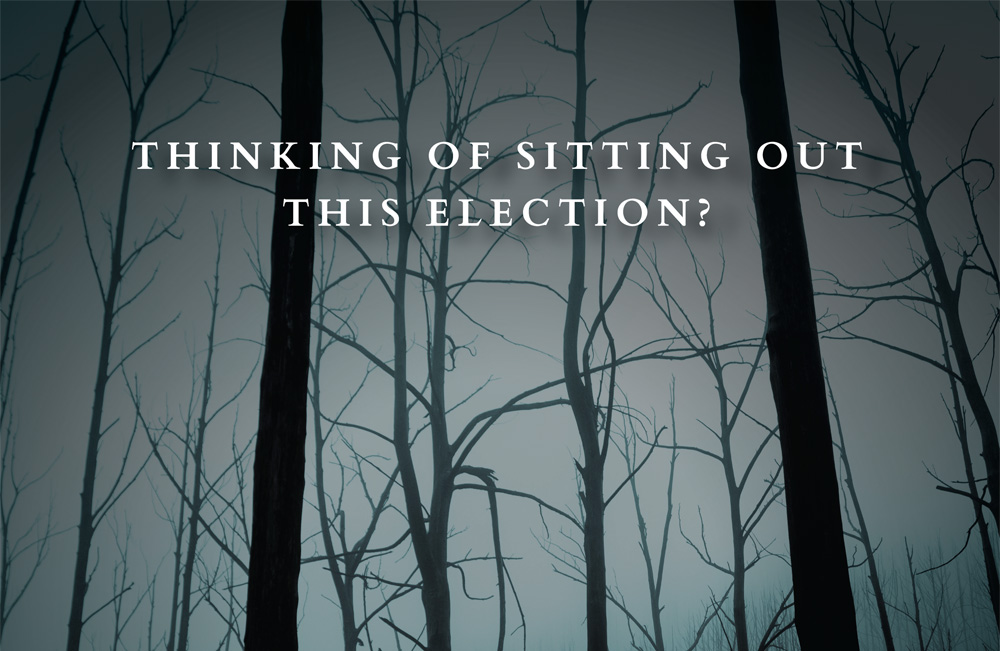 #5: Explore issues of human rights, justice in interactive visual art exhibition
Students and faculty from the Program of Dance and Movement will take part in an interactive art and performance installation "The Reckoning: Night of the Missing Vote" on Friday, November 2 and Saturday, November 3. A collaboration with the community organization Artists Coalition for Change Together, the interdisciplinary event envisions the day after the election through interactive visual art, film, and performance. The show's producers promise to engage audience members' imaginations and conscience as they wander through an elaborate environment exploring issues of equity, justice, and human rights. All are welcome to attend the event any time between 8 and 10 p.m. and roam the exhibition on their own time. Students are free and a $10 donation is suggested for community members.
Category: Campus Announcements