Nick Foti '19 offers his selection of events and activities to check out this weekend. Browse, discover, and share upcoming events on the University Events Calendar by logging in with your University NetID. The calendar features a variety of events at all campuses, including the River Campus, Eastman School, Memorial Art Gallery, and Medical Center.
#1: Bring the family out for hockey night
It's a Yellowjacket swarm at the Blue Cross Arena for "University of Rochester Night at the Amerks" on Friday, February 15. Wear Rochester colors—blue and yellow—and watch Rochester Americans take on the Syracuse Crunch at 7:05 p.m. Members of Rochester's a cappella groups will sing the national anthem and the Naval Reserve Officers Training Corps present the colors. And before the game, from 4 to 5:30 p.m., enjoy an exclusive open skate. There will be an alumni reception, from 6 to 7 p.m., featuring hot cocoa, popcorn, pizza, a cash bar, and live music by University musicians. $12 tickets are available for faculty, staff, alumni, and graduate students online. Undergraduate tickets are $8 and available at the Common Market in Wilson Commons or the Eastman Office of Student Affairs. Buses will loop from both Eastman Office of Student Life and the River Campus (back of Rush Library) starting at 5:45 p.m.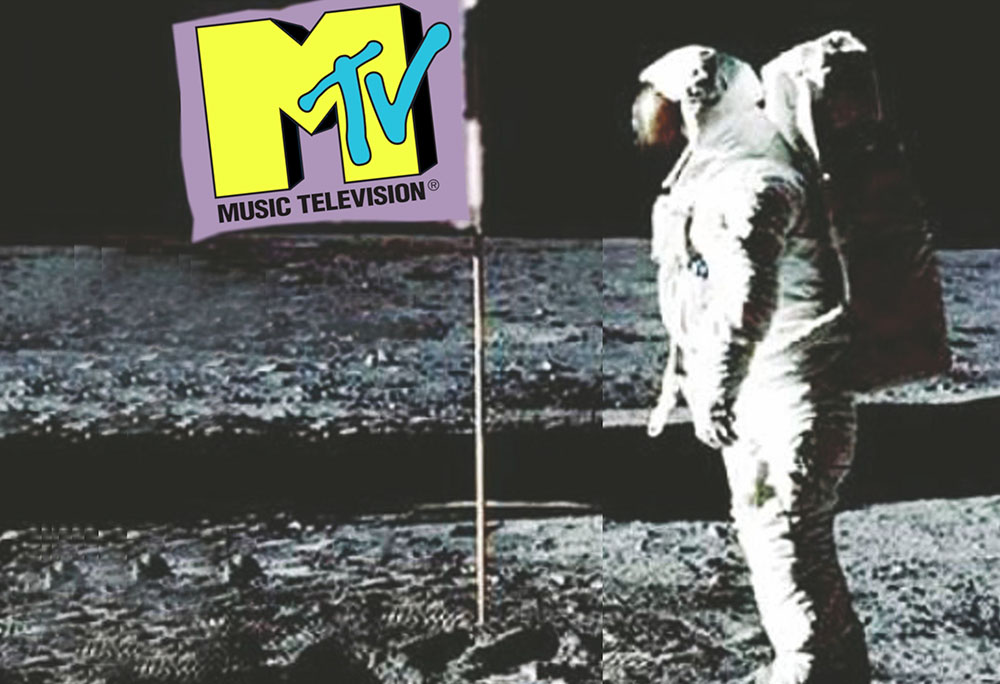 #2: Groove to your favorite MTV hits
The Institute for Popular Music presents "I Want My MTV! A Celebration of the Early Years of MTV," on Saturday, February 16. MTV launched in 1981 and "by the mid '80s the cable station was rivaling FM and AM Radio as a way to launch a music artist and get the music out," says John Covach, director of the Institute for Popular Music, in an interview on Good Day Rochester. The League of Extraordinary Uncles, which Covach is a member of, will perform live along with faculty members and students from the Department of Music and the Eastman School of Music. The family-friendly concert is free and will start at 8 p.m., in Strong Auditorium on the River Campus.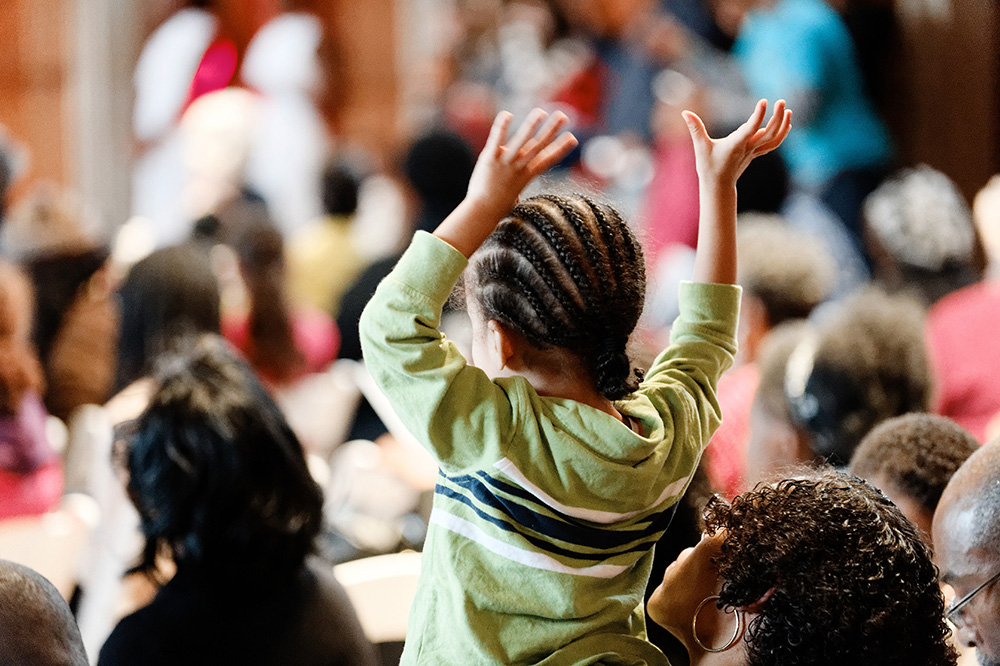 #3: Celebrate Black History month
The Memorial Art Gallery will have a Black History Month celebration on Sunday, February 17, from noon to 5 p.m. The event is open to all Rochester area families and community members. Experience a day filled with art activities and storytelling. There will be cultural displays and guided tours of Black artists and African art in the museum's collection. Enjoy live music, community conversations, and live dance performances. The suggested donation is $5 per group.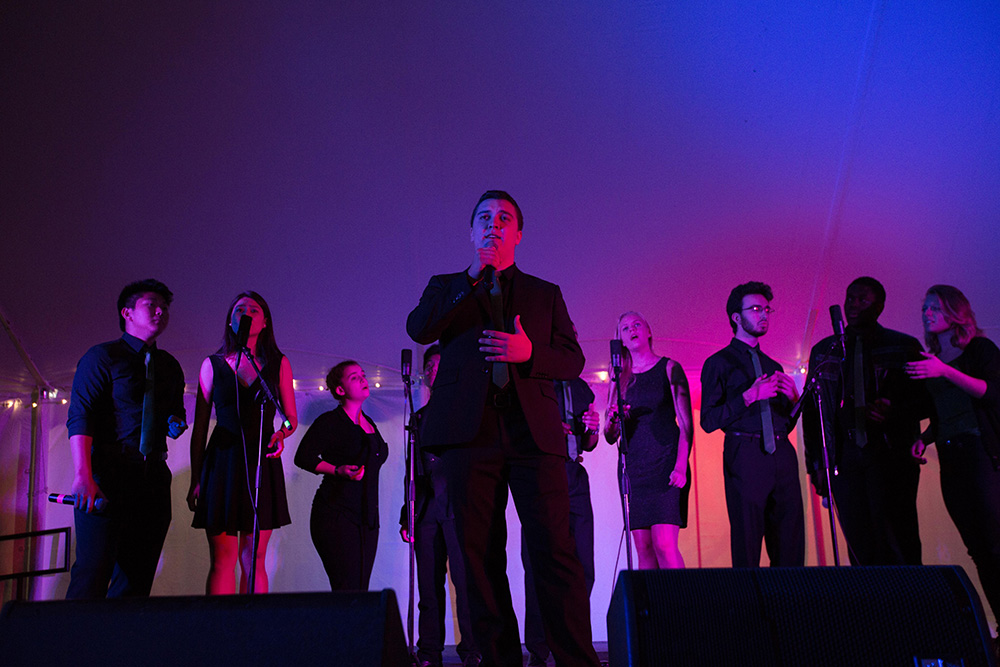 #4: Watch an a cappella competition
Hear a showcase of local a cappella talent at the Varsity Vocals International Championship Quarterfinals on Saturday, February 16. The University's own After Hours, Trebellious, and Vocal Point will compete alongside members of several local a cappella groups from Nazareth College, Rochester Institute of Technology, and SUNY Geneseso.  The audience is invited to tweet and post on Instagram the event by using #ICCA. The central quarterfinals begin at 7 p.m. and will be held at the Larry and Cindy Bloch Alumni and Advancement Center Auditorium. The top two groups will advance to the central semifinal round. Tickets are available online and are $20 for student with and ID and $25 for the general public.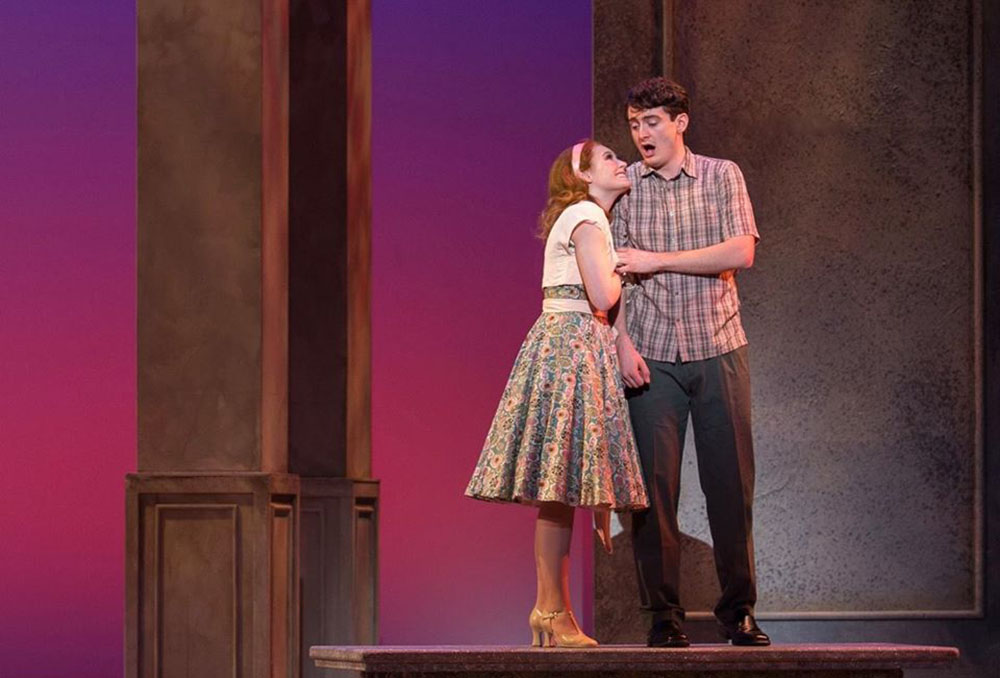 #5: Hear Eastman vocalists perform
The Friends of Eastman Opera holds its voice competition on Friday, February 15. The annual event highlights a number of Eastman's best vocalists as they compete for cash awards. American soprano Patricia Racette will serve as this year's guest adjudicator. The competition provides an opportunity for singers to perform and receive feedback from a nationally or internationally recognized conductor, stage director, or impresario serving as adjudicator. The event begins at 8 p.m. at Kilbourn Hall and is free and open to the public.
Category: Campus Announcements