Joy Bian '17 offers her selection of events and activities to check out this weekend. Get information daily on upcoming events at the University Events Calendar at www.rochester.edu/calendar.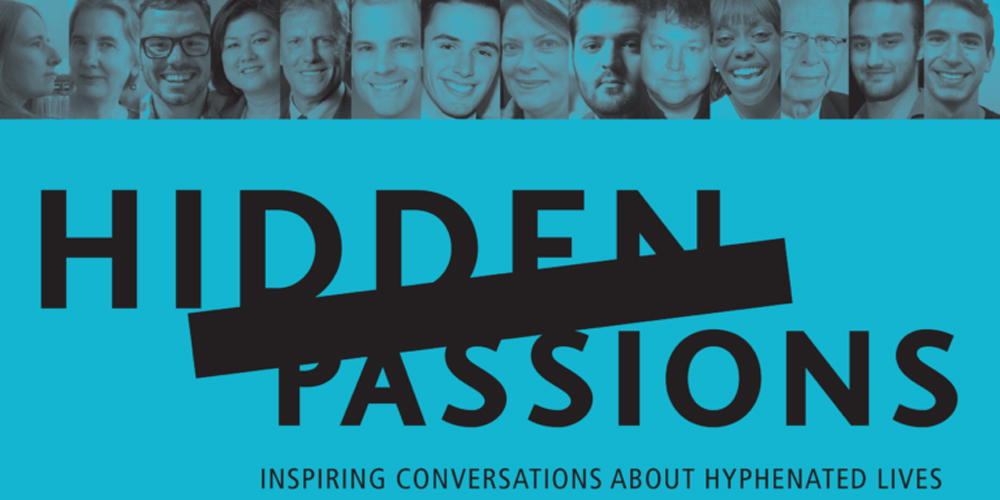 #1: Hear stories of 'Hyphenated Lives'
The Memorial Art Gallery hosts its "Hidden Passions" series on Thursday, March 16 at 7 p.m. The program, which is in its third season, features the creative lives and hobbies of Rochesterians.  This month's guest are Theresa Lou Bowich, a registered nurse and community advocate, and Nannette Nocon, a financial advisor and children's book author. Admission is $7 for adults and $5 for seniors (62+), and $2.50 for students and children ages, 6 to 18. Read more.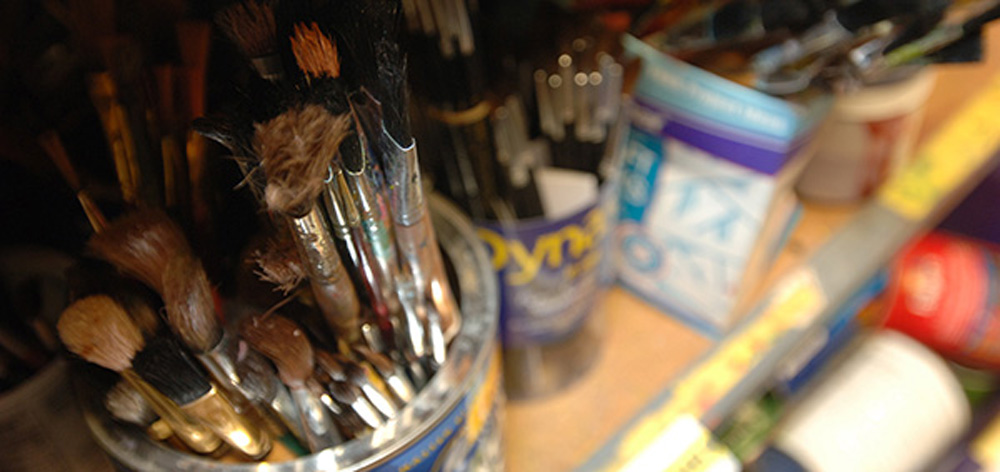 #2:  Attend creative workshop open house
The whole family is invited to attend an open house at the Memorial Art Gallery and try out a selection of creative art classes, from noon to 4 p.m. Saturday, March 18.  The demonstrations include both adult and children's classes on variety of activities, including working with clay, watercolors, fibers, and jewelry-making.  Bring the young ones along to the Creative Family Studio where art instructors Kim Ryan and Casey Cardillo will make masks and paper dolls. Get a $5 discount on classes when registering at the event. The open house is free and open to all. Read more.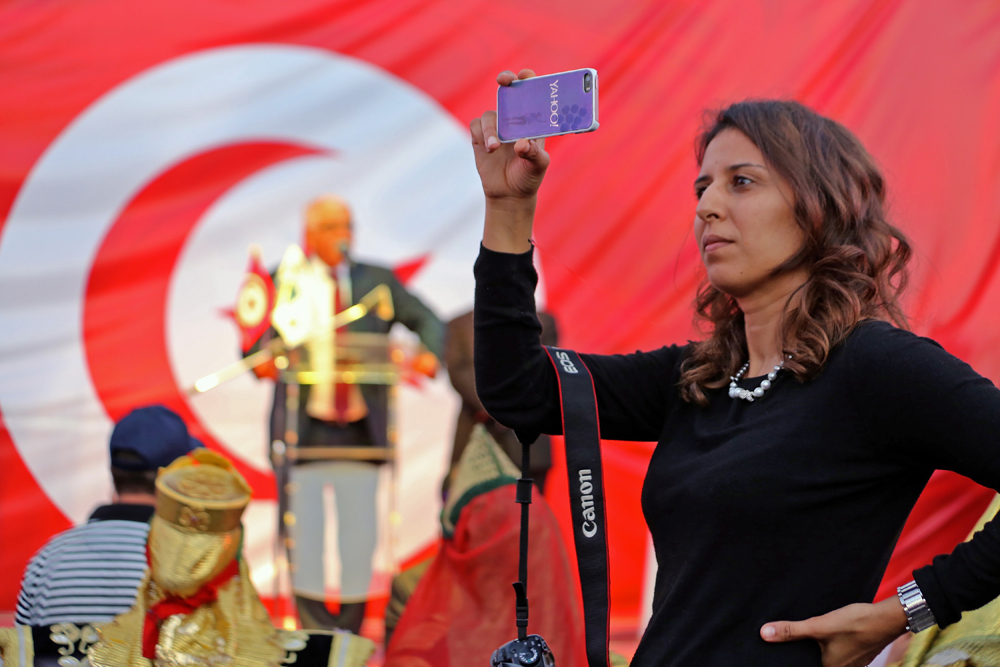 #3: Learn about women's history on the screen
The Women's History Month Film Series, hosted by the Little Theatre, and the Susan B. Anthony Institute for Gender, Sexuality, and Women's Studies will continue on Sunday, March 19 with a screening of the film Revolution in Four Seasons.  The documentary, directed and produced by Jessie Deeter,  tells the story of two women with opposing political views fighting for the democratic future of Tunisia. A discussion will follow the screening, moderated by Ilka Datig, head of instruction and outreach at the Lorette Wilmot Library at Nazareth College. Tickets are $5 for the general public and free for  University of Rochester students, and can be purchased at the Little's box office.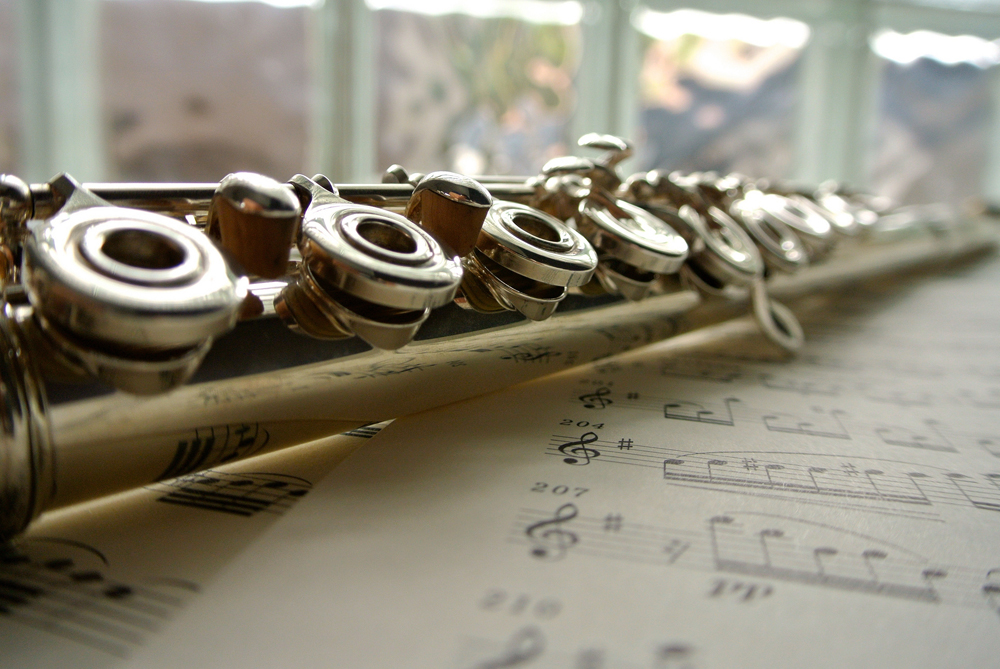 #4:  Listen to Eastman School students perform at George Eastman Museum
The Musicale: Performance Plus recital will be held at the George Eastman Museum on Sunday, March 19. The program will feature Eastman School of Music flutist Caroline Sonett as well as informed commentary by musicology doctoral student Jane Sylvester. Music selections include "Four Winds" by Katherine Hoover; "Slovakian Children's Songs" by Paul Schoenfield; and "Selections from the Miami Flute Suite" by Miguel del Aguila.  The concert begins at 3 p.m. and is free with museum admission.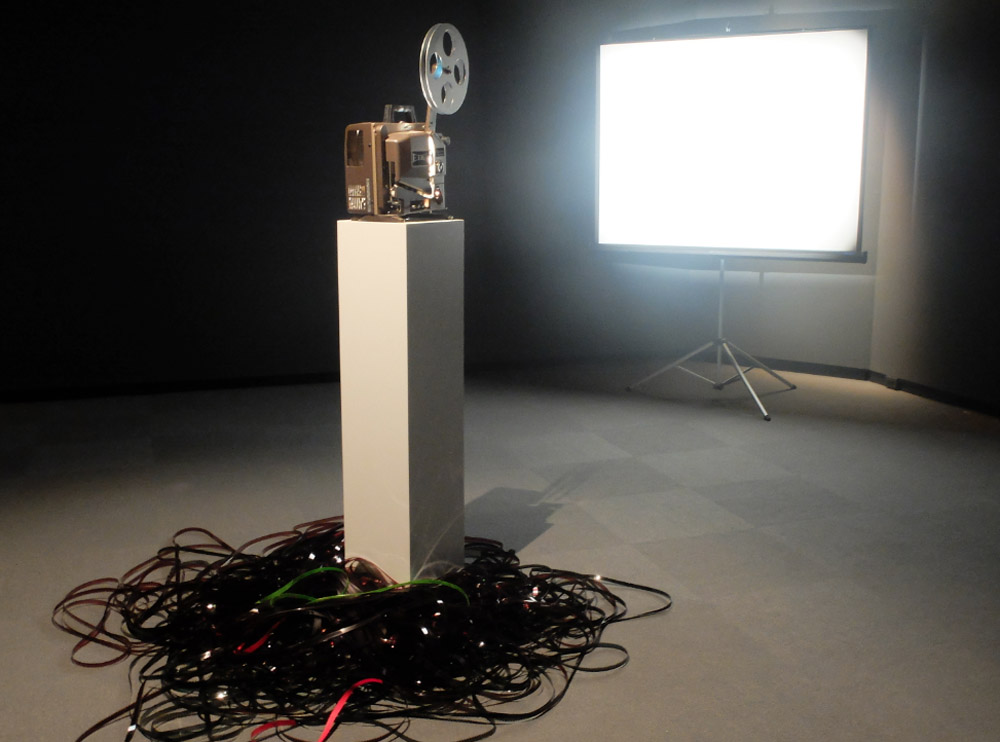 #5: See media installations at the Memorial Art Gallery
Light Spill: An Installation by Gibson + Recoder, featuring the work of collaborative artists Sandra Gibson and Luis Recoder, is on view through March 26. The two works on view dismantle the components of the filmmaking system and recombine them in new ways. The installation is part of the Media Arts Watch initiative at the museum. Also on view this weekend are Meleko Mokgosi: Pax Kaffraria and Robert Rauschenberg: Making History. Admission to the museum is free for University faculty, staff, and students with ID. http://mag.rochester.edu.
Category: Campus Announcements