Jeanette Colby, the University's calendar editor, offers a selection of events and activities to do this weekend. Find a list of services planned at Interfaith Chapel on the River Campus and at the Medical Center for Easter weekend. Daily updates on upcoming events are available on the University Events Calendar at www.rochester.edu/calendar.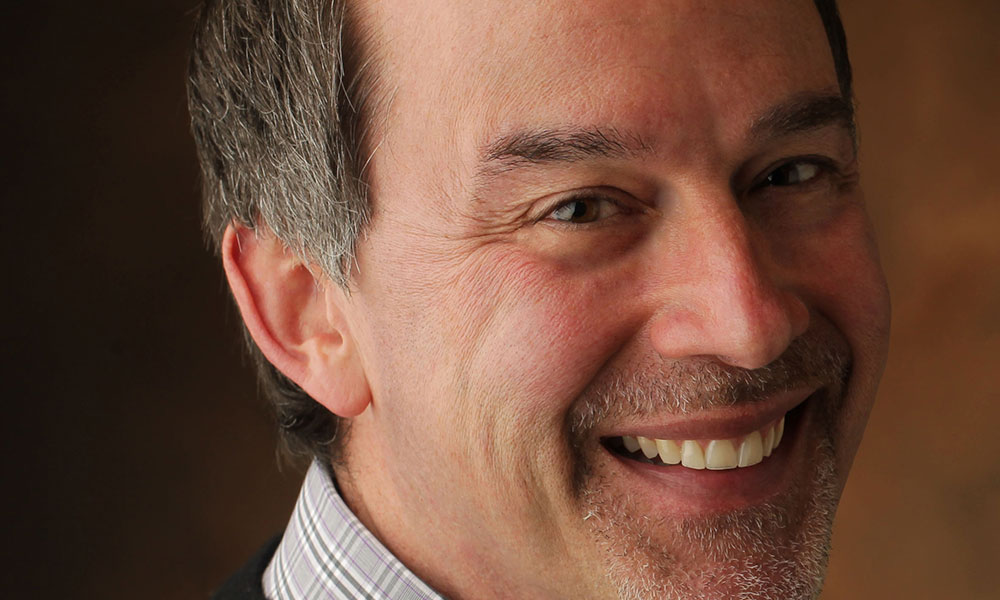 #1: Faculty Artist Series: Jonathan Retzlaff
Renowned lyric baritone Jonathan Retzlaff, professor of voice at the Eastman School of Music, presents the iconic music of Henry Purcell and Cole Porter on Thursday, March 24. In addition to his debut at New York's Carnegie Recital Hall, Retzlaff has performed at many prestigious concert venues around the country, including the National Gallery of Art, and Philips Collection in Washington, D.C., and the Bechstein Recital Series in Santa Fe, New Mexico. The recital "From Purcell to Porter," is part of Eastman's Faculty Artist Series, and will begin at 8 p.m., in Hatch Recital Hall. Special guest Jennifer McGuire, piano.
Tickets.
#2: Award-winning Films On Campus
Attention Cinephiles, the Cinema Group will be screening Academy Award-nominated films, Carol and The Revenant on Friday, March 25 and Saturday, March 26, respectively. Recently named "Top LGBT film of all time," Carol, starring Cate Blanchett and Rooney Mara, will show at 7 and 9:30 p.m. and repeat at midnight. The American epic The Revenant, Oscar winner for best director and best actor, will show at 6:45 and 10 p.m. on Saturday. Both films will play at the Hoyt Auditorium. Schedules are subject to change.
Tickets are $3 for all.
#3: 'Inspiring Beauty' Tours and Brunch
In the midst of a national tour, Inspiring Beauty: 50 Years of Ebony Fashion Fair continues this weekend at the Memorial Art Gallery, its only Northeast venue, with tours at 1 p.m. Friday, March 25 and Sunday, March 27.  The show features 40 ensembles, featuring ready-to-wear gowns and statement designs from the 1960s to the 21st century.  The museum will host a Gospel brunch event from 10 a.m. to 2 p.m. Saturday, March 26, featuring live music by Judah of Rochester. Reservations are requested for the brunch.
Hours and brunch details.
#4: Photojournalist: Dorothea Lange
Explore the life of photojournalist Dorothea Lange and her most recognized portraits of America's Great Depression during a screening of the documentary Grab a Hunk of Lightning on Saturday, March 26. The last installment of the Women's History Month Film Series, cosponsored by the Susan B. Anthony Institute for Gender, Sexuality, and Women's Studies, will feature a panel discussion with Lange's granddaughter Dyanna Taylor, who directed and narrated the film. The documentary begins at 3 p.m. at the Little Theatre, 240 East Avenue.
Tickets are $5 and free for University students.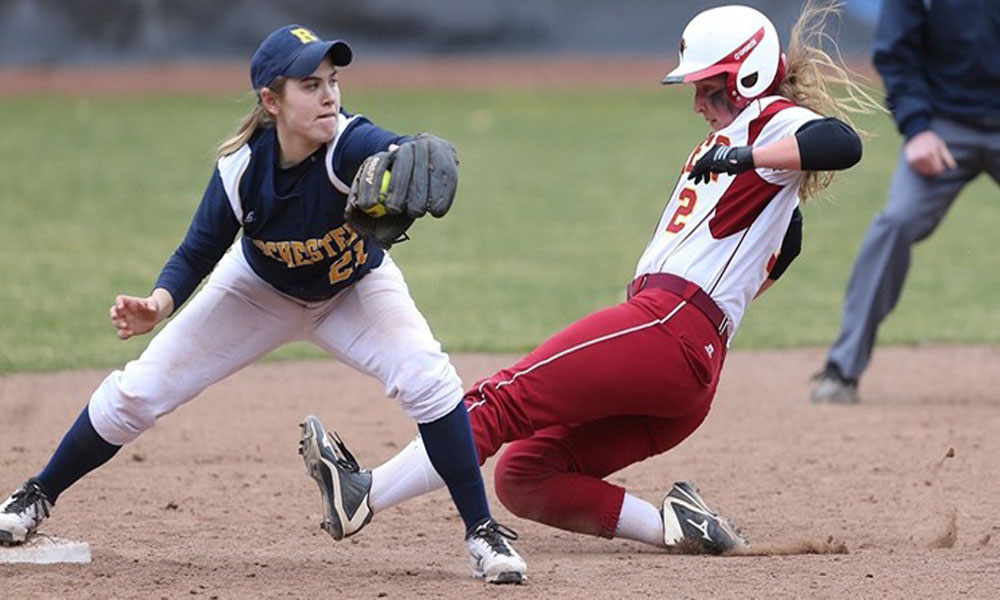 #5: Softball Games
Cheer on the Yellowjackets! Back from the UAA championships in Florida and off a doubleheader split with the nationally-ranked St. John Fisher, the softball team is back at home on Saturday, March 26, to take on SUNY Geneseo with a doubleheader game beginning at 1 p.m., at Southside Field. The game was moved up four days after the venue changed when Geneseo was unable to host.
Admission is free. uofrathletics.com.
Category: Campus Announcements