Danielle Douglas '17 offers her selection of events and activities to check out this weekend. Find information on upcoming events at the University Events Calendar at www.rochester.edu/calendar.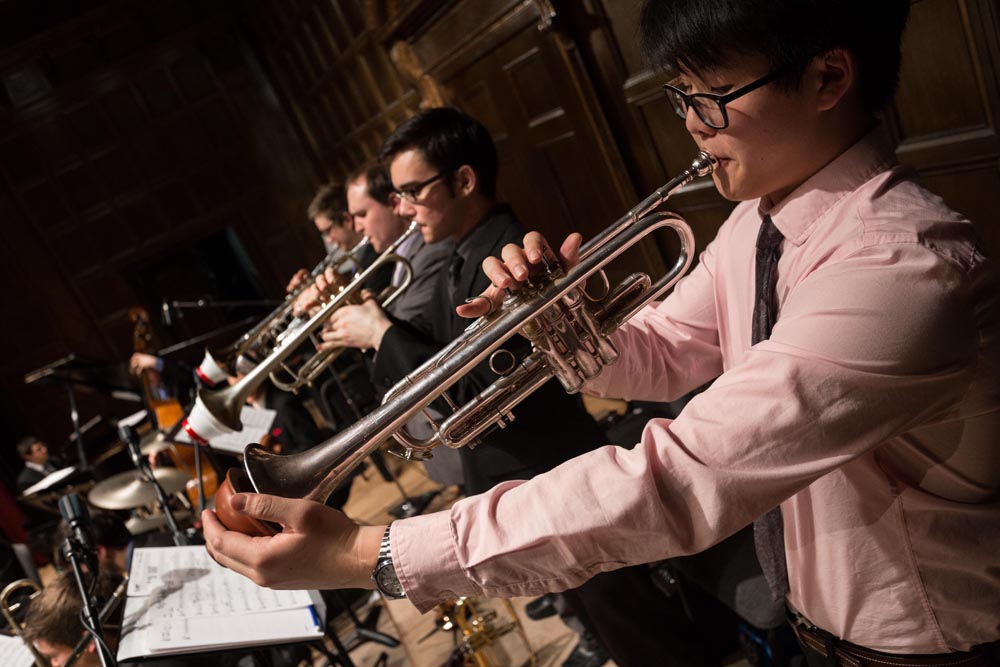 #1: Listen to  big-band sounds
Get a jump on the weekend with big band music on Thursday, April 13, with the Eastman Jazz Lab Band's annual spring concert at Kilbourn Hall. The 17-piece ensemble, directed by Rich Thompson, associate professor at Eastman School of Music, brings to life the works of Eastman alumni, current jazz students, and jazz greats including Duke Ellington, Thad Jones, Charles Mingus, and Dizzy Gillespie. The concert features guest trumpeter Tanya Darby, assistant professor at University of North Texas, who has played with renowned bands including the United Nations Orchestra, the Count Basie Orchestra, and the Duke Ellington Orchestra.  The concert begins at 8 p.m. and is free and open to the public.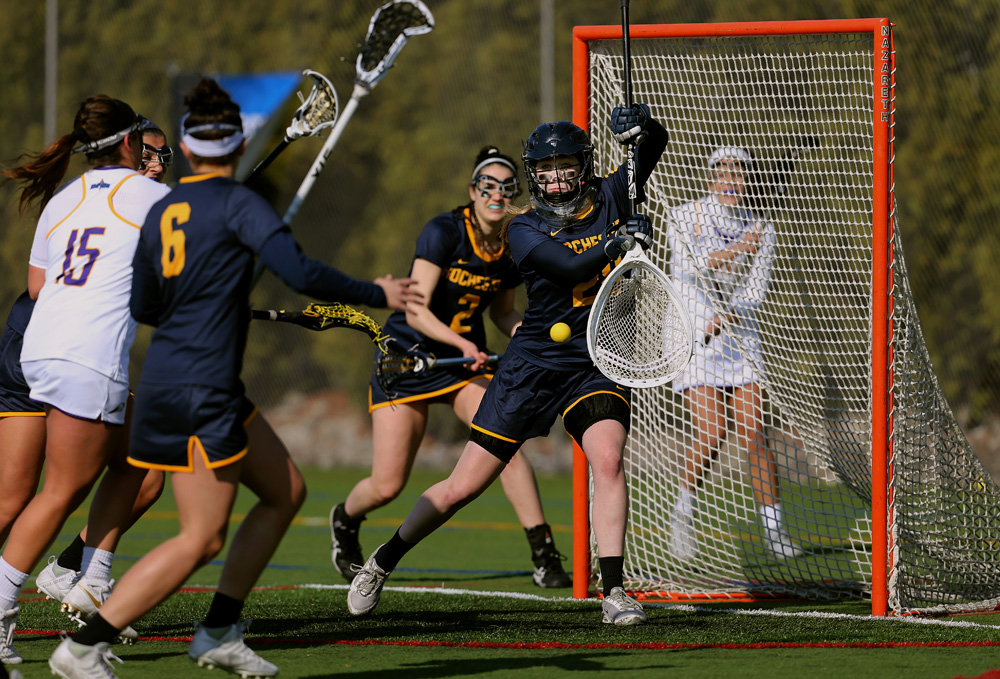 #2: Cheer on 'Jackets
The women's lacrosse team will match up against Clarkson University on Friday, April 15, at 4 p.m. After winning their last three games, the Yellowjackets are tied for second place in the Liberty League with a record of 7-2, and strive to improve their position against 2-0 Clarkson. Goalkeeper Conley Ernst '19 is ranked sixth nationally in goals allowed per game, and in last week's game against Bard College, Rochester's Jamie Wallisch '17 became second in career scoring in University history. The game at Fauver Stadium is free and open to the public.
#3: Hear sonata for violin and piano at Eastman
The Eastman School of Music's Faculty Artist Series features violinist Robin Scott on Friday, April 14. Scott, an associate professor of string chamber music at Eastman, is an award-winning musician and member of Eastman's string quartet-in-residence, the Ying Quartet. He has competed internationally and given numerous recitals and performances throughout the United States. The evening program features Franz Schubert's "Sonata for Piano and Violin in A Minor, D" and compositions by Johannes Brahms. Scott will be joined by pianist Lydia Brown. The concert starts at 8 p.m. at Kilbourn Hall. Admission is free with a University ID.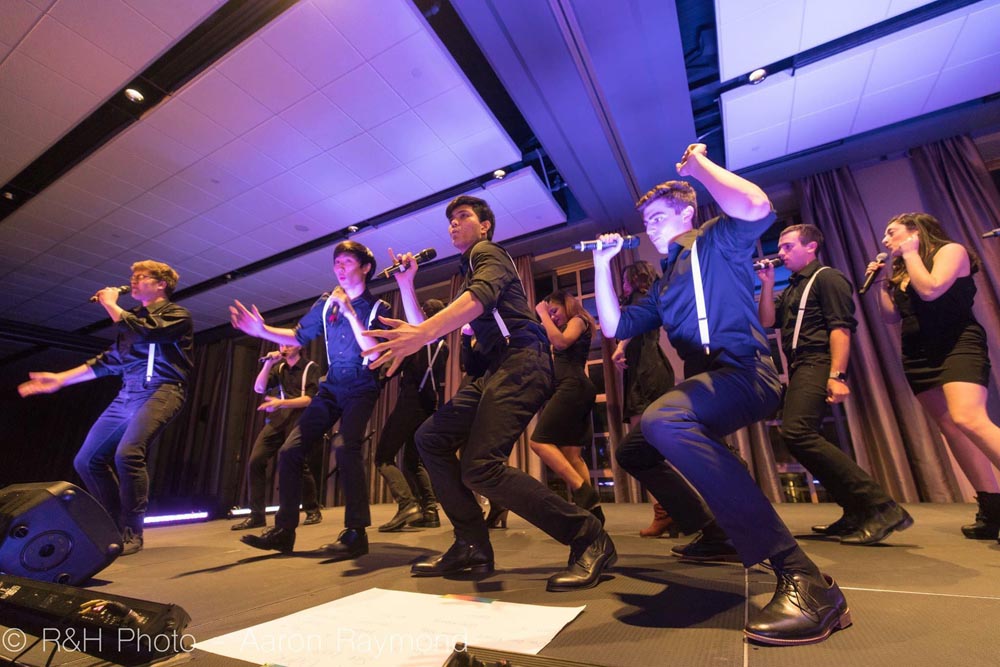 #4: Indulge in 'After Hours' a cappella
The co-ed a cappella group After Hours performs in The ReAHlity Show on Saturday, April 15. The group will perform music by Fleet Foxes, Sara Bareilles, Thirdstory, and more. Indulgence Dance Crew and SUNY Geneseo's co-ed a cappella group Between the Lines will take the stage as guest performers throughout the evening.  Tickets cost $8 for students or $15 for the general public and can be purchased at the Common Market in Wilson Commons or at the door. The show starts at 8 p.m. in Strong Auditorium. Read more on Facebook.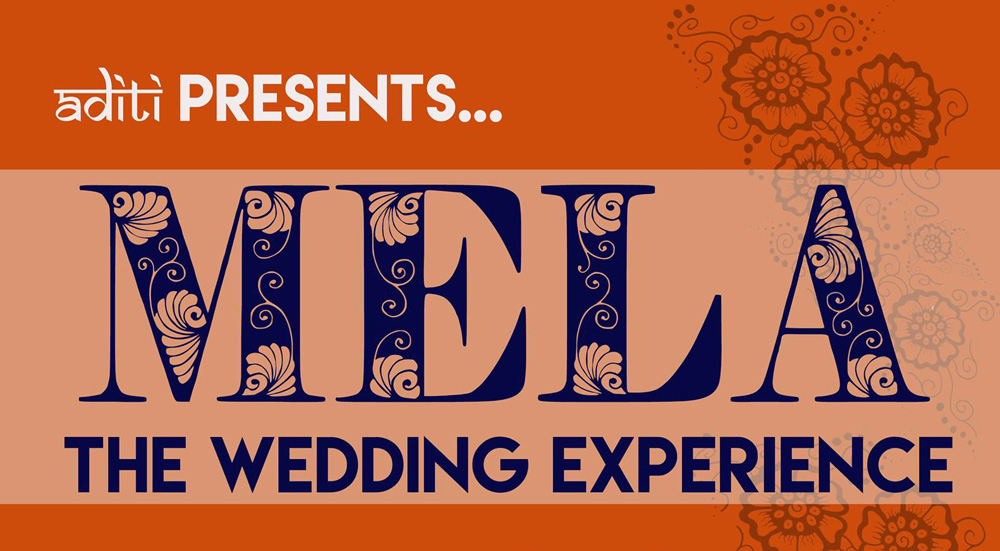 #5: Watch South Asian culture on display
The Association for the Development of Interest in the Indian Subcontinent will celebrate its 32nd annual Mela dinner and show on Saturday, April 15. The evening of South Asian culture and food, titled "A Wedding Experience," will begin at 6 p.m., in the Frederick Douglass Ballroom, and include a series of dance, music, and comedy acts inspired by the festivities of South Asian weddings. Food will be served during the performances. Tickets can be purchased at the Common Market at Wilson Commons and include both performances and dinner. The cost is $16 for undergraduates, $18 for graduate students, faculty, and staff; and $20 for the general public. Read more on Facebook.
Category: Uncategorized