Danielle Douglas '17 offers her selection of events and activities to check out this weekend. In addition to the following things to do, there are events happening on the River Campus for Springfest Weekend, a college community celebration featuring students shows, dance performances, and activities open to the University community.  Check for updates and more events on the University Events Calendar at www.rochester.edu/calendar.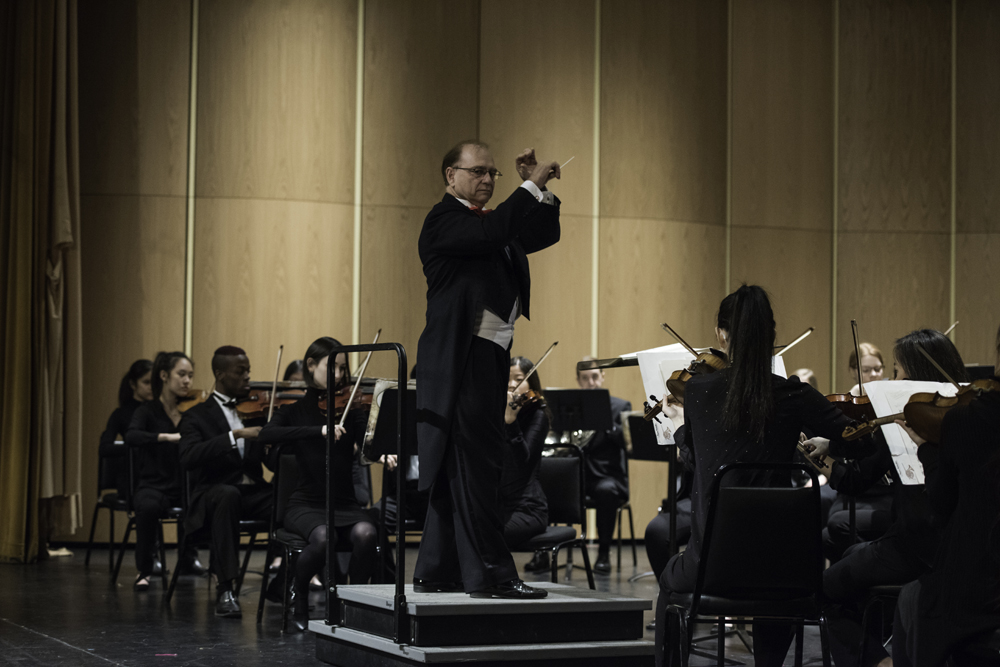 #1: Hear Chamber Orchestra at Strong Auditorium
The Chamber Orchestra will perform its last concert of the semester on Saturday, April 29. The 40-piece ensemble will perform pieces by Mozart, Mendelssohn, and Stravinsky, and will feature piano soloist Sabrina Goyal '19, the winner of this season's Concerto Competition for River Campus student musicians.  David Harman will conduct his final performance with the student ensemble as he retires after 24 seasons of serving as director of orchestral activities. The program begins at 8 p.m. in Strong Auditorium. The concert is free and open to the public.
#2: Root, root, root for 'Jackets
Watch the University's baseball team in doubleheaders against Rensselaer Polytechnic Institute, with games beginning on Saturday, April 29, at 1 p.m. and again Sunday, April 30, at noon at Towers Field on the River Campus. The 'Jackets have a record of 7–16 overall with four games left in the regular season. This weekend's games have high stakes, as the team fights for a playoff slot in the Liberty League Tournament. The first games of the doubleheaders on both days will have seven innings, while game twos will have nine innings. See the baseball schedule.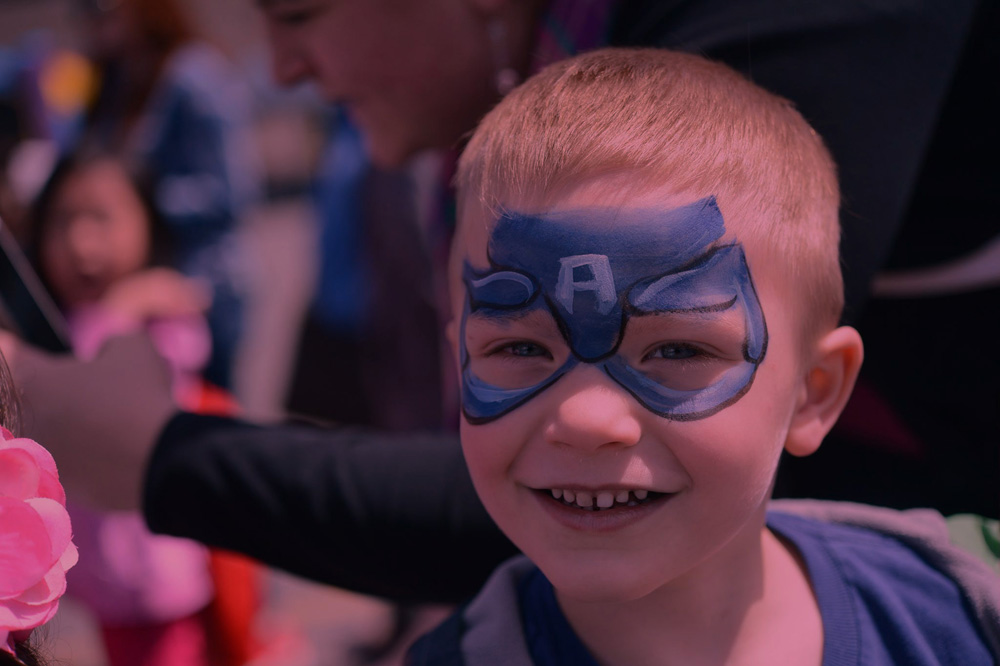 #3: Celebrate College Town's birthday with the family
College Town will mark its third year with a Celebrate at Celebration Drive Carnival on Saturday, April 29 from 11 a.m. to 2 p.m. Swing by College Town—located between Mt. Hope and Elmwood Avenues—to enjoy carnival food, entertainment, face painting, balloon sculptors, and carnival-style games to support Rochester charities. The family-friendly event will feature a half-mile Kids Fun Run at 11 a.m., beginning at the Rochester Running Company and looping around the sidewalks of College Town before finishing at Celebration Drive. The run is open to all ages and costs $20. Proceeds from the run will be donated to Friends of Strong Memorial Hospital. Participants will receive a T-shirt. Register for the run online or read more on Facebook.
#4: Attend a student theater production of Sam Shepard's Buried Child
The International Theatre Program kicks off its final production of the season with the opening of Buried Child on Thursday, April 27.  The 1979 Pulitzer Prize-winning play by Sam Shepard chronicles the darkly comic life of a chaotic American Midwestern family. Touching on themes of relationships, trust, and secrecy, Buried Child is a take on the American family drama.  The production director is Rochester senior Aishwarya Krishnamoorthy '17 and set designer for the play is Catherine Mawn-Mahlau '19. The show will run from Thursday, April 27, through Sunday, April 30, and Wednesday, May 3, through Saturday, May 6. Performances will take place at 7 p.m. in Todd Theater on the River Campus. There will be a matinée at 2 p.m. April 30. Tickets can be purchased at the Common Market in Wilson Commons, online, or at the door. Admission is $8 for students, $12 for University faculty, staff, alumni, and seniors, and $15 for the general public. Read more.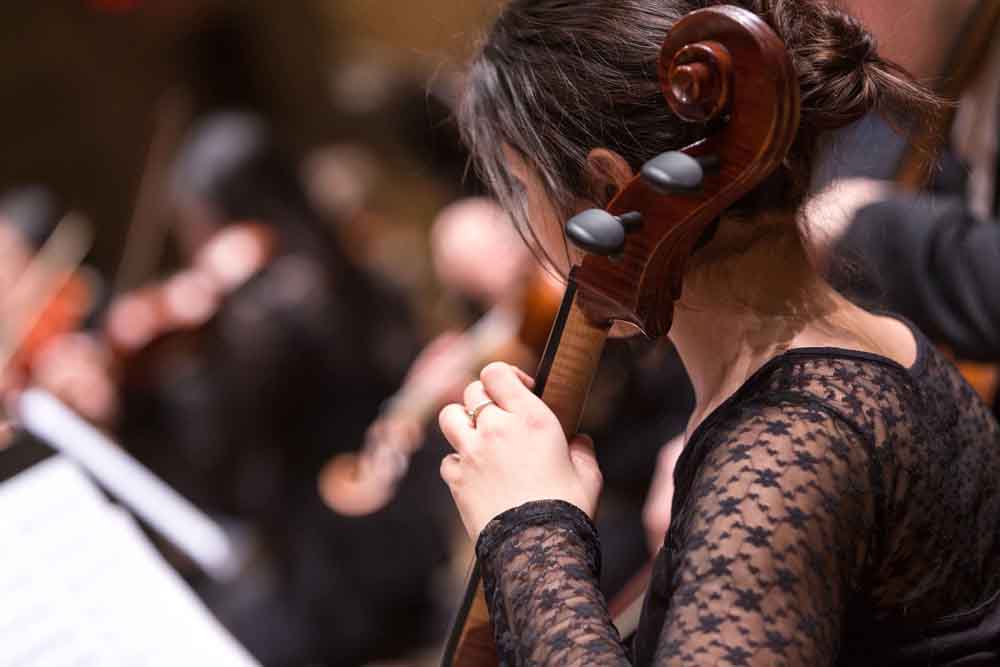 #5: Support Eastman musicians and Rochester food pantry
"If Music Be the Food…," the concert series benefiting Rochester's Foodlink will conclude its eighth season on Sunday, April 30. The concert features Eastman students and faculty, members of the Rochester Philharmonic Orchestra, and local and international musicians who come together to support the regional food pantry. Sunday's concert open with the Eastman Viola Ensemble, the Douane Trio, the Ying Quartet, and violist Carol Rodland, the Eastman faculty member who founded the series. Instead of purchasing a ticket, audience members are asked to bring nonperishable food items or monetary donations to support Foodlink. The performance will begin at 7:30 p.m., at St. Paul's Episcopal Church at 25 Westminster Road in Rochester. Read more.
Category: Campus Announcements