Calendar editor Jeanette Colby offers her selection of events and activities to check out this weekend. Browse, discover, and share upcoming events on the University Events Calendar by logging in with your University NetID. The calendar features a variety of events at all campuses, including the River Campus, Eastman School, Memorial Art Gallery, and Medical Center.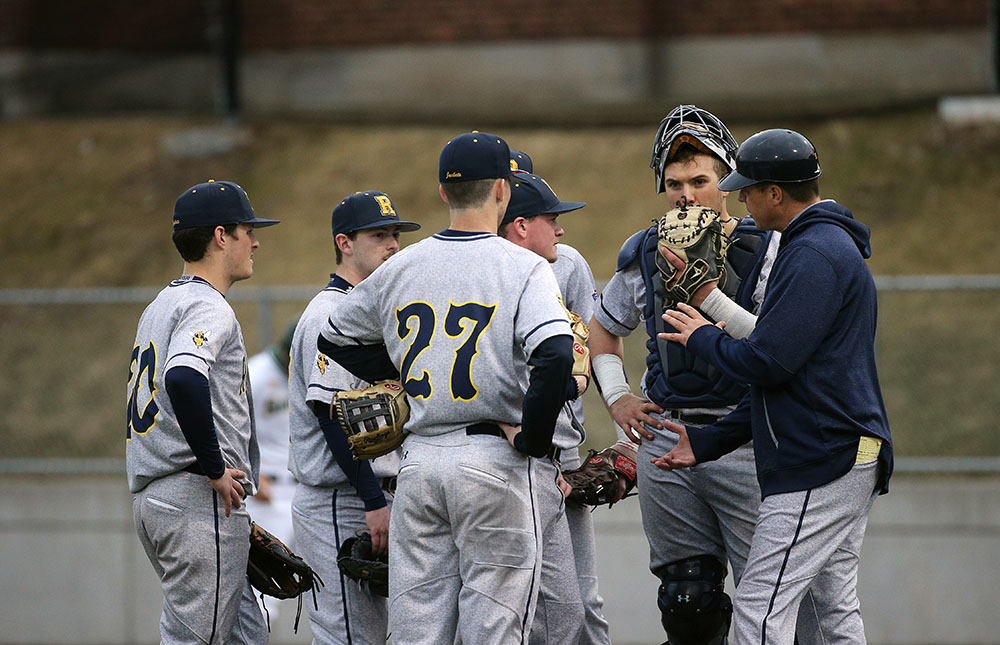 #1: Watch Rochester baseball team in playoffs
Rochester will host the Liberty League Baseball Tournament from Thursday, May 9, through Saturday, May 11, at Towers Field on the Brian Prince Athletic Complex on the River Campus. The schedule on Thursday is Rensselaer Polytechnic Institute vs. Union College at 11 a.m.; Clarkson vs. Rochester Institute of Technology at 2 p.m.; and Rochester vs. the winner of the 11 a.m. game at 5 p.m. On Friday, four remaining teams play again at 11 a.m., 2 p.m., and 5 p.m. On Saturday, the surviving teams play in the championship game round at noon, if necessary, a winner-take-all final game will happen at 3 p.m. Track schedules and stats on the tournament page. Admission is free and open to the public.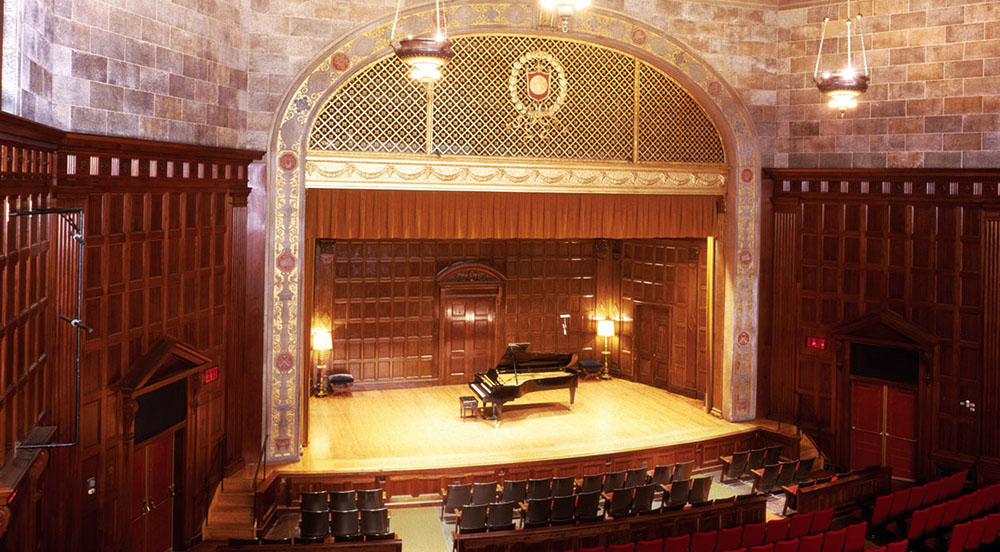 #2: See Eastman students compete in German art song competition
Eastman School of Music students will compete in the school's 35th annual Jessie Kneisel Lieder Competition on Saturday, May 11. The annual event highlights German art songs and was started by George McWhorter '57E to honor professor Jessie Kneisel, who served as the dean of women and taught at the Eastman School until 1976. Past winners have included legendary opera singer and soprano Renee Fleming '83E (MM), and Grammy-nominated baritone Randall Scarlata '92E. The finals go from 1 to 3:30 p.m. and will feature a 20–minute program from each performer consisting of a repertoire chosen by the singer as well as music chosen by a panel of judges. Prizes will be awarded at the end of the competition to both the top singers and top pianists. A winners' concert will be held Saturday, May 18, at 8 p.m. Both events will be held at Kilbourn Hall and are free and open to the public.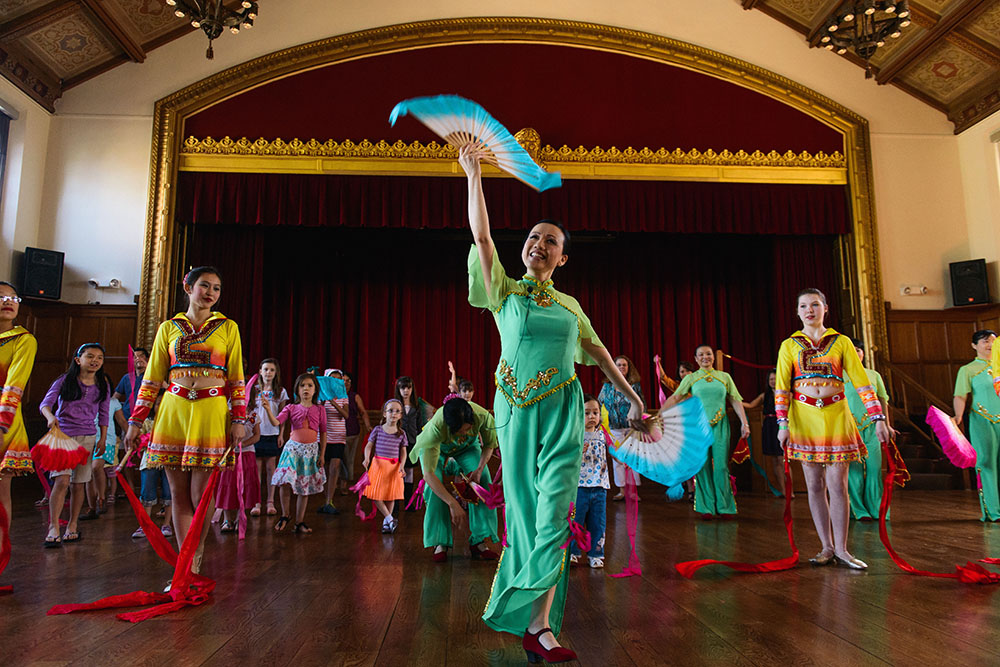 #3: Learn about and celebrate Asian Pacific Heritage
The Memorial Art Gallery will host Asian Pacific Heritage Celebration Day on Saturday, May 11.  The family-friendly event will offer art activities for children, guided tours of the collection, interactive storytelling, and cultural displays of Asian communities. Enjoy live performances with the Eastman Gamelan Ensemble and the Chinese School of Rochester. The finale will include performances from the Chinese Dance Company of Rochester, the Bharata School, the Gramny Dance Team, and Rochester Bhangra. The celebration is free and open to all ages. The suggested donation is $5 per group.

#4: Run or walk to support colon cancer research
"Strollin' for the Colon" 5K Walk/Run will begin at 10 a.m. on Saturday, May 11, at Village Park in Geneseo. The eighth annual event, organized and sponsored by the Division of Gastroenterology and Hepatology at the Medical Center, brings awareness to colon cancer, the second most common cause of cancer deaths in the country. The event will feature a kids run, prizes, food, and music.  Gastroenterology specialists will be on hand to provide information and answer questions. Registration is $30 on race-day and includes chip timing and snacks before and after the race.

#5: Visit the bookstore for an author talk and book signing
Barnes and Noble at College Town will host a discussion and book signing with local author Joe Janowicz on Saturday, May 11. Janowicz, creator and writer of the Black Man-White Man comic book series, will discuss his newly published book Bang-Bang You're Dead, followed by a question-and-answer session. A book signing will follow the event. The event is free and open to all. The bookstore is located at 1305 Mt. Hope Avenue.
Category: Campus Announcements