Jeanette Colby, the University's calendar editor, offers a selection of events and activities to do this weekend. Find daily information on upcoming events on the University Events Calendar at www.rochester.edu/calendar.
#1: Celebrate Legendary Polish Screenwriter
Part one of the Polish Film Festival kicks off Thursday, September 29, at the Dryden Theatre with a screening of Krzysztof Kieslowski's notable series, The Decalogue. The collection of one-hour films, which first aired for Polish television in 1988, takes its narrative from each one of the Ten Commandments. The series starts at 8 p.m., with two hours of the series Thursday night; the rest show over a period of five weeks. Tickets can be purchased at the Dryden Theatre before the screenings: $8 for general admission, $6 for members, and $4 for students. The festival is supported and organized by the Skalny Center for Polish and Central European Studies. Part two of the festival will begin November 2.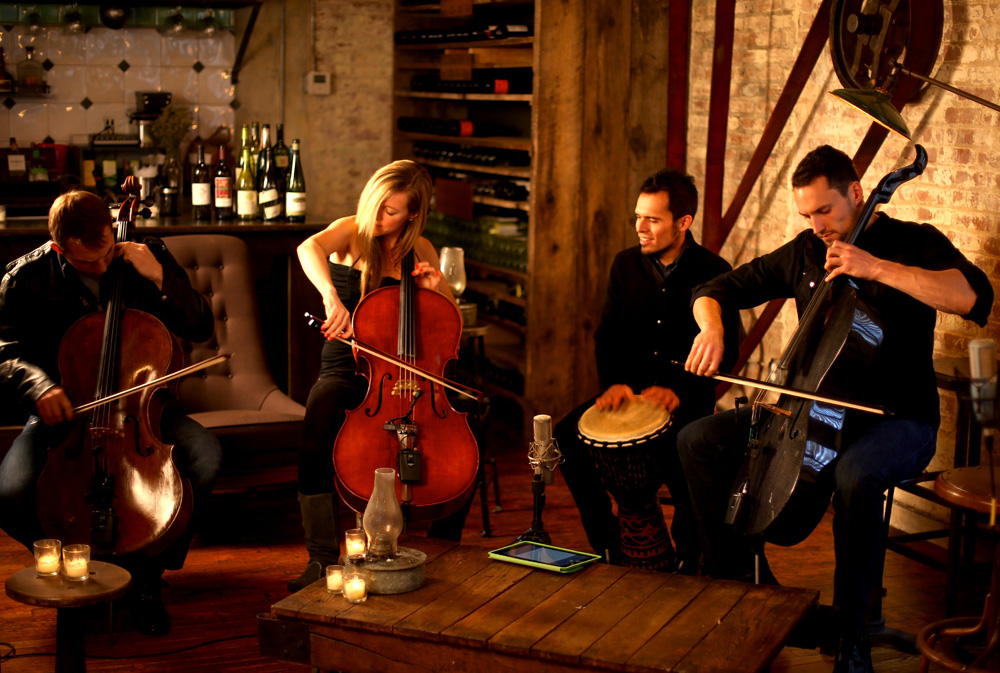 #2: Eastman Presents Series Features 'Break of Reality'
The alternative classical group Break of Reality performs at Kodak Hall on Thursday, September 29. The quartet, which formed in 2003 at the Eastman School of Music, has gone on to reach millions of listeners through platforms like Spotify and Pandora Radio—their rendition of the Game of Thrones theme has more than 12 million views on YouTube. With its blend of classical and rock, the ensemble has released four full-length albums, been featured on a variety of radio, television outlets, and in 2015 they were appointed music ambassadors by the U.S. State Department. The ensemble will perform at 8 p.m., at Eastman Theatre. Tickets range from $15 to $65 and are available at EastmanTheatre.org.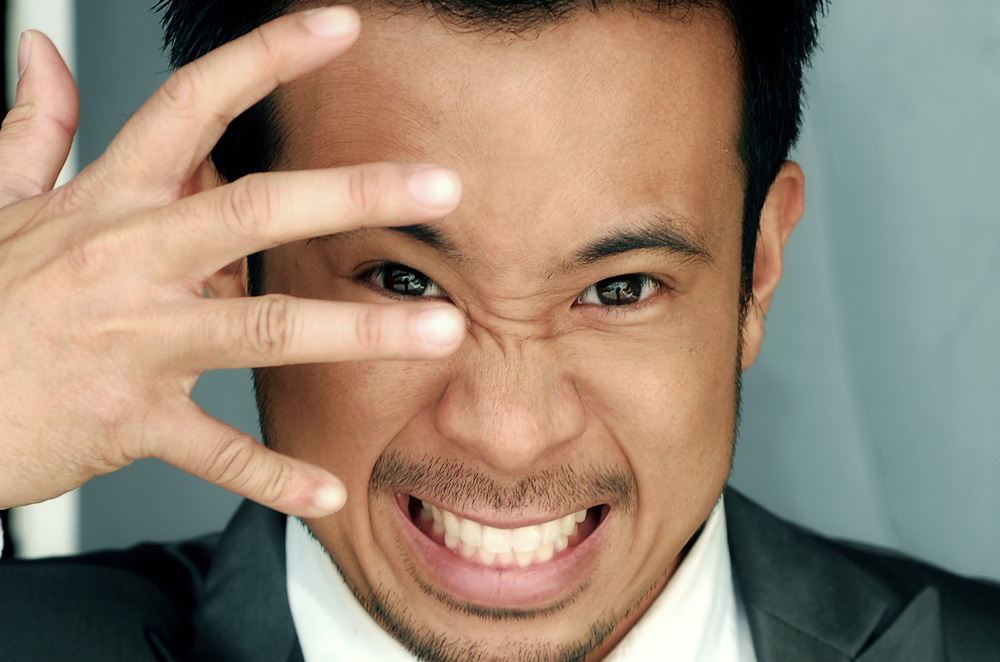 #3: LA-Entertainer Spins Comedy into Magic Show
Los Angeles magician and entertainer Joseph Tran will perform Friday, September 30, at Wilson Commons. Trained in theater and improvisation, Tran puts a spin on a typical style magic show, adding elements of comedy and illusion. Born to immigrant Vietnamese parents, Tran is considered to be an "entertainer-to-the-stars" in Hollywood – having performed for Fortune 500 companies around the world.  Tickets are $2 for everyone. The show is sponsored by the College's Student Programming Board and takes place in the May Room at 8 p.m.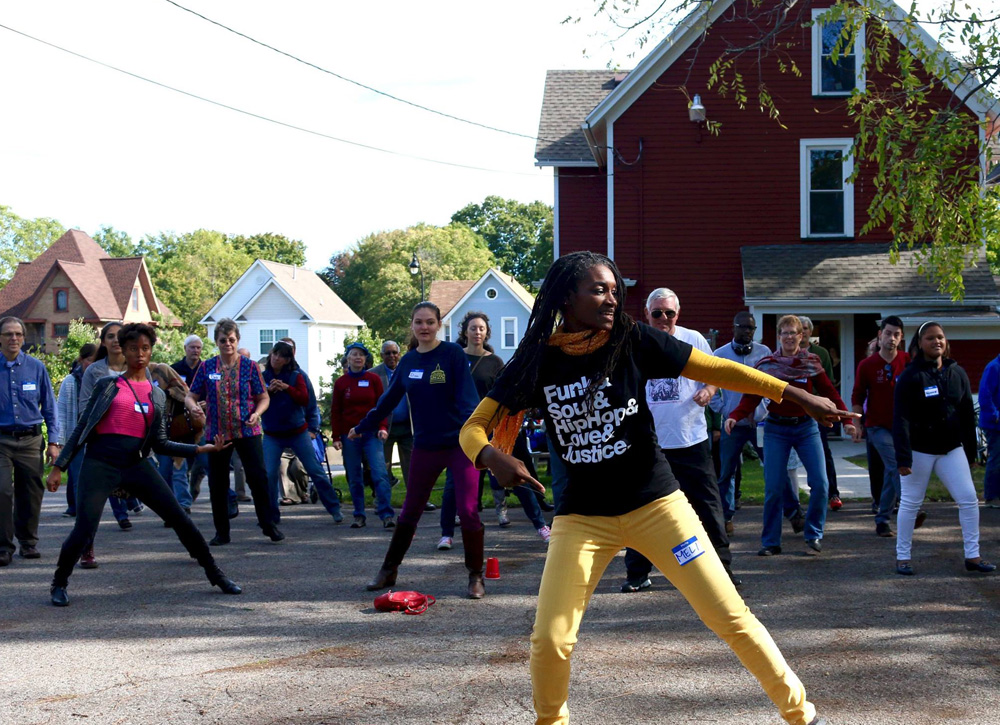 #4: Honor Gandhi's Advocacy and Birthday at Open House
The Gandhi Institute for Nonviolence hosts its annual open house event on Sunday, October 2. The event, which also celebrates the birthday of the renowned advocate of peace and justice, will go from 2 to 5 p.m. Enjoy cupcakes while listening to stories by youth and adults who benefit from the work of the institute's programs. The family-friendly event also features a performance by Rochester's BIODANCE, samba dancing lessons, face-painting, arts and crafts, and cooperative games. Locally made "Gandhi gear" will be available for purchase. The Gandhi Institute is located at 929 South Plymouth Avenue in Rochester. Free and open to all.
#5: Gather the Family, Celebrate Art and Culture
The Memorial Art Gallery will host its annual celebration of culture at the Hispanic/Latino Heritage Family Day on Sunday, October 2. All are welcome for an international display of Latin-American countries where you can learn about traditions from each country's representative. Enjoy live Colombian music as well as a performance by the Rochester Latino Theatre Company. In addition to hands-on art projects for children, the museum will feature a salon of Latino visual artists, storytelling, and guided tours of the collection currently on view. The event, which is open from noon to 5 p.m., is open to all. There is a suggested donation of $5 per family and includes admission to the art museum. http://mag.rochester.edu.
Category: Campus Announcements