Helene Snihur

hsnihur@esm.rochester.edu
274-1057, 278-4743
Helene Snihur's Latest Posts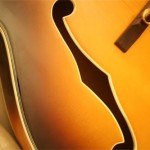 Recognized as "an uncommonly musical guitarist" (Tim Page, New York Times), Smits plays worldwide on eight-string guitars and historical instruments.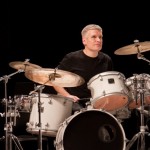 The Eastman Faculty Artist Series, sponsored by Patricia Ward Baker, gives local music lovers the opportunity to catch these internationally lauded artists on their home turf.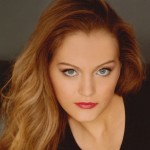 The segment was recorded live on July 20 this year in front of a sold-out audience at the Chautauqua Institute Amphitheatre and will be featured on a program with other gifted young classical music performers.
MingHuan Xu and Winston Choi maintain active performing and touring schedules both as soloists and as Duo Diorama. They perform an eclectic mix of musical styles, ranging from the great standard works to the avant-garde.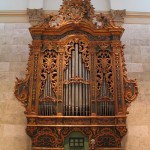 The audience for the Sunday, Oct. 21, concert on the Italian Baroque Organ at the Memorial Art Gallery will enjoy a performance combining music and motion.
High school and college students who are considering schools with programs in music will have the opportunity to meet with admissions representatives from approximately 70 of the top colleges and other pre-college music institutions.
The mission of "If Music Be the Food…" is to increase awareness and support for the hungry in the community through classical music performances of the highest caliber.
Set in and around Rome at the end of the Etruscan period, the story opens with military men discussing the unfaithfulness of military wives.
The signature ensemble of the famed Boston Early Music Festival opens the new season of the Kilbourn Concert Series with two performances on Tuesday, Oct. 2, in Hatch Recital Hall.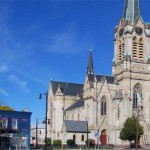 "Eastman at St. Michael's" is a series of monthly recitals presented in historic St. Michael's Roman Catholic Church by vocal and instrumental performance majors from the Eastman School of Music.