Jennifer Roach
Jennifer Roach's Latest Posts
Strong EAP will reopen in a larger facility at 496 White Spruce Boulevard on Tuesday, Sept. 4.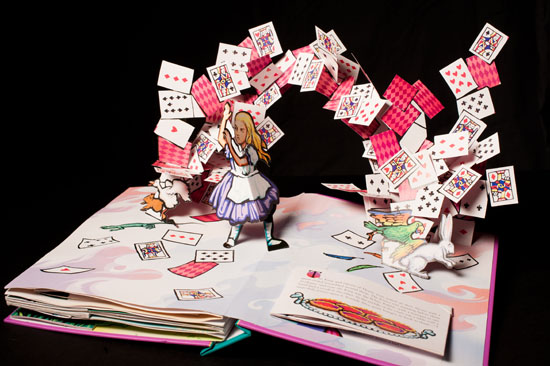 Springing to Life: Movable Books and Mechanical Devices, the University's exhibit of more than 50 movable and pop-up books, closes Aug. 17.
Members of the Warner School admissions team will host an information session for University employees Tuesday, Aug. 14, at the Medical Center.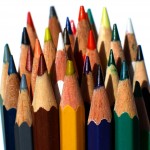 The African American Network at the University is hosting its third annual "Back to School" Book Bag and School Supply Drive through Aug. 20.