Tag: accreditation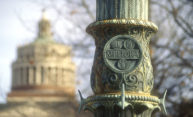 The full accreditation by the international organization of campus safety administrators required meeting more than 200 separate standards and is achieved by fewer than 100 campus safety departments at universities worldwide.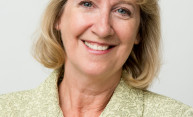 Jane Marie Souza is the University's new assistant provost for academic administration. In the role, which she started May 1, Souza serves as the University's chief assessment officer and manages academic policies in areas that require coordination among schools. In addition, she will serve as a liaison with the New York State Education Department and […]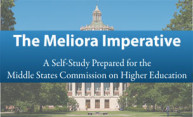 MSCHE's conclusion to reaccredit the University was drawn from a review of an extensive institutional self-study, as well as interviews with Board of Trustees members, University leadership, faculty, staff, and students.