Tag: annoucement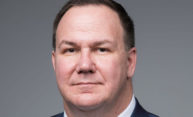 Chihoski joins Rochester with more than 25 years of operations and facilities experience and has particular expertise in construction, facilities management, plant operations, emergency management, and environmental health and safety.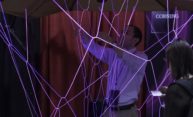 The LSI Conference's 2019 lineup features guest speakers from Facebook, Microsoft, the Department of Defense, and demonstrations from companies including Bose, Harman, and Amazon.
Primary care physician Thomas L. Campbell will head the Council of Academic Family Medicine (CAFM), which works to provides a unified voice for academic family medicine.