Tag: Arts and Sciences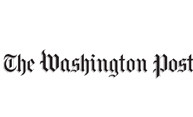 Remember when you told your kids that spending too much time playing video games would make them lazy?
Now there's a perfect comeback: Playing video games can actually make you smarter.
Really. According to a study published this month in the Proceedings of the National Academy of Sciences, playing fast-paced action video games can make someone a better learner.