Tag: Arts and Sciences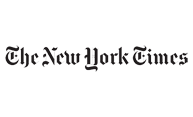 It turns out that judges with daughters are more likely to vote in favor of women's rights than ones with only sons. The effect, a new study found, is most pronounced among male judges appointed by Republican presidents, like Chief Justice Rehnquist.
"Our basic finding is quite startling," said Maya Sen, a political scientist at the University of Rochester who conducted the study along with Adam Glynn, a government professor at Harvard.