Tag: Arts and Sciences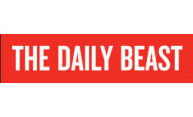 The gavel leans feminist when a daughter is involved. A new study has found that judges with at least one daughter were found to vote in a feminist direction 16 percent more often than those with just sons.
The research says that not just law and ideology factor into decision-making—personal experiences do as well. "Things like having daughters can actually fundamentally change how people view the world, and this, in turn, affects how they decide cases," said University of Rochester Prof. Maya Sen, who co-led the study.