Tag: biology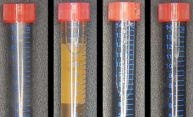 Graphene is a revolutionary nanomaterial, the discovery of which led to a Nobel Prize. By mixing graphite with bacteria, Rochester scientists are making graphene easier and more environmentally friendly to produce, paving the way for future products and applications.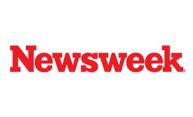 Jack Werren, an evolutionary geneticist and professor of biology at the University of Rochester and a member of the research team, says the idea of the project is "to promote the understanding of insect."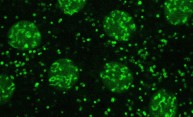 Findings on the cellular-level regulation of proteins called histones by lipid droplets, or "fat depots," shines light on chromosome production – and possible manipulation of that process.