Tag: Carmala Garzione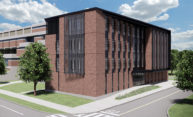 The solar and energy storage system, to be built on the roof of the Goergen Athletic Center, will offset energy needs of a new office building south of Hutchison Hall.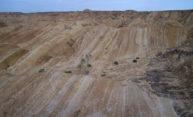 The Tibetan Plateau in China experiences some of the most extreme weather patterns on Earth, making it an ideal location for Rochester climate scientists to student the complex web of global climate patterns.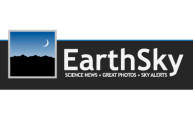 Now scientists have gained some insight into how vast Altiplano plateau in the Andes Mountains formed. They believe it arose not gradually, but through rapid growth spurts.