Tag: Del Monte Neuroscience Institute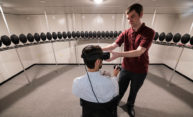 A $1.5 million grant from the National Science Foundation will establish a structured, well-rounded training program for University scholars applying augmented and virtual reality in health, education, design, and other fields.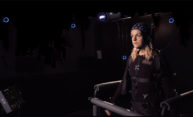 Using Hollywood-inspired motion capture technology, Medical Center researchers are learning about the movement difficulties that often accompany autism, Alzheimer's, and traumatic brain injury.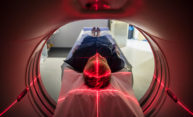 Rochester is participating in the largest long-term study of brain development and child health, following the biological and behavioral development of more than 10,000 children from ages 9-10 through early adulthood.