Tag: Hartnett Gallery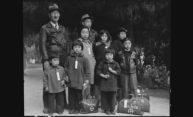 An upcoming Humanities Project event reviews the experiences of the more than 120,000 people of Japanese ancestry who were forcibly removed from their homes and placed in remote relocation camps after the bombing of Pearl Harbor.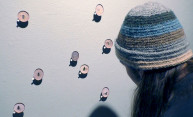 Hartnett Gallery is currently home to "Pinpoints of Perception" by Arizona artist Heather Green. Green paints life-size portraits of bees, drawing from research and field trips with University biologist Robert Minckley, who has amassed a collection of 65,000 bees in Hutchison Hall.