Tag: hydrofracking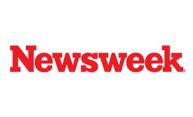 The researchers, who hailed from Duke, Ohio State, Dartmouth, the University of Rochester and Stanford, traced the presence of noble gases in the methane that emerged in peoples' houses in fracking regions in Pennsylvania and Texas to distinguish between gas from natural seeps and drilling sites. Noble gases like helium, neon, and argon "stick" to natural gas and move with it, unchanged, as it passes through different layers of earth.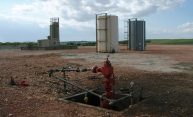 A new report examines the host of potential health-related issues that communities in areas of the country suitable for natural gas extraction may face and provides direction for future research.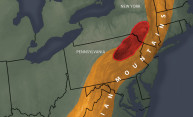 Rochester researchers now know what causes the bend in the otherwise straight line of the Appalachian Mountains, and this new understanding of the region's underlying structures could inform debates over the practice of hyrdrofracking.