Tag: Joseph Eberly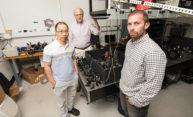 For 90 years physicists have known that incompatibly opposite properties are inherent in all elementary particles. Now Rochester researchers say they've resolved this weird and inescapable wave-particle duality.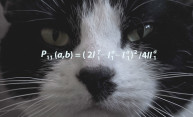 The best guide to the boundary between our everyday world and the "spooky" features of the quantum world has been a theorem called Bell's Inequality, but now a new paper shows that we understand the frontiers of that quantum world less well than scientists have thought.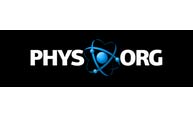 In the new paper, published in the July 20 edition of Optica, University of Rochester researchers show that a classical beam of light that would be expected to obey Bell's Inequality can fail this test in the lab, if the beam is properly prepared to have a particular feature: entanglement.