Tag: Judith Pipher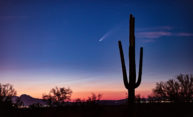 Work by Rochester researchers will help make a space-based infrared telesecope—the kind that detected Comet NEOWISE—even more precise.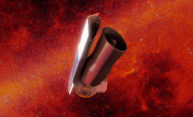 As NASA retires its Spitzer Space Telescope, the Rochester scientists who were involved in its development, look back on the project.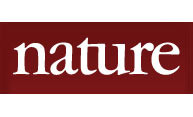 At the University of Rochester in New York, astronomer Judith Pipher develops infrared detectors to observe the cosmos, which are regulated under ITAR because military night-vision goggles also use infrared sensors. Astronomical sensors detect radiation that is one million times less intense than that detected by the military, but neither the current nor the proposed rules take that into account.