Tag: Luis Martinez-Sobrido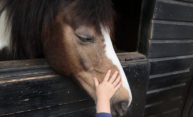 Flu vaccines for horses haven't been updated in more than 25 years, and now Rochester researchers have developed a new live equine influenza vaccine that is not only safer and more effective for horses, but also protects people.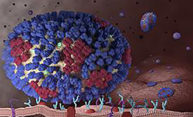 Challenging a long-held convention, University researchers have shown they can inhibit the influenza A virus by targeting its genomic RNA with "antisense" compounds.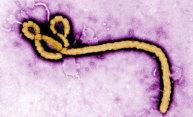 Given the widespread attention regarding the current Ebola outbreak in West Africa, four Medical Center faculty with expertise in viral infections field questions about the outbreak, the nature of pandemics, vaccines, and what a U.S. outbreak might look like.