Tag: math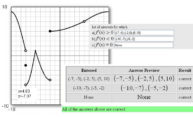 Twenty years ago, the idea of students doing homework online and receiving immediate feedback was a game-changer. Today, more than 700 colleges and high schools and using the WeBWorK system developed by Rochester math professors Arnold Pizer and Michael Gage.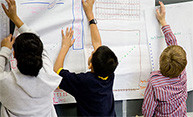 The survey polled 366 middle school mathematics teachers in 42 of the 45 Common Core-adopting states.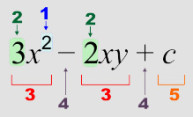 Researchers examined middle school teachers' perceptions of the new state standards, and of the current levels of support and preparation they are receiving to teach the CCSSM.