Tag: Pablo Sierra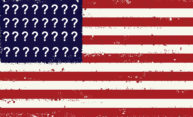 The pending election has dominated news cycles for the past year. Four professors at the University of Rochester each raised and answered an important question they say we should be asking this election season.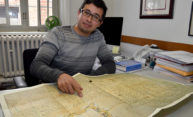 History professor Pablo Sierra is working to document the forgotten history of the Africans who passed through the slave market in his hometown and contributed to the diverse culture of modern Mexico.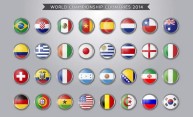 As Brazil kicks off the World Cup, more than the tournament outcome is at stake, according to historians Pablo Sierra and Molly Ball of the University of Rochester. The husband-and-wife team have developed a course, "History of Latin America through Soccer," that will be taught for the first time this fall at Rochester.