Tag: politics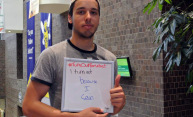 In an effort to increase awareness of and participation in the democratic process, the University of Rochester's Committee for Political Engagement (CPE) held a two-day photo shoot on October 28-29 called #TurnOutForWhat to document and share photos of Rochester students, faculty, and staff identifying what issues compel them to vote.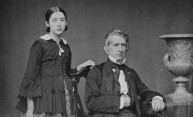 Spanning the years 1730 to 1917, the William Henry Seward Collection is the largest and most-consulted special collection in Rush Rhees Library.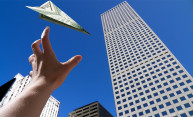 Urban legislators have long lamented that they do not get their fair share of bills passed in state governments, often blaming rural and suburban interests for blocking their efforts. Now a new study confirms one of those suspicions but surprisingly refutes the other.