Tag: popular culture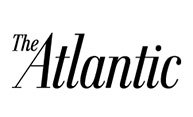 The mainstream shift toward "I" and "me" in American pop music dates back at least half a century. The Beatles actually cut back on their use of first-person pronouns after earlier songs like "Ask Me Why," "Love Me Do," and "Please Please Me" in the early 1960s.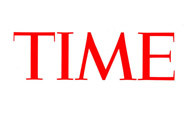 Casey Kasem was one of the most important disc-jockeys in the history of radio. While Alan Freed is often credited with the rowdy rise of rock 'n' roll in the mid 1950s and Tom Donahue with the creation of free-form FM radio in the '60s, Kasem's contribution gently defied the increasingly divisive changes in radio that marked the 1970s.