Tag: self-determination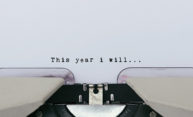 Toss out your usual list of New Year's resolutions and do things that make the world a better place, says a Rochester expert on motivation and well-being.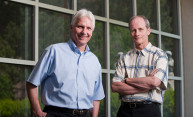 University of Rochester experimental psychologists Edward Deci and Richard Ryan will deliver the opening talks on Thursday.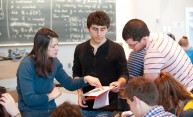 This was the first comprehensive study to examine these relationships using a large sample of college students across multiple institutions, controlling for various student demographic variables.