Tag: sexual misconduct prevention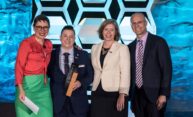 Rochester was one of only five institutions to receive the award, which recognizes a commitment to creating safe and healthy college campuses by implementing evidence-based practices.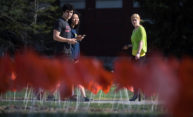 April is Sexual Assault Awareness Month, and the University's Title IX Office is hosting a number of events to inform the community of the resources available.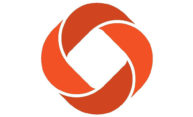 The Campus Prevention Network (CPN) recently ranked the University's sexual assault prevention efforts in the "Advanced" category for its programming, critical processes, and institutionalization.