Tag: Stephen Dewhurst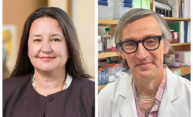 President Sarah Mangelsdorf has appointed an interim provost and an interim vice president for research along with introducing a new leadership structure.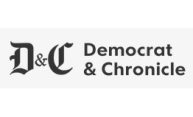 Dressing for work is not always a simple task for University of Rochester research scientist Marty Pavelka. When he uses UR's high-containment lab—equipped with a special ventilation system in a secure location at the medical center — Pavelka is covered from head to foot in protective garb.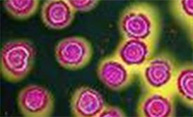 The designation will support the career development of the next generation of HIV/AIDS researchers through mentoring programs and pilot grants