Tag: University Research Award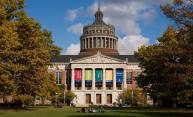 University Research Awards for 2018-19 have been awarded to 15 projects ranging from an analysis of the roles of prisons in the Rochester region, to a new approach to genome editing, to new initiatives for advanced materials for powerful lasers.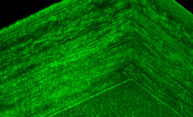 A team of University researchers is exploring the possibility that stem cells on the outer edges of the cornea, given the right stimulation, can replace damaged cells. The work raises the possibility of restoring vision without the need for cornea transplants.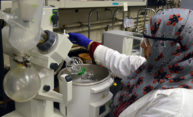 University researchers hope to improve the odds of surviving acute myeloid leukemia by loading a promising compound into nanoparticles that will target the inner recesses of bone marrow where leukemia stem cells lurk.