Tag: visual and cultural studies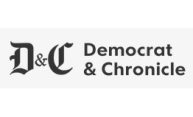 We know Christopher Knowles collects alarm clocks. That much will be evident during his one-man show, The Sundance Kid is Beautiful, 7 p.m. Monday in the University of Rochester's Todd Theatre.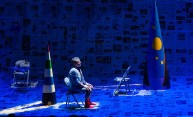 The University's Humanities Project will present a solo performance of The Sundance Kid is Beautiful, a rarely shown work by visual artist Christopher Knowles. Knowles is often regarded as being an outsider whose work is explained through his autism.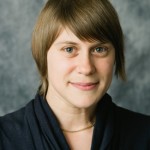 Glogower, Golonu, Guzmán, and Marr are among a larger group of visual and cultural studies doctoral students who span six years of study and received artist's residencies, fellowships, invitations to symposia, and travel awards this summer.