Additional Parking Services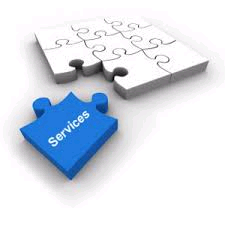 V.A.P. - Vehicle Assistance Program (brochure)
For those visiting Strong Memorial Hospital/Medical Center or University of Rochester,
we offer a number of services to assist you:
Discounted parking options for repeat customers. (These can be purchased
at the Visitor Parking Office (located in the Hospital Garage) or the Parking
Management Center (70 Goler House)

Assistance to patrons needing directions or aid getting around our facilities.

Valet parking service at the Main Entrance of the hospital, Monday through
Friday, 6:00 a.m. to 5:00 p.m.

Pre-printed directions from our Hospital Garage to area expressways.

Car-starts for vehicles with dead batteries.

Tire inflation for vehicles that are low on air.

Lock de-icer assistance during winter months.

RTS bus passes can be purchased at our Parking Management Center.

Surveillance of our parking areas by security cameras and manned patrols.