Commencement 2015, Golisano Children's Hospital celebration, Ebola-tracking app, Best Translated Books, world music concert series, All-Americans
News
Celebrating the Class of 2015

From mortarboard decorating to academic processions, take a look back at commencement 2015. Nearly 700 Simon Business School students will receive degrees at the final commencement ceremony of the semester on June 7. Howard Zemsky '86S (MBA), president and CEO of the Empire State Development Corporation and commissioner of the New York State Department of Economic Development, will address graduates and receive the Distinguished Alumnus Award.


Ribbon Cut on New Golisano Children's Hospital

Standing, from left: Golisano Children's Hospital Pediatrician-in-Chief Nina Schor, Medical Center CEO Mark Taubman, Board of Trustees Chair Ed Hajim '58, University President Joel Seligman, and hospital namesake Tom Golisano cut a ribbon as part of ceremonies to dedicate the new Golisano Children's Hospital. The largest capital project in University history, the hospital will begin admitting patients later this summer.


Thinking Alike Changes the Conversation

A new study indicates that people with similar views tend to more closely mirror, or align, each other's speech patterns—and that those who are better at compromising align more closely. Read more...


Elizabeth Stauderman Named Vice President for Communications

Elizabeth Stauderman, Yale University's chief communications officer, was introduced as Rochester's next vice president for communications. Stauderman succeeds Bill Murphy, who is retiring this summer. Read more...


Grant to Fund Study of Ebola-Tracking App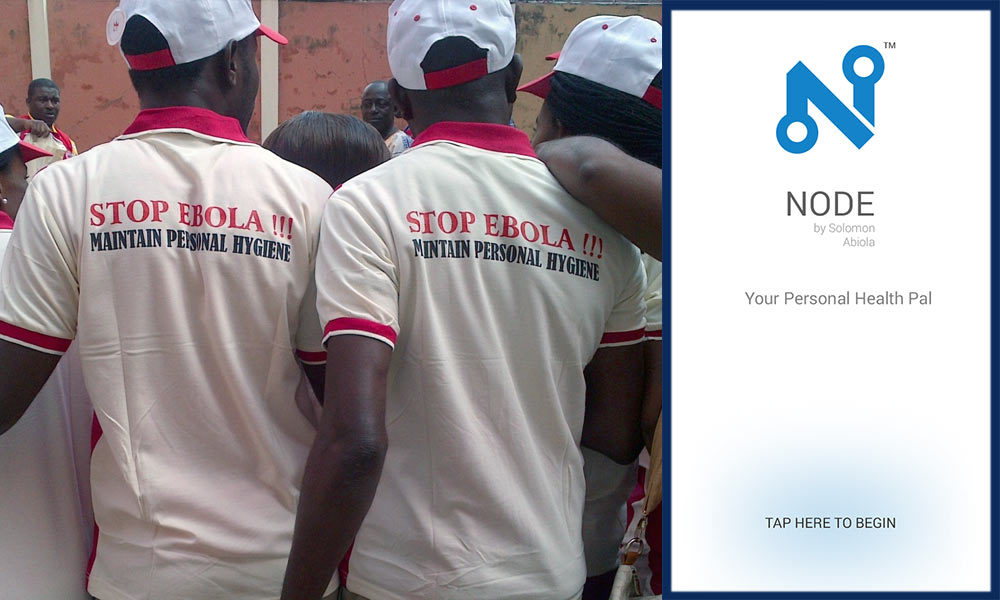 Rochester researchers are developing an Android mobile app to track the spread of Ebola and other infectious diseases. A National Science Foundation grant will allow the researchers to conduct a pilot study this summer in Lagos, Nigeria, using the app to complement traditional forms of monitoring and to support the work of doctors and other health workers in the region. Read more...


Best Translated Books Honored

The eighth annual Best Translated Book Awards—sponsored by Three Percent, an international literature resource at the University—were awarded to Chinese author Can Xue's The Last Lover for the fiction category and Spanish poet Rocio Ceron's Diorama for poetry.


New Public Art Added to River Campus

"Calyx" (pictured), a new 12-foot tall sculpture by artist Sabri Gokmen, was installed in Jackson Court on the River Campus as part of an effort to bring public art to campus. Rochester artist Sarah Rutherford has created a University-themed mural, which includes an image of Susan B. Anthony and the University's official flower, the dandelion, in the tunnel system under Dewey Hall. Watch a video about the mural's creation and view a map of other public art at the University.


World's Musical Diversity Showcased in Concert Series

Guest artists will bring music from India, Portugal, and South Asia to the Eastman School as part of the World Music Series for 2015–16. Read more...

Your Rochester Connections

Join alumni and friends for activities around the country. Read more...


More News
Krystel Huxlin Installed as Aquavella Professor
Krystel Huxlin, director of research at the Flaum Eye Institute, was installed as the James V. Aquavella Professor in Ophthalmology. Huxlin, who holds four patents, focuses her work on understanding how the adult visual system repairs itself. Aquavella himself will serve in the role of the Catherine E. Aquavella Distinguished Professor in an honorary capacity. Both positions honor the memory of his late wife, Kay, a nurse and administrator, who was committed to the establishment of the Flaum Eye Institute. Read more...


Yellowjackets Earn All-America Honors
Brittany Grage '15 and Boubacar Diallo '16 earned All-America honors this spring. Grage, a pitcher/infielder from Pittsford, New York, was named a First Team All-American in Division III softball. She is the fifth Rochester softball player in the last eight years to earn All-America honors and just the second to be named a First Team All-American. Diallo, a triple-jumper from Senegal, earned All-America honors at the NCAA Division III Outdoor Track and Field Championships. He is the second Rochester athlete to earn All-America honors in the triple jump.


New 'Rock Block' Features Four Rochester MOOCs
Coursera offers four on-demand courses taught by John Covach, director of the Institute for Popular Music. The courses include the popular History of Rock Part One and Two, the Music of the Beatles, and the Music of the Rolling Stones. Read more...